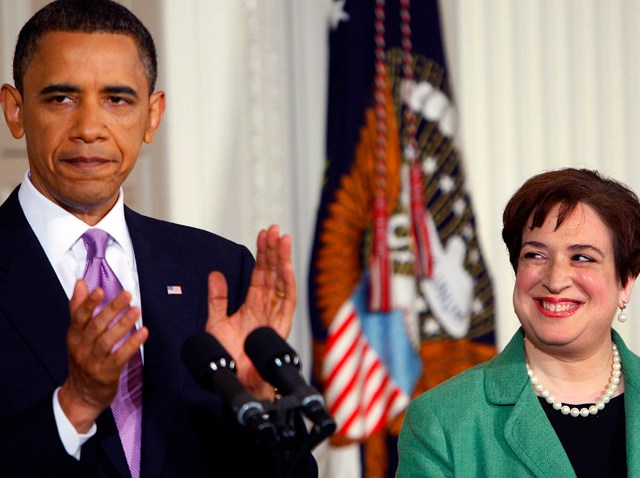 A south suburban Chicago man plans to give his son a special birthday gift after winning a $100,000 jackpot prize on Easter.
Tywon Terrell, 34, bought his Quick Pick ticket April 20 at a South Holland AMPM, according to the Illinois Lottery.
Later that day, Terrell checked the winning numbers on his cell phone and discovered he'd matched all five numbers— 03-05-17-21-34— and won $100,000.
Terrell, a single dad who works in the building materials industry, said he plans to share his winnings with his family and buy his son a birthday present.
"I can't wait to tell my son his birthday present will be a vacation in Texas," Terrell said in a statement from the Illinois Lottery. "It will be his first time on a plane!"
The retailer will receive a $1,000 bonus, equal to 1 percent of the prize amount.
As for advice to other lottery players, Terrell says to just "think positive."