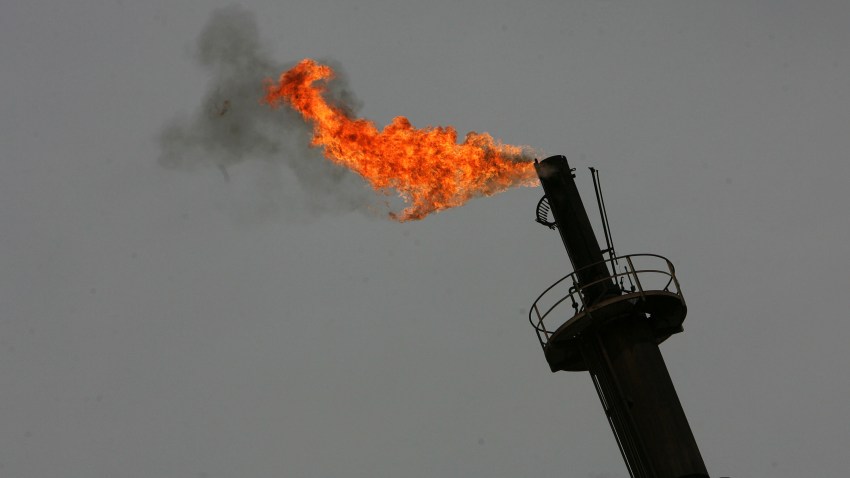 Marcia Clark was originally not excited for "The People v. O.J. Simpson: American Crime Story."
Can you blame her? The prosecutor for the infamous O.J. Simpson murder trial told Ellen DeGeneres her first thoughts on the miniseries were, "No! Oh please don't do this, oh please," she said on "The Ellen DeGeneres Show" Thursday.
"I just didn't want to relive the nightmare of it," she said. "It was a horrible experience."
Clark said she kept hoping something would go wrong with development. "There's a chance, it's Hollywood, things get canceled a lot," she said. And it's true, this miniseries was originally in development at Fox before going to FX with Ryan Murphy on board as an executive producer. Once Murphy got involved, Clark said she knew it was going to happen and be quality. Then Sarah Paulson was announced as playing her.
"I thought, 'Oh my god, it's such an honor.' She's such a phenomenal, brilliant talent," Clark said and conceded the show is pretty on point with what actually happened.
DeGeneres then surprised the attorney with tweets from fans decrying the way Clark was treated back in the 1990s during the trial. "Wow, I didn't know that," Clark said after hearing the tweets of support.
As for the whole relationship with Christopher Darden, well, she's still playing a bit coy. "It didn't seem that way to me," Clark said when DeGeneres said it appeared Darden had fallen in love with her. "We were really partners, we were trench mates. He wasn't my second chair. A lot of times when you prosecute you have a senior prosecutor and a junior prosecutor. It wasn't like that. We were co-counsel and he was my partner and it was really – I can't tell you how important it was to have him there," she said.
But what about making out? Click play on the video above to find out, and also hear about her last interaction with O.J. Simpson in Las Vegas after the 1995 murder trial.
"The Ellen DeGeneres Show" airs weekdays, check your local listings for times. "The People v. O.J. Simpson" airs Tuesdays, 10 p.m. on FX.
PHOTOS: "The People v. O.J. Simpson's" incredible transformations
MORE: Marcia Clark Reveals the Truth About Makeover Depicted in "The People v. O.J. Simpson"
Copyright E! Online