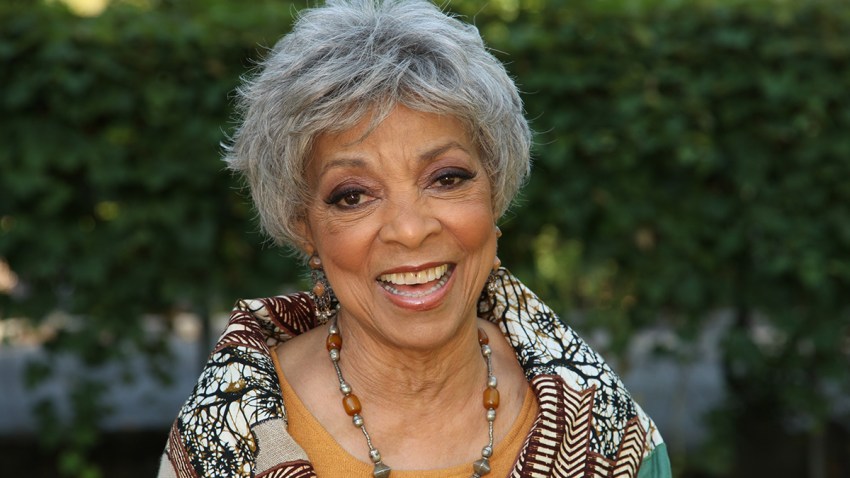 A public memorial for actress and civil rights activist Ruby Dee will be held Sept. 20 in New York.
The Terrie Williams Agency said Tuesday that the celebration of Lee's life will be held at the Riverside Church in New York. Dee died June 11 at 91.
No details about the memorial were released but the venue is an apt one for Dee, who spent her life fighting against injustice while starring onstage and screen. The Rev. Martin Luther King Jr. spoke against the Vietnam war there and speakers have included Cesar Chavez, Jesse Jackson, Desmond Tutu and Nelson Mandela.
Dee's long career earned her an Emmy, a Grammy, two Screen Actors Guild awards, the Kennedy Center Honors, the National Medal of Art and an Oscar nomination for "American Gangster."
Copyright AP - Associated Press