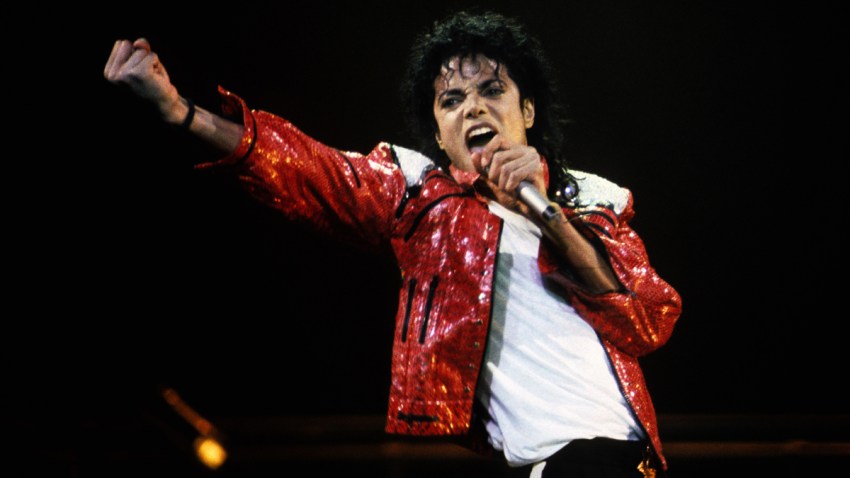 Michael Jackson topped the list of highest-paid dead celebrities, earning more than late golfer Arnold Palmer and "Peanuts" creator Charles Schulz.
Jackson, who died of an overdose/homicide in 2009, earned $825 million in 2016, according to Forbes' annual list.
Cartoonist Schulz pulled in an estimated $48 million and golfer Palmer posthumously earned $40 million.
Forbes estimates are based on pretax income from October 1, 2015 through October 1, 2016, before deducting expenses for agents, managers and lawyers.
Full List of 2016's Top-Earning Dead Celebrities:
1. Michael Jackson ($825 million)
2. Charles Schulz ($48 million)
3. Arnold Palmer ($40 million)
4. Elvis Presley ($27 million)
5. Prince ($25 million)
6. Bob Marley ($21 million)
7. Theodor "Dr. Seuss" Geisel ($20 million)
8. John Lennon ($12 million)
9. Albert Einstein ($11.5 million)
10. Bettie Page ($11 million)
11. David Bowie ($10.5 million)
12. Steve McQueen ($9 million)
13. Elizabeth Taylor ($8 million)