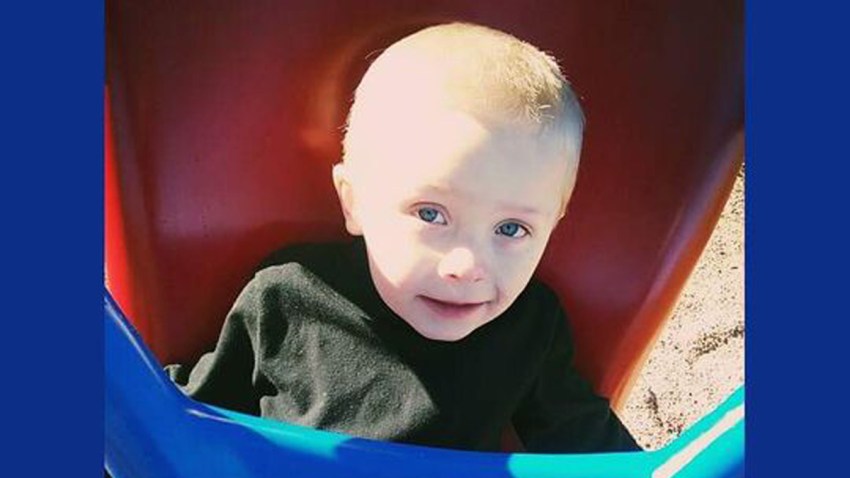 A young boy reported missing from his Missouri home was found dead later Wednesday morning, authorities said.
It was not immediately clear what killed Titus Greyson Tackett, 3, according to the Missouri State Highway Patrol. He was found in a van near his Iron County home, south of St. Louis, NBC News reported.
The boy's parents discovered Titus was missing at around 1 a.m., when they returned home, where the front door was open. The boy's grandparents were babysitting and had fallen asleep.