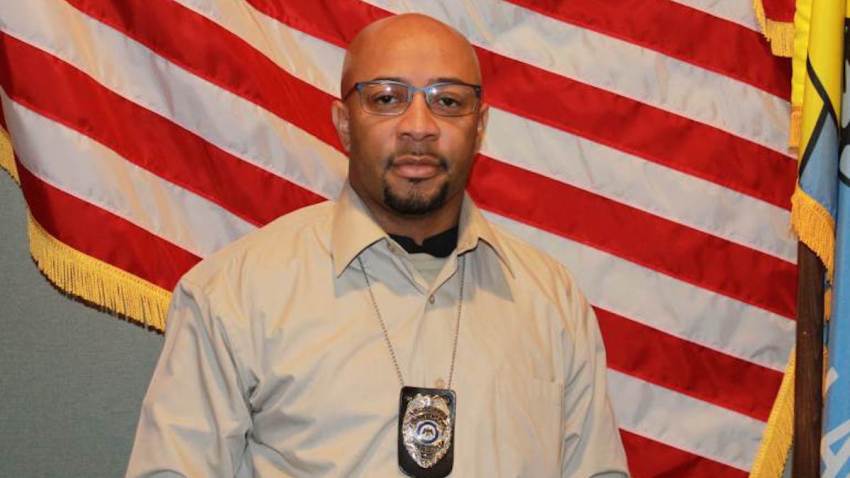 A Mississippi police officer shot in the head responding to an armed robbery call was in critical condition Sunday, authorities said, NBC News reported.
Two suspects stole money out of the a convenience store's register before opening fire on Clarksdale Officer Derrick Couch Saturday night, according to Clarksdale police. Clarksdale Mayor Bill Luckett said Couch was found on the street with a gunshot wound to the head, according to NBC affiliate WMC.
"Surveillance footage released by the Mississippi Bureau of Investigations shows one of the suspects had a distinctive walk, and authorities are asking the public for assistance with their identification," police said in a statement.