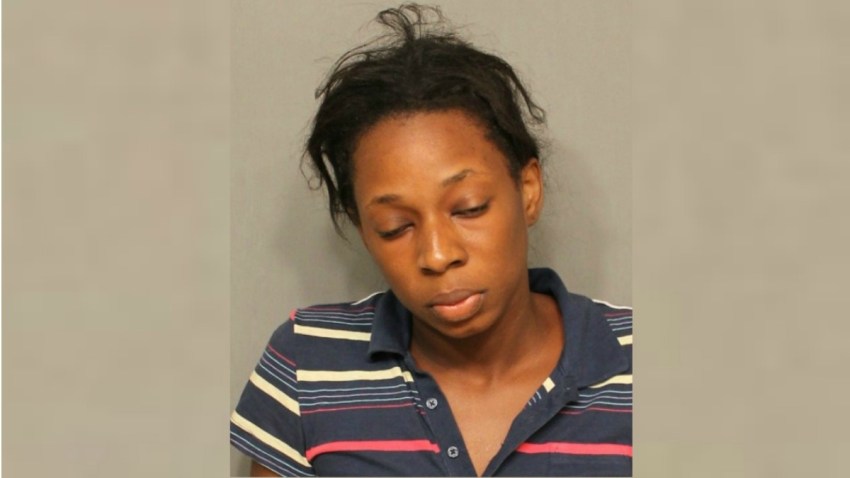 East Hartford police arrested a woman who is accused of leaving a child in a 140-degree car for hours while she was getting her nails done.

Police said Rasheena Francis, 28, of Hartford, left a 6-year-old child in the car for an hour or two on Friday while getting her nails done at Lena's Nails II 205 Burnside Ave.
The car was off and the windows were rolled up when police arrived, police said. It was not immediately clear if Francis is the child's mother.

[[25991739]]

The child was taken to Connecticut Children's Medical Center and is expected to be fine, according to police.

Francis was charged with one count risk of injury and one count of reckless endangerment.

She posted $75,000 bond and is due in court on Aug. 13.
The arrest is not listed on the online court docket and it's not clear if she has an attorney.