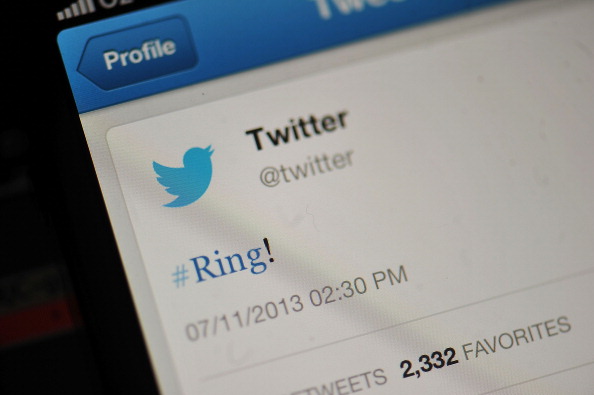 Many Twitter accounts have a single follower and almost all are ignored, according to a new report.
The report, from O'Reilly Radar, tells us that the majority of Twitter accounts have only one follower and the median account has only 61 followers, according to the report. However if you have more than 458 followers, you're pretty much in the top 10 percent of Twitter.
This means that the majority of accounts are ignored, likely by both the account holder and the general public. Peter Kafka at AllThingsD does point out that those with even a few hundred followers are "Twitter Famous." Kafka continues by saying that Twitter's business plan is based on an asymmetrical one -- basically everyone is supposed to be passive and reading, not creating.
If that's the case, it's not surprising that other social networks with an emphasis on sharing photos or videos are gaining in popularity. Doesn't everyone want to the star of his or her own show?