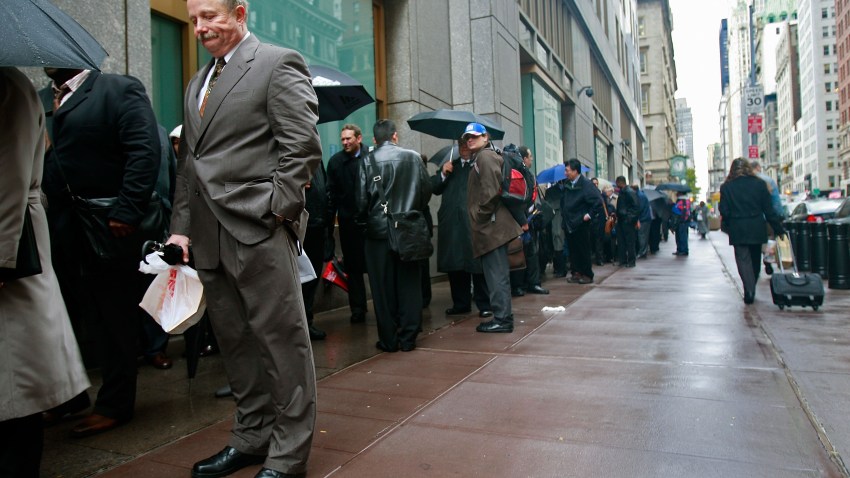 Gov. Jerry Brown's veto of the state budget is dominating the headlines this morning.
But that's really a political story, and not a terribly important one because California's governing system won't allow Brown and the legislature to produce a budget that's much better than the one the governor rejected.
No, the real news comes from the federal labor statistics: California's weak economic recovery looks even weaker.
This state lost 29,200 jobs in May. That leaves California with the second highest unemployment rate -- and by most measures the worst jobs picture -- of any state in the country.
Nevada has a higher unemployment rate -- 12.1 percent -- but the Silver State is moving in the right direction, with a big drop in its unemployment rate from above 14 percent.
California seems stuck, with an unemployment rate around 12 percent.
The rate actually ticked down, from 11.8 to 11.7 percent, despite the job losses because so many people stopped looking for jobs here.
This news is not just job news. It's budget news too.
The job figures offer more evidence that, whatever Brown and the legislature ultimately do, the budget crisis will persist, with the economy too weak to bail us out.