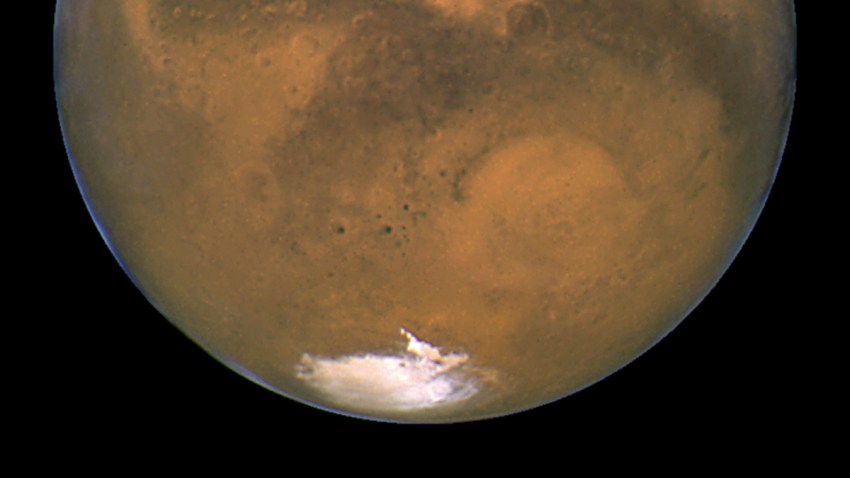 NASA chief scientist Ellen Stofan said a human mission to Mars would be a powerful step toward finding alien life, NBC News reported.
"I am someone who believes it is going to take humans on the surface [of Mars] … to really get at the question of not just did life evolve on Mars, but what is the nature of that life," Stofan said at a scientific workshop in Irvine, California.
Stofan also said she believes humans are vital in the search for other signs of life because humans can do tasks rovers cannot.
She is optimistic that NASA will be able to fulfill its plan to send humans into orbit around Mars by the early 2030s and onto Mars' surface by the late 2030s.