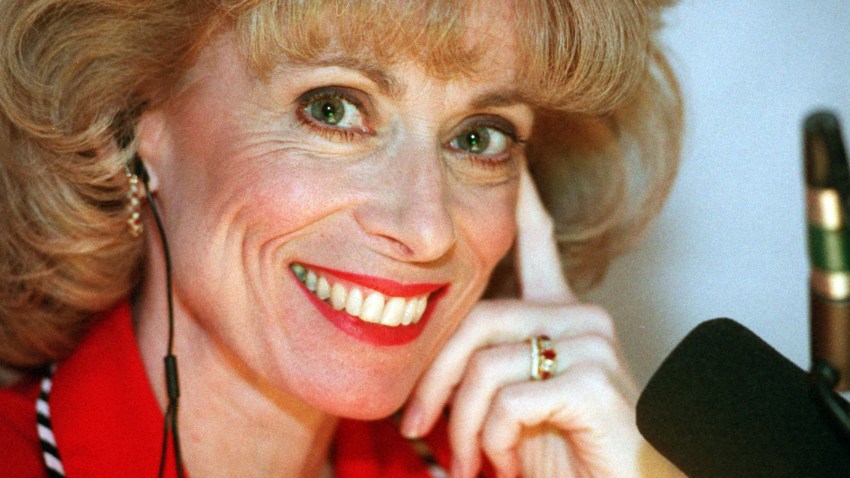 Dr. Laura said she did the right thing by apologizing for repeatedly using the N-word on air, but she's ending her radio career anyway.
"My contract is up for my radio show at the end of the year and I've made the decision not to do radio anymore," Laura Schlessinger said Tuesday on "Larry King Live."
The veteran talk show host said she was leaving radio to "regain my First Amendment" rights and was not retiring, E! News reported.
"I want to be able to say what's on my mind and in my heart and what I think is helpful and useful without somebody getting angry, some special interest group deciding this is the time to silence a voice of dissent and attack affiliates, attack sponsors," she told King.
News of the move comes less than a week after Schlessinger drew criticism for using a racial epithet multiple times on-air as part of what she said was a "philosophical point" she was making with a black caller.
The caller, Jade, had complained about her white husband's friends and family making racist comments to her.
Schlessinger argued the woman was "hyper sensitive," and questioned whether she should have married outside of her race, according to transcripts and audio posted by Media Matters for America.
When the caller asked about the N-word, Schlessinger responded: "Black guys use it all the time. Turn on HBO, listen to a black comic, and all you hear is n----, n----, n----."
The advice host repeated the epithet several times in the conversation when the woman objected to her point and use of the slur.
When the subject veered to President Obama, Schlessinger said: "We've got a black man as president, and we have more complaining about racism than ever. I mean, I think that's hilarious."
Audio from the show was later removed from DrLaura.com, according to Media Matters.
Schlessinger apologized for the rant on her blog last Wednesday, writing that she'd made a "horrible mistake."
"I talk every day about doing the right thing. And yesterday, I did the wrong thing," she wrote. "I didn't intend to hurt people, but I did."
Selected Reading: CNN, E!, Media Matters