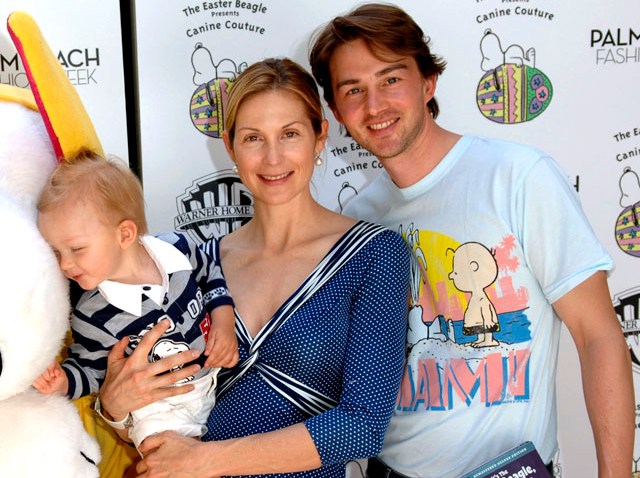 Gossip Girl mom Kelly Rutherford has won a 21-day restraining order against her estranged husband, according to reports.
In court papers, Rutherford alleges that German businessman Daniel Giersch "has begun to follow me, my mother, and my nanny and he shows up unexpectedly to threaten and scare us," People reported.
Rutherford filed for divorce from Giersch in January and the pair has been locked in a custody battle over kids Hermes, 2 and Helena, 3 months.
The restraining order claims that nanny Michaela Kothanova quit to escape all the custody drama and that Giersch once blocked a restaurant's exit when Rutherford's mother tried to leave with his son, according to People.
Giersch's lawyer dismissed the allegations as "fabricated accusations," and told People that the businessman would not make further comment to "protect the children's need for privacy and well being."