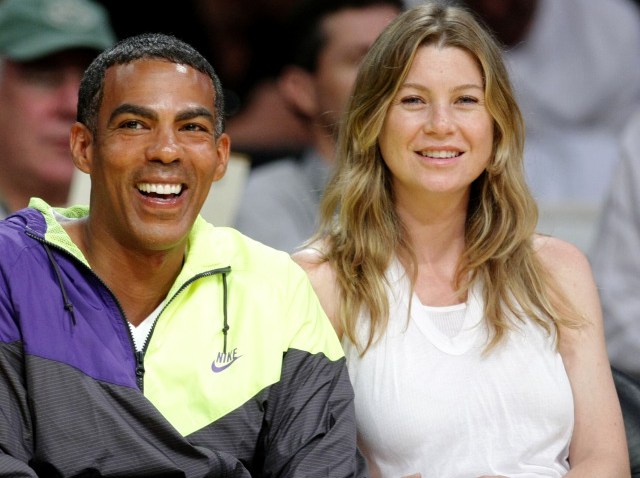 The female co-stars of ABC hit doc-drama "Grey's Anatomy" put rumors of feuding aside Saturday to host a party for Ellen Pompeo, who's expecting a baby daughter in October.
Katherine Heigl hosted Pompeo's baby shower at her home in the Los Feliz section of Los Angeles Saturday afternoon, where fellow "Grey's" actors Kate Walsh and Sandra Oh joined the ladies to celebrate Pompeo's pregnancy.
Rebecca Gayheart, wife of "McDreamy" Eric Dane, was also on hand to fete Pompeo, who smiled in the California sun at the outdoor shower, People magazine reported.
"Ellen looked gorgeous in a white summer dress with her hair in a braided up-do," a witness told People of Pompeo at the party. "She seemed very excited to celebrate with her girlfriends."
Guests at the party brought Pompeo plenty of gifts, including a toy mobile, organic hooded towells and an organic swaddle wrap, most from Sherman Oaks' Juvenile Shop, where Pompeo is registered.
Pompeo also spent time Saturday with fellow mom-to-be Nicole Richie, the ex-girlfriend of fallen disc jockey DJ AM.
Pompeo is expecting the child with husband Chris Ivery.