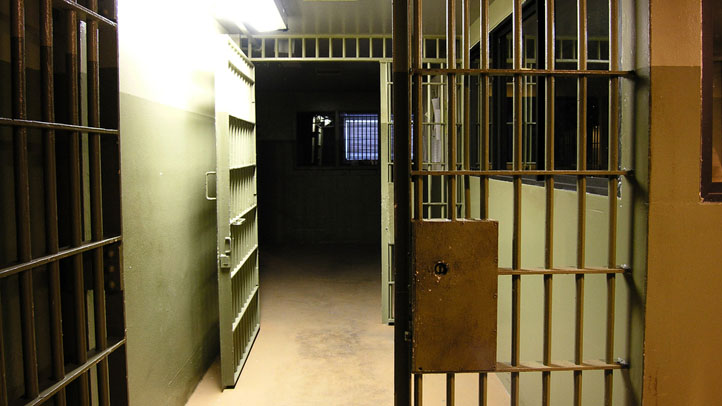 An upstate New York man booted from a bar for having sex retaliated by biting off a bartender's finger, police said.
Ernest Vannier, 38, of Fort Ann, N.Y., was being kicked out of the Daily Double in Glens Falls for allegedly having sex with a woman in the bar's smoking room Sunday morning at around 4 a.m., the Albany Times Union reported.
Vannier allegedly wasn't going out without a fight, though, and according to Glens Falls police Sgt. Michelle Arnold, he bit the bartender's pinky so hard that he broke the bone and almost severed the finger completely.
The bartender had the finger reattached at the Glens Falls Hospital nearby, police said.
According to the Times Union, Vannier was charged with second-degree assault, arraigned Sunday morning and sent to jail after he failed to post $5,000 bail.