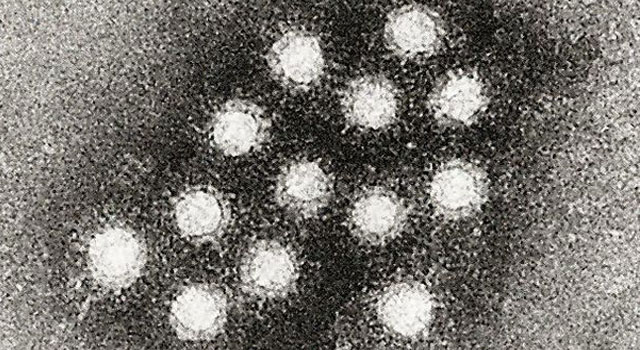 New York City health officials are urging patrons of a restaurant in the city's West Village to receive a vaccination after learning of a food handler there diagnosed with Hepatitis A.
Any patron who had dessert at Alta, a Spanish and Mediterranean tapas bar, between March 23 and April 2 is considered at risk, the New York City Health Department said. It's recommended they get a Hepatitis A vaccine as a precautionary measure.
As many as 3,000 people may have visited the restaurant during the week in late March, and about 15 percent is estimated to have eaten dessert, the Health Department said.
Officials said an employee in the pastry department contracted Hepatitis A when she traveled to Mexico.
Hepatitis A is a liver disease spread by putting something in the mouth that has been contaminated with traces of fecal matter from an infected person. Symptoms include jaundice, fatigue, abdominal pain, nausea and diarrhea.
"We are working closely with the Health Department to ensure the safety of our customers," said Christopher Chesnutt, owner of Alta restaurant. "This is an isolated incident, and the infected employee is no longer on premises."
The Health Department said it is working with the restaurant to obtain as many names as possible of people who may have been exposed and to contact each of them. Patrons can also call 311 for more information.
People who have been exposed should be vaccinated within 14 days for the shot to be most effective. Those who were exposed but have already received two doses of Hepatitis A vaccine sometime in their life do not need another shot; all others should be vaccinated.
Once its symptoms appear, Hepatitis A cannot be treated with special medicines or antibiotics.
The Health Department said it was notified of the case on April 4, began the investigation, and inspected the restaurant Thursday. Alta was given the OK to reopen Friday night, though the restaurant will not be serving dessert again until Saturday.
An average of 65 cases of Hepatitis A occur in New York City each year, with one to two cases occurring in food handlers.