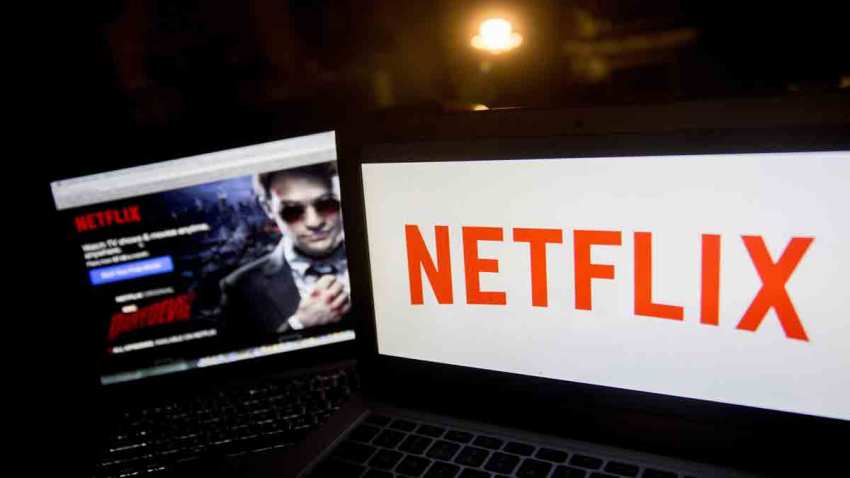 Netflix announced it will be increasing its standard monthly price by $1 to $9.99 a month.
The price hike will only immediately affect new customers while existing customers will continue paying $8.99 a month until October 2016.
"The dollar increase for new members is to help us bring more great content, original and licensed, to the service," Netflix said in a tweet.
The standard streaming plan allows one account to have two users stream movies and TV shows at the same time and in high definition (HD).
New accounts in the United States, Canada and Latin America will be affected immediately.
Customers who use the basic plan, which does not provide for high-definition video playback and can only be used on one screen at a time, will continue to pay $7.99 a month. The price of the premium plan will also remain at $11.99 per month.
Netflix Inc. is charging new subscribers more in anticipation of its programming costs rising from $3 billion this year to $5 billion next year, according to The Associated Press.