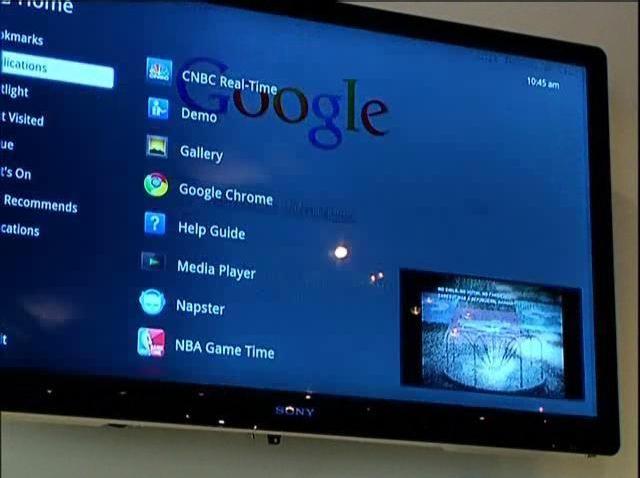 Google won't officially unveil its new GoogleTV boxes until next week's 2012 International CES but details are already starting to emerge.

The Mountain View-based search company will partner with Marvell on a new ARM-based chipset for its new box instead of continuing its relationship with Intel.

The new box will be cheaper, faster, capable of decoding 1080p HD video and even be 3D ready.

The updated GoogleTV will also make standard definition television look better by upscaling the picture and it will also have a new chipset so it won't need fans to cool down.
The first edition of GoogleTV was largely considered a dud by users and Google's partners.