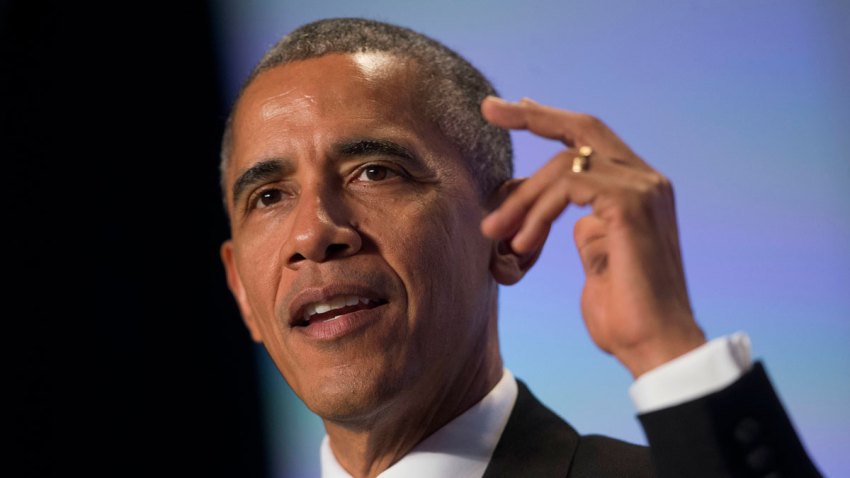 President Barack Obama's summer jams range from a little pop to a little hip hop, and much in between.
The White House released the president's playlists Thursday as Obama vacations with the first family on Martha's Vineyard.
Classics include the Beach Boys' "Good Vibrations" and Prince's "U Got the Look." When he gets into the mood for more recent releases, he's listening to "Acid Rain" by Chance the Rapper and "Forever Begins" by Common.
Obama says via Twitter: "Been waiting to drop this: summer playlist, the encore. What's everybody listening to?"
Chance tweeted his excitment about being included on the president's list.
The full list of 39 songs is broken down into daytime and nighttime categories, and people can listen to many of the tracks on the Spotify streaming service.
Copyright AP - Associated Press