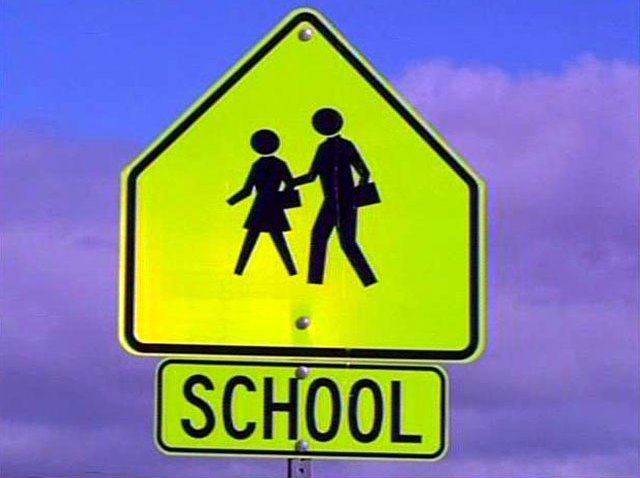 The mother of a Pennsylvania 16-year-old with cerebral palsy is taking a stand against bullying, after a video showing students violently kicking her son to the ground and laughing was shared on social media, NBC News reported.
"I cried when I saw that," Margaret Wooding told NBC affiliate station WPXI. "How can kids be so cruel? I don't want this to happen, not just to my child but to anyone.
Isaiah Wooding has cerebral palsy, a static neurological disorder the affects muscle coordination and body movement.
U.S. & World
The video, which was posted to Facebook by a classmate, shows a student at Penn Hills High School kicking 16-year old Wooding to the ground. The student filming the confrontation laughs while the bullying occurs.