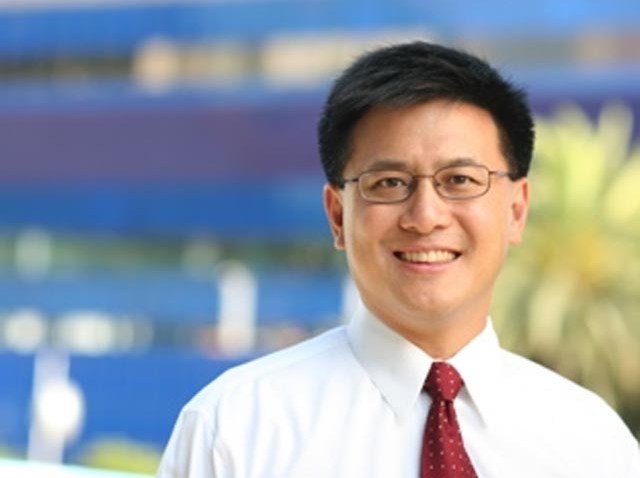 Pay rates for more than 250,000 California state employees and more than 120,000 California State University workers were posted Tuesday on the state controller's web site.

The information posted Tuesday includes salary, pension benefits and other compensation for 256,222 California state employees and 123,406 CSU employees. The information is for the 2009 calendar year.

The posting does not list individual names.
The new reporting requirements were announced in August 2010. Last year, Controller John Chiang posted wage information for city and county employees.

To view the state list, click here, then click on the "State" tab. The controller's office also lists counties, cities and special districts that have not provided information.