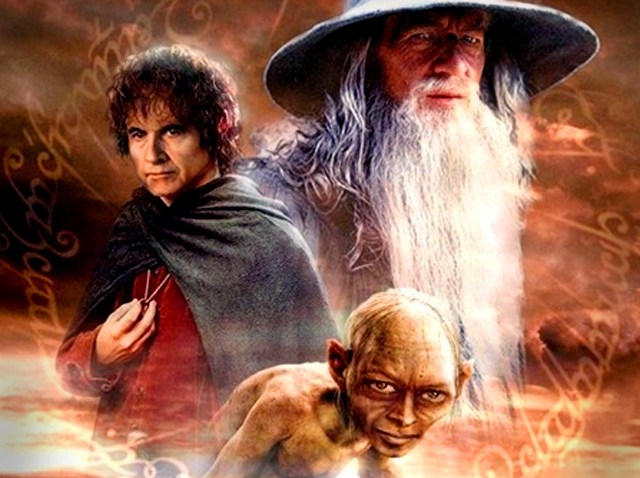 We swore we were going to stop passing along this nonsense, but it seems like this time "The Hobbit" is ready to roll. No, really.
Peter Jackson has agreed to write, direct and produce the two-part saga (didn't we all assume this from the beginning?), and now a deal brokered between MGM and Warner Bros. has given the film a green-light to start shooting in February, reported The Wrap.
And on top of that comes word that Martin Freeman has finally found time in his busy schedule to star in the lead role, reported Deadline. Freeman's a great choice and it comes as no surprise he was able to make to make for this around his obligations to a second season as Dr. Watson on BBC's "Sherlock."
Also being courted for the cast are Michael Fassbender, David Tennant and James Nesbitt, who's been offered "'Bofur,' whoever that is," tweeted Pajiba.
But not all the news is good, as Jackson has still not yet forged a peace with the New Zealand labor unions that have called on their members to boycott the project. Of course there's too much money at stake--on both sides--for this not to get resolved, and a resolution is expected sooner rather than later..
The first "Hobbit" is due December 2012, and both will be in 3D. Hopefully "The Hobbit" will generate enough money for MGM to somehow save James Bond from limbo.