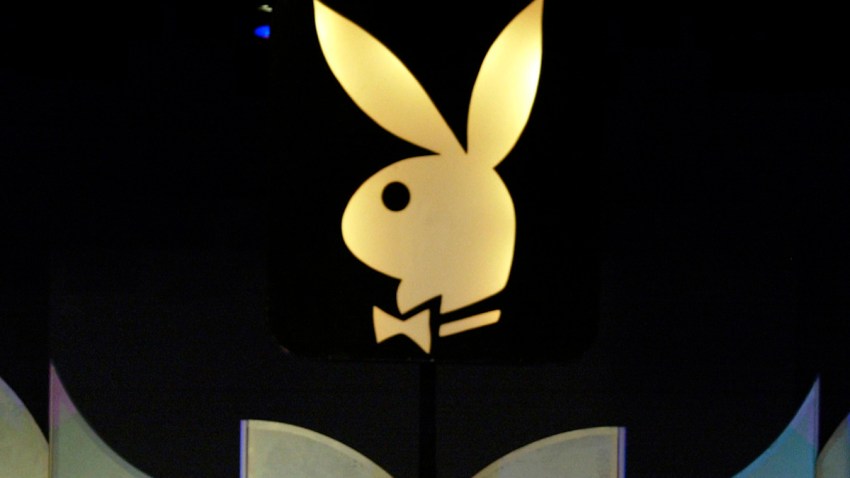 Playboy's first non-nude issue has been on sale for the past month, and the media empire claims its re-robed strategy is working with advertisers, NBC New reported.
The 63-year-old magazine's March issue featured 42 advertising pages, which is a 55.5 percent increase from the same issue last year.
In addition, 1,200 more newsstands carried the issue, and Playboy claims it's selling well. About 75 percent of the stock has sold out at Barnes & Noble.
The company claims that ever since it announced the new direction in October, it has held more than 300 meetings with new and existing advertisers.