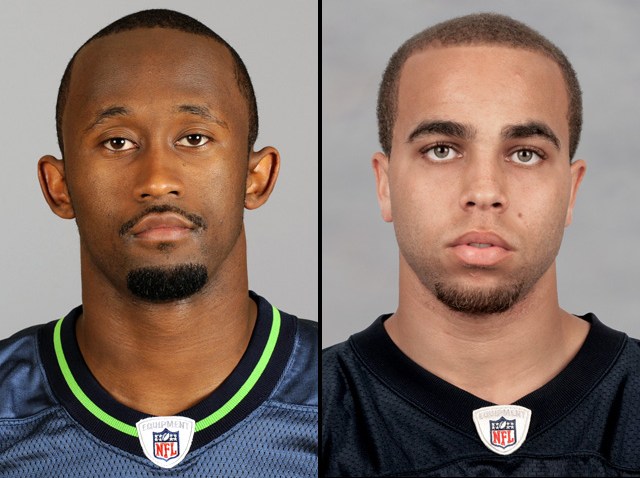 A man in Ohio tried to pull a 10-year-old girl out of her bedroom window while she was sleeping, police said.
Officers arrived at the Elyria residence on the 600 block of Furnace St. over an attempted abduction of a young girl, police said.
When officers arrived, the girl's father said he woke up when his daughter ran into his bedroom screaming, police said. The girl told the father she woke up when the suspect was grabbing her legs and trying to pull her out of her bedroom window, according to police.
The suspect told the girl to cooperate and neither she nor her family would be harmed, according to police. However, the girl was able to break free and run into her father's room.
The girl described the suspect as a man in his thirties with brown eyes and was wearing a black hoody, with the hoody tied tightly around his face, according to police.
The father went outside the house and noticed that someone had taken a step ladder out of his work vehicle and placed the ladder against the house and underneath his daughter's window, according to police. Responding officers were not able to find the suspect.
The Elyria Police Department and agents from the FBI are currently investigating.
Anyone with information is asked to contact the Elyria Police Department at 440-323-3302, or Cleveland FBI Office at 216-522-1400.