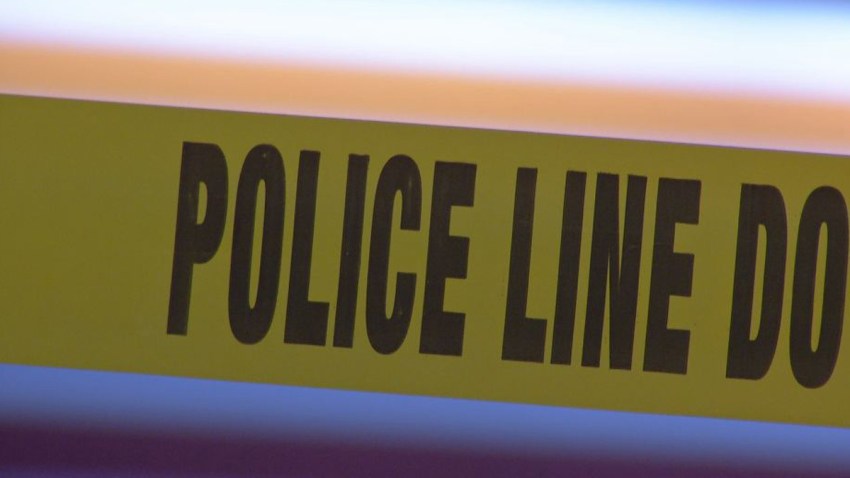 Police shot and wounded a man who was holding a knife to his mother's throat during a 90-minute standoff at their northern New Jersey home, authorities said.
Francisco Pacheco, 37, was shot once after he tried to drag his mother inside the home in Wayne, according to Michael DeMarco, chief assistant Passaic County prosecutor. Pacheco and his 60-year-old mother were both hospitalized in stable condition.
Pacheco was charged with aggravated assault, criminal restraint, weapons offenses and resisting arrest. His bail was set at $125,000. It wasn't immediately clear if he had a lawyer.
Police responded to the home early Saturday for a medical assistance call and found Pacheco just outside the door, holding his mother in a choke hold with the knife, DeMarco said.
The officers asked Pacheco to drop his knife and release his mother during negotiations that lasted about 90 minutes. But police said in a statement that he became "more and more aggressive" as the talks went on.
When Pacheco began to drag his mother into the house, the officers told him to drop his weapon. Believing the woman was "in imminent danger," one officer fired a single shot from his patrol rifle, police said.
Pacheco dropped the knife, released his mother and fell into the house. He was then taken into custody after what police described as a "brief but intense struggle."