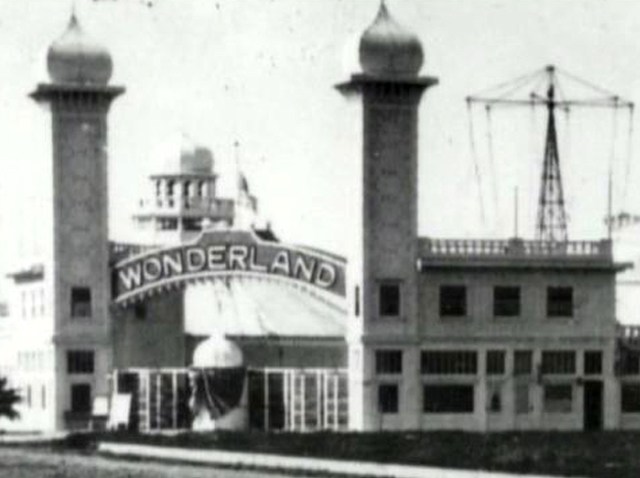 The five people running for president of the United States were at odds Tuesday over how to squelch the terror threat at home and abroad after a string of deadly attacks rocked Belgium's capital city, killing at least 31 and injuring dozens.
Republican presidential candidate Ted Cruz said in a statement Tuesday the U.S. must secure its southern border "to prevent terrorist infiltration." The senator from Texas warned that Europe is "seeing what comes of a toxic mix of migrants who have been infiltrated by terrorists and isolated, radical Muslim neighborhoods."
"We need to immediately halt the flow of refugees from countries with a significant al Qaida or ISIS presence," Cruz said in the statement. "We need to empower law enforcement to patrol and secure Muslim neighborhoods before they become radicalized."
Ibrahim Hooper, a spokesman for the Council on American-Islamic Relations, called Cruz's statement "frightening" and "really astounding."
[NATL] Trio of Deadly Explosions Hit Brussels in 2016, City Mourns
"These candidates say these things, but what does that actually mean?" Hooper said. "What is a Muslim neighborhood? How many Muslims have to be in a neighborhood before it becomes worthy of checking papers and kicking in the doors of homes and businesses?"
Hooper added that anti-Muslim bigotry has "almost become a litmus test to be in good standing in conservative circles."
In an earlier statement, Cruz blasted President Barack Obama's handling of the terror threat and vowed to eradicate ISIS if elected.
"We will name our enemy — radical Islamic terrorism. And we will defeat it," Cruz said. [[373056831, C]]
Republican front-runner Donald Trump, who has often stated his intent to build a wall along the Mexican border, said on NBC's "Today" show he would be "very, very tough on borders" if he were president.
"And I wouldn't allow certain people to come into this country without proper documentation," he explained.
Trump also said the government should "be able to do whatever they have to do" to obtain information from Salah Abdeslam, a suspect in November's Paris attacks who was arrested just days ago in Molenbeek, the Brussels suburb targeted Tuesday.
"Waterboarding, if it was up to me, would be fine," Trump said, adding he would permit "a lot more than waterboarding."
The billionaire businessman earlier reacted to the attacks on Twitter, recalling "how beautiful and safe Brussels was" and urging the U.S. to be "vigilant and smart."
Democratic front-runner Hillary Clinton, appearing on MSNBC, said closing borders is not the answer.
"I think there are a lot of things we have to do to intensify our efforts. I think closing our borders is not one of them," Clinton said. "I think that even if we were to build a tall wall around the entire continental United States, the Internet would still get over it, and so our challenge is to have a united effort to defend our country, protect against terrorist attacks."
Clinton emphasized the importance of working closely with allies in Europe and the Middle East with the "clear objective of defeating ISIS."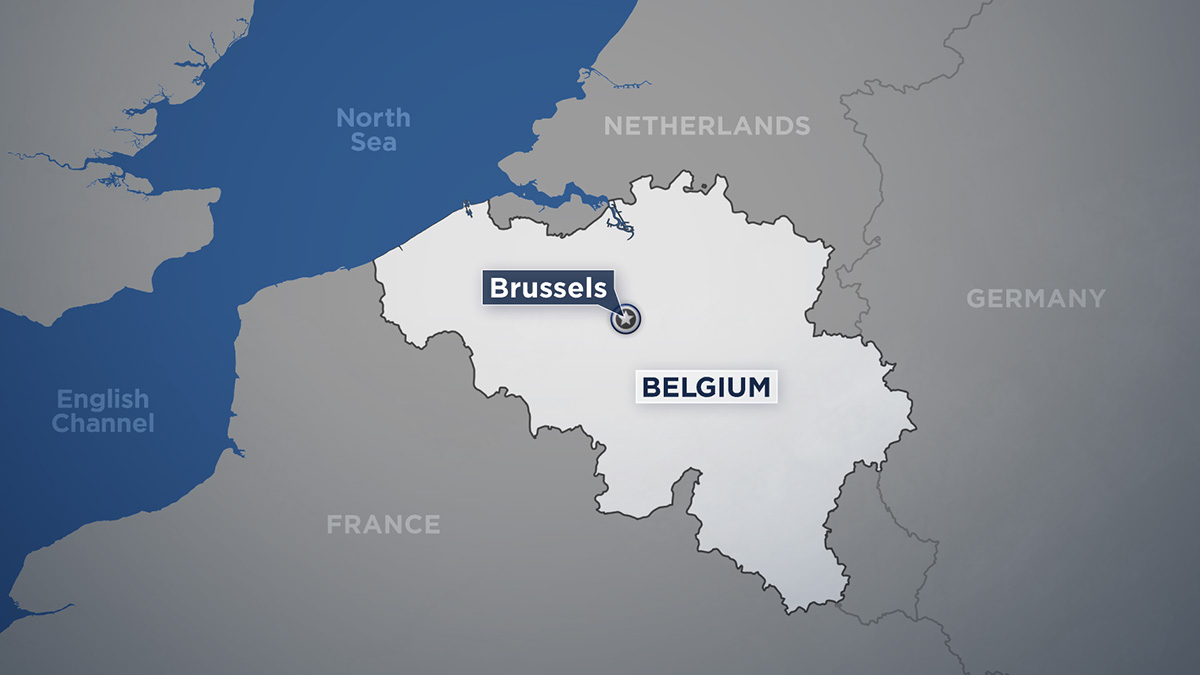 "I think the way to do that is to deprive them of territory in Syria and Iraq, to stop the flow of foreign fighters, arms, weapons, and to take them on on the Internet, which they use in quite a sophisticated way," Clinton said.
Ohio Gov. John Kasich blasted Obama's response to the Brussels attacks, criticizing the president for remaining in Cuba to attend the country's first Major League Baseball game in 20 years. Obama arrived in Havana over the weekend for a historic visit to mark improving relations between two countries long at odds.
"I'm a little surprised that the president is going to a baseball game," Kasich said during a press conference Tuesday afternoon. "Had I been president, I would have cut short my visit, I would have flown home."
In a phone interview with MSNBC, the GOP candidate warned of "big gaps" in counterintelligence and urged the president to address them.
"I think he ought to return home, he ought to work with the heads of state around the world, they ought to assemble teams, and they ought to examine the vulnerabilities we have," Kasich said of the president. "Because without effective human intelligence, without coordination and cooperation among all the civilized nations, we get these gaps, and these gaps get exploited by these people who are intent on killing civilized people."
Vermont Sen. Bernie Sanders, who is running for president as a Democrat, said in an interview with NBC there "needs to be improved intelligence sharing" between the U.S. and its allies abroad, along with "effective monitoring of social media to stop the recruiting efforts of young people who are being led into the terrible life of terrorism."
Although ISIS has lost its grasp on 20 percent of the territory it controlled last year in Iraq, Sanders said, "clearly, we've got to do more."
"We need to forge a coalition of the Muslim countries in the region, including some that have not been as active as they should be, with the support of the United States and other major powers, to finally destroy this barbaric organization," he said.
Sanders expressed his support for the victims in a Twitter statement Tuesday morning.