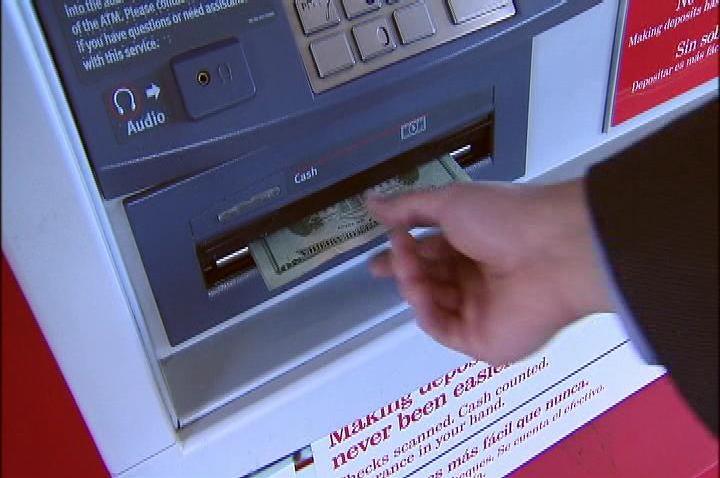 They're b-a-a-a-ck.
Next Sunday and Monday, Democratic President Barack Obama and Republican challenger Mitt Romney will return yet again what for them is certainly the "Golden State."
Are they stopping by for a little R and R in the midst of a heated national campaign? Only if R and R means "Replenished Resources."
No state has been as generous to the contenders as California. Obama has already collected $23 million here this time around. Romney has picked up $12 million, which may be an even more astounding number than Obama's, given the deep blue political coloration of California.
Given the candidates' abilities to attract so much money, you'd expect to see a nonstop barrage of political ads on TV, except California is not a "swing state," a state that could go either Democratic or Republican in November.
So the candidates periodically scoop up gobs of dough here, and spend their gold on ads in states that count -- Nevada, Colorado, Missouri, Ohio, Pennsylvania, Virginia, North Carolina and Florida being the most important. All of these except Missouri went for Obama in 2008, which helps to explain the urgency of both candidates to either preserve or prevent the same behavior in 2012.
Sure, it frustrates many of us that the only way we see the candidates is by contributing sizable sums to their campaign war chests.
Here there is no reason for them to mingle with the masses at county fairs, college lawns or stadium rallies. Instead it's about filling the wheelbarrow with as much cash as possible before moving on to the next stop. That's our core competence.
All of this may seem a bit crass and disingenuous with the candidates seeking money here and votes elsewhere.
But this is a contest for electoral votes in 50 states and the District of Columbia, and the fact that California is a "donor" state to the process does not in any way make the state less significant. If anything, our financial wealth makes us more significant.
Still, wouldn't it be great to get close to these guys at least once?
Oh well, there's always the California presidential primary in 2016.
Larry Gerston teaches political science at San Jose State University and is the political analyst for NBC Bay Area.
Send us your thoughts via Twitter @PropZero or add your comment to our Facebook page.