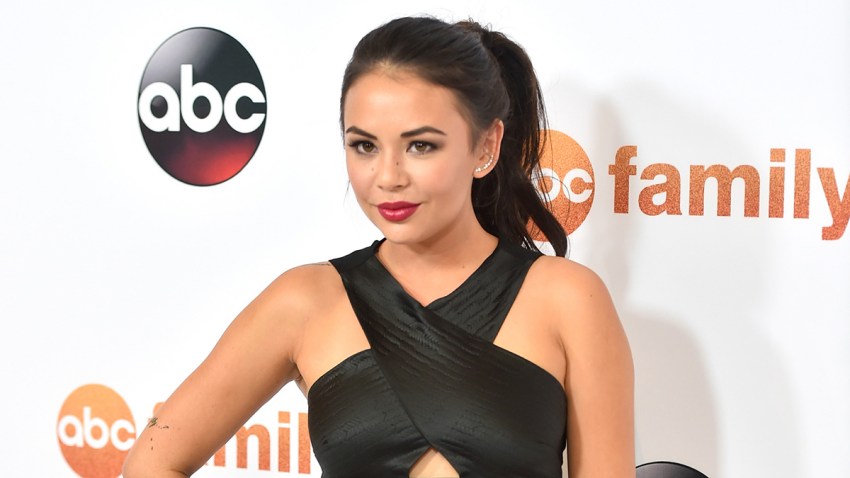 "Pretty Little Liars'" Janel Parrish is engaged.
The actress took to Instagram to announce that her longtime boyfriend, Chris Long, popped the question in Toronto -- where she's working on the Grease musical -- over the weekend. She shared a sweet photo of them kissing while showing off her ring.
"Went to the park for a stroll with Klee and came back with a fiancé," she wrote. "I get to marry my best friend and I'm over the moon. I love you @c_long."
Long also took to Instagram to share the same photo, writing, "Locked it up."
Meanwhile, the couple have been dating for over a year, celebrating their anniversary on Sept. 3.
Parrish took to Instagram to share a collection of photos from their adventures together, writing, "ONE YEAR down of lovin' my best friend."
Long reciprocated the shoutout with another Instagram album, saying, "Year one down. The happiest. Can't wait for what's to come @janelparrish."
[[452582403, C]]
And it certainly looks like they have plenty to come.
Copyright E! Online