Protesters, Enraged by Black Americans Killed, Gather Nationwide
Outraged by the recent deaths of 46-year-old George Floyd in Minneapolis, 26-year-old Breonna Taylor in Louisville and 25-year-old Ahmaud Arbery in Brunswick, Georgia, protesters took to the streets starting late last week in cities emptied by the coronavirus pandemic to protest brutality against black Americans.

The protests were largely peaceful, save for instances where police, protesters and looters clashed. Some police officers and chiefs marched alongside protestors or kneeled in solidarity.

Demonstrators in the United Kingdom, Australia, India, France and the Netherlands also protested George Floyd's death, as well as police brutality in their respective countries.
54 photos
1/54
2/54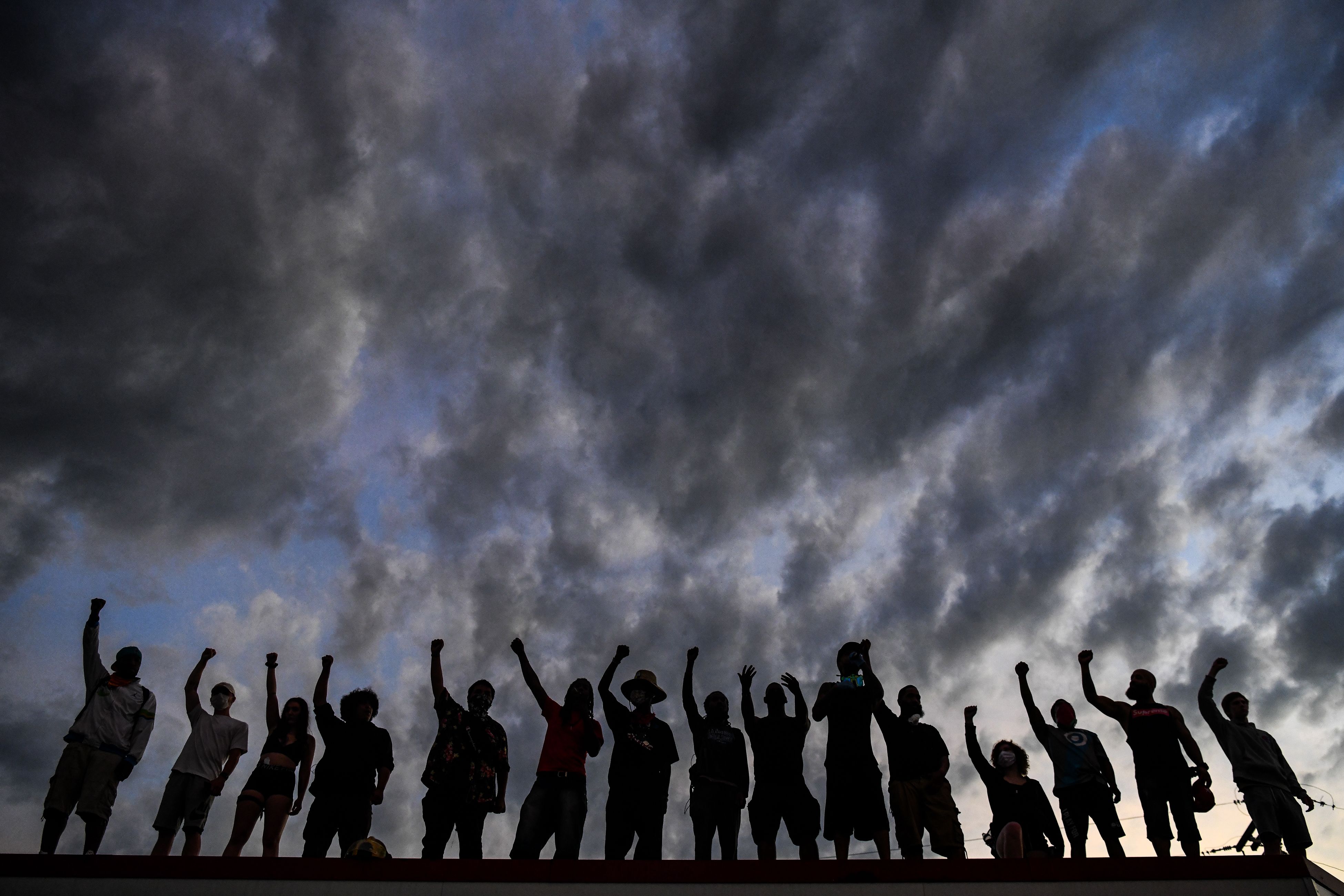 3/54
4/54
5/54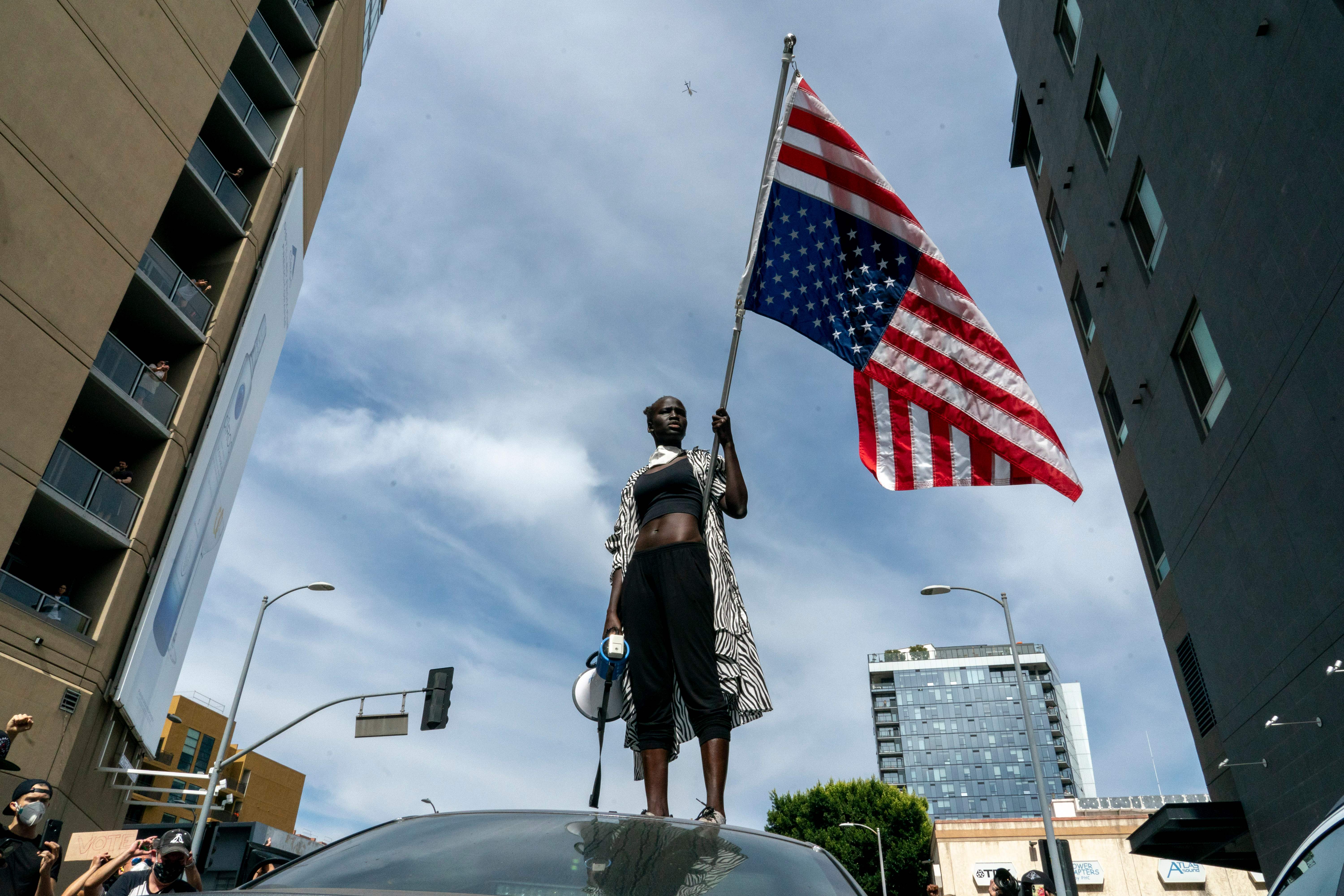 6/54
7/54
8/54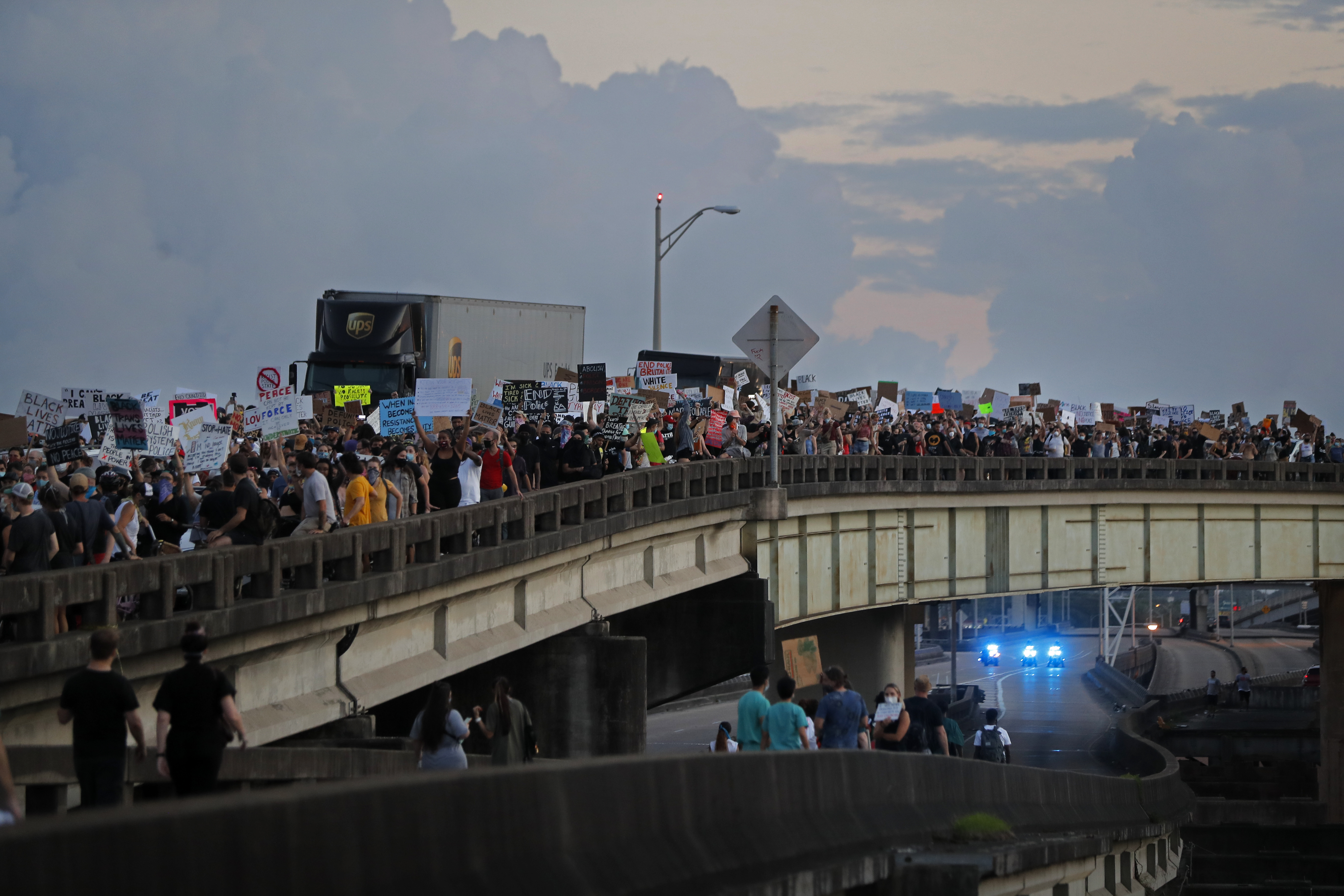 9/54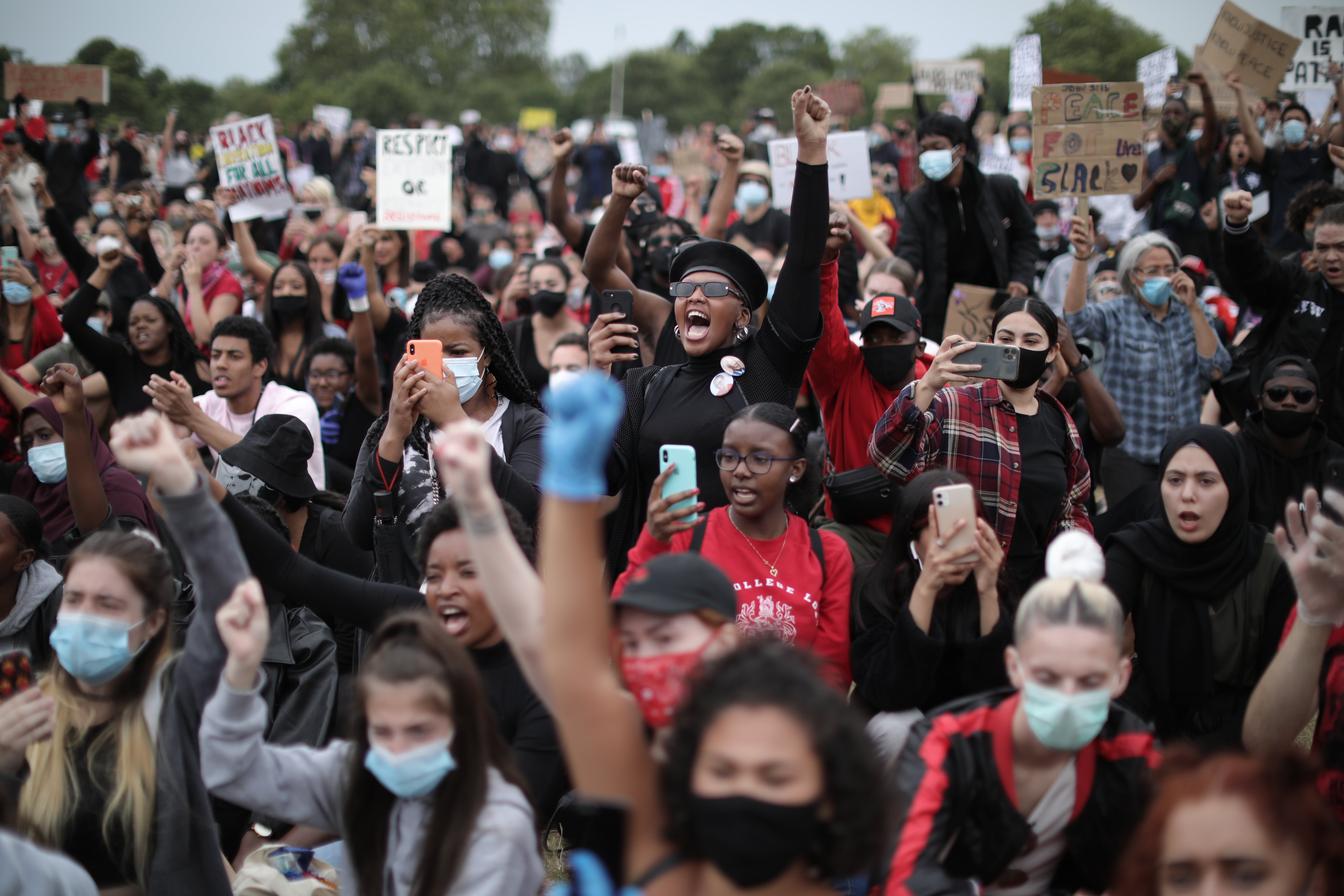 10/54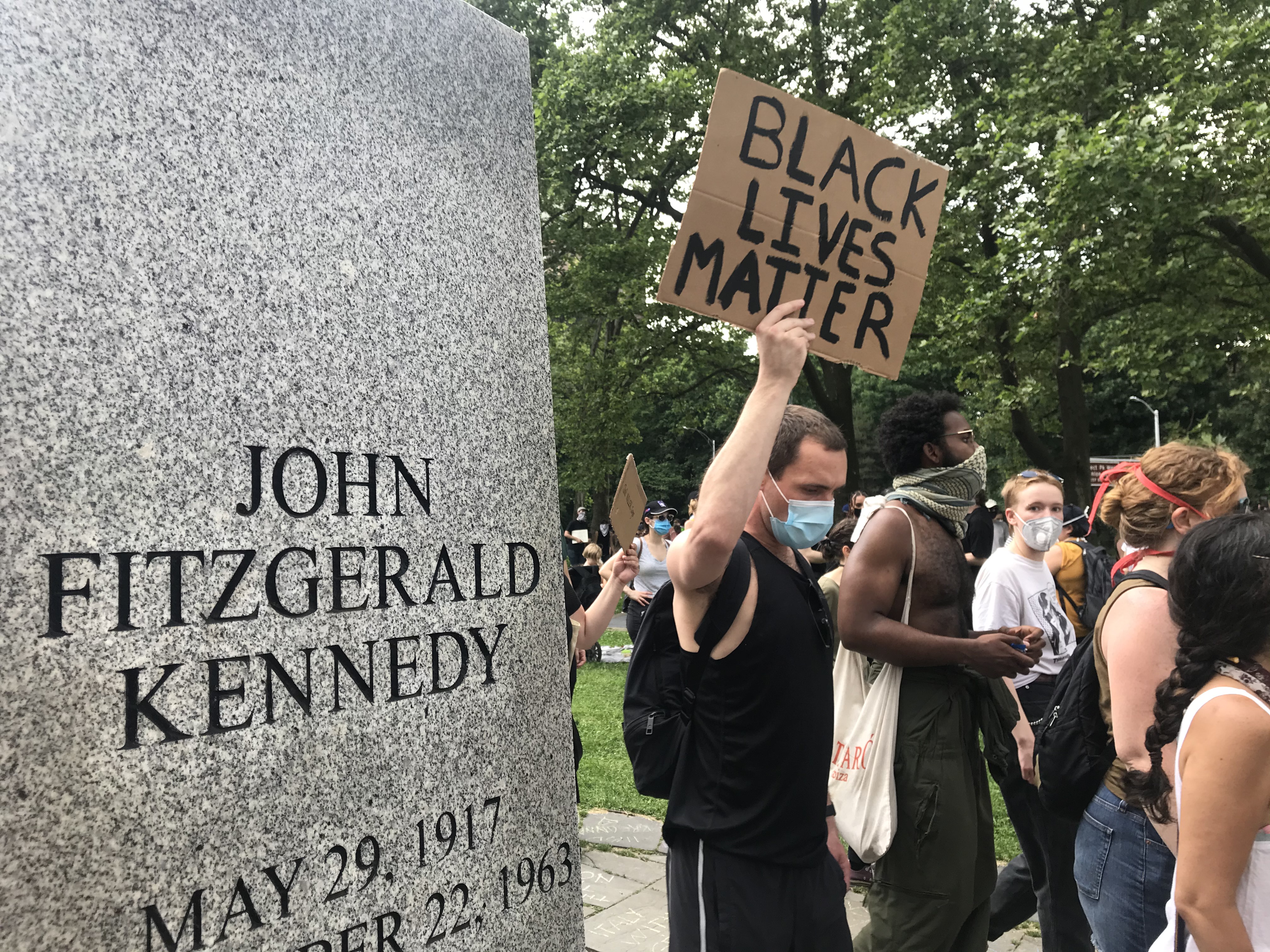 11/54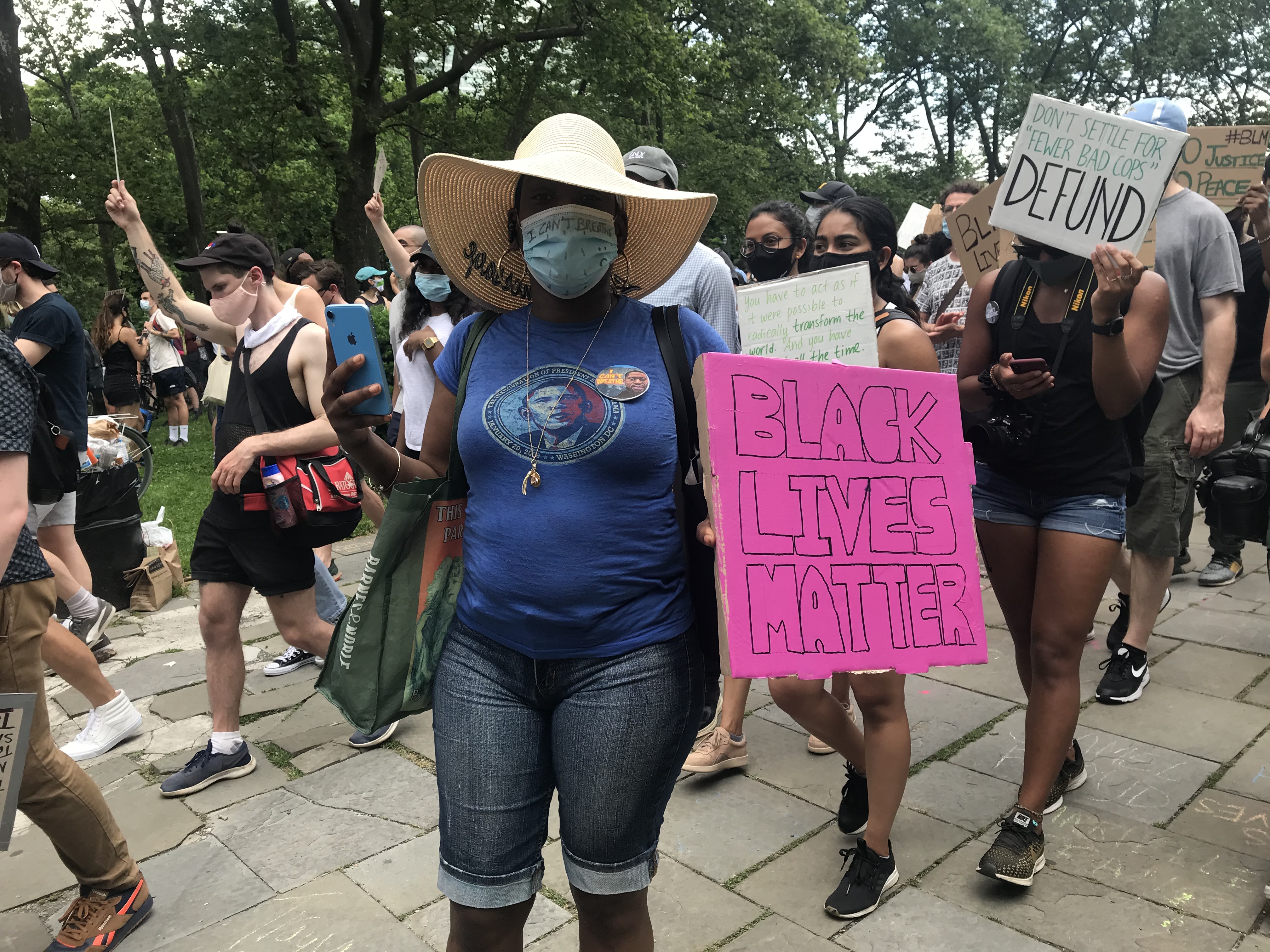 12/54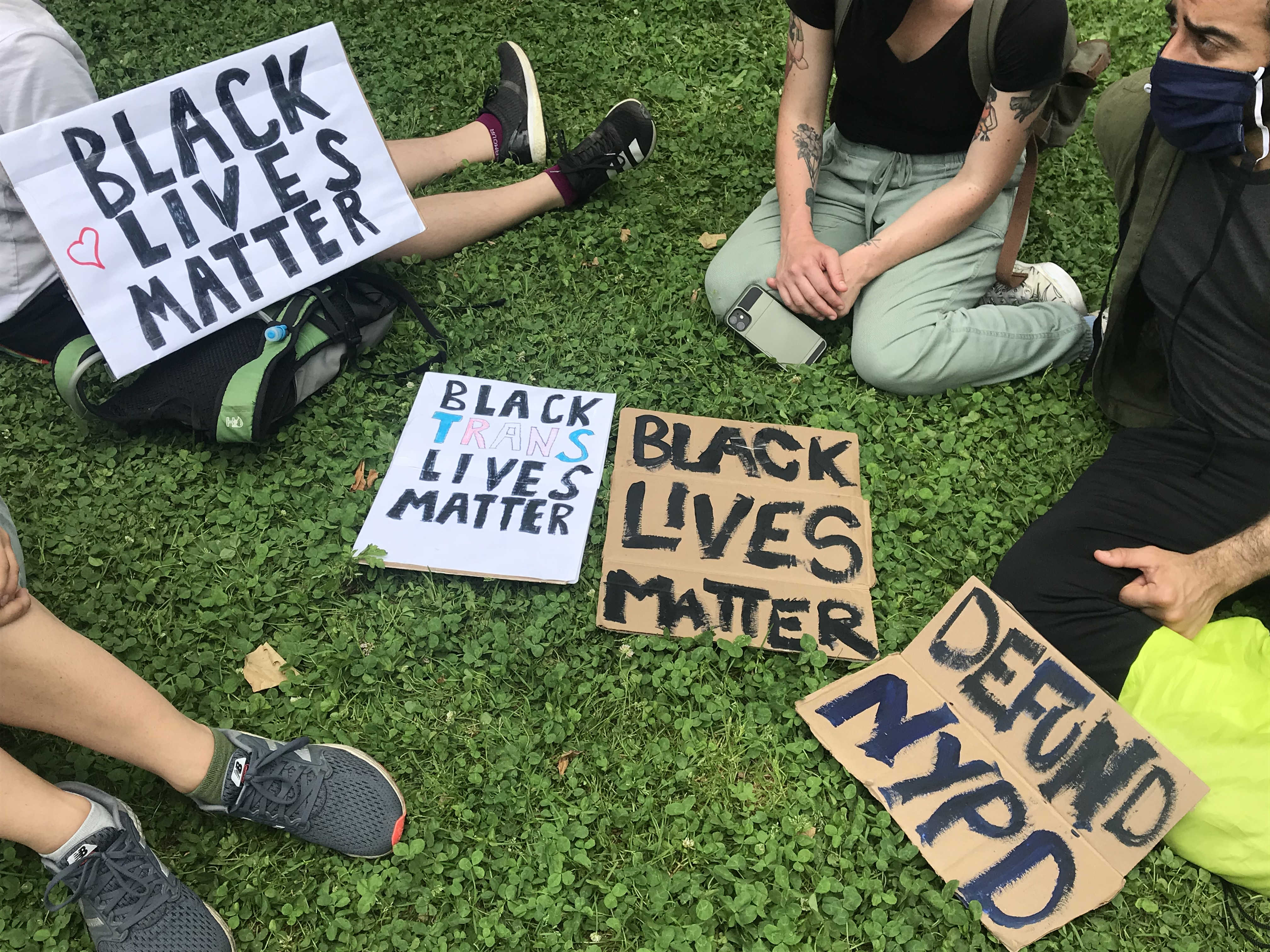 13/54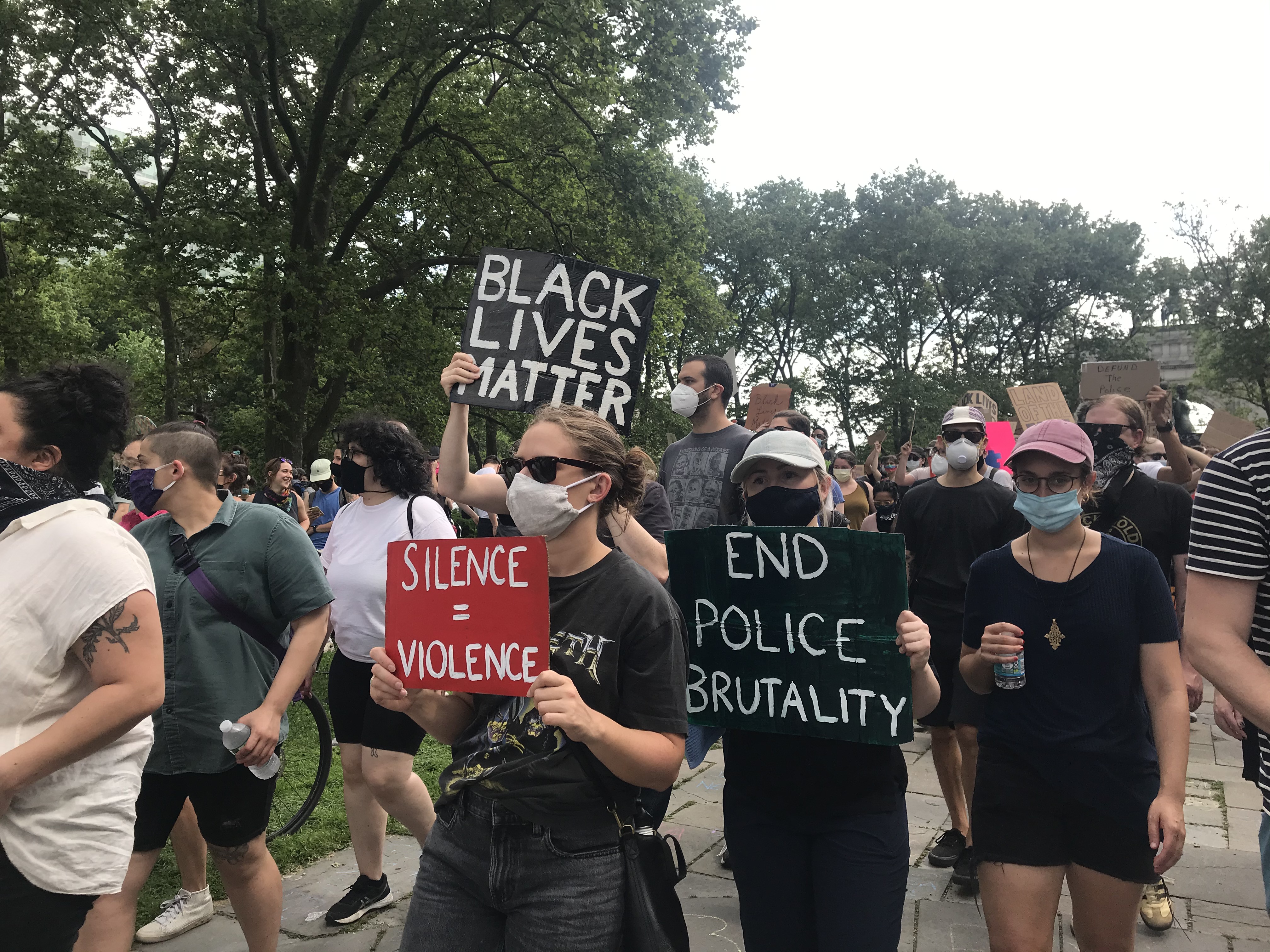 14/54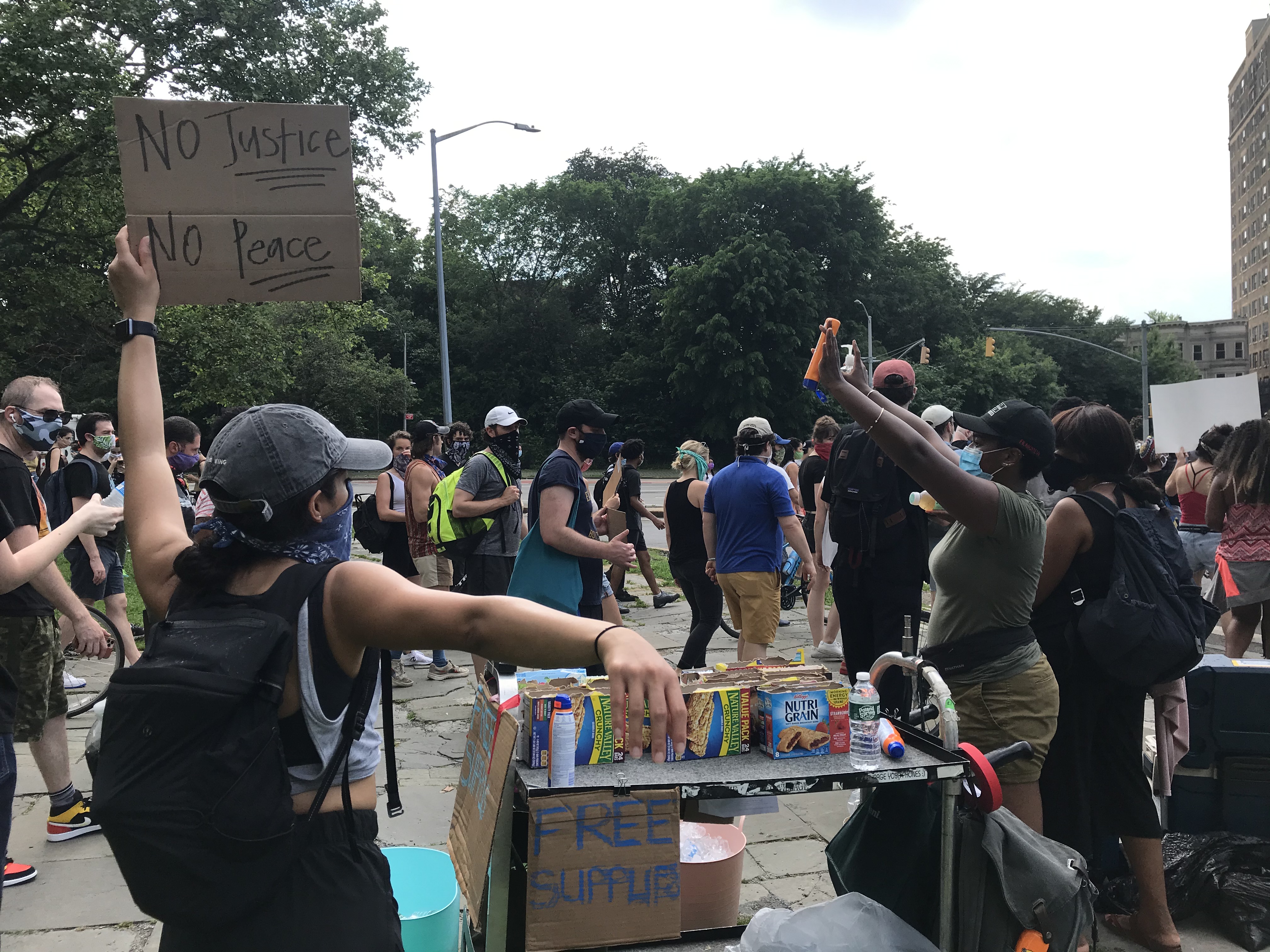 15/54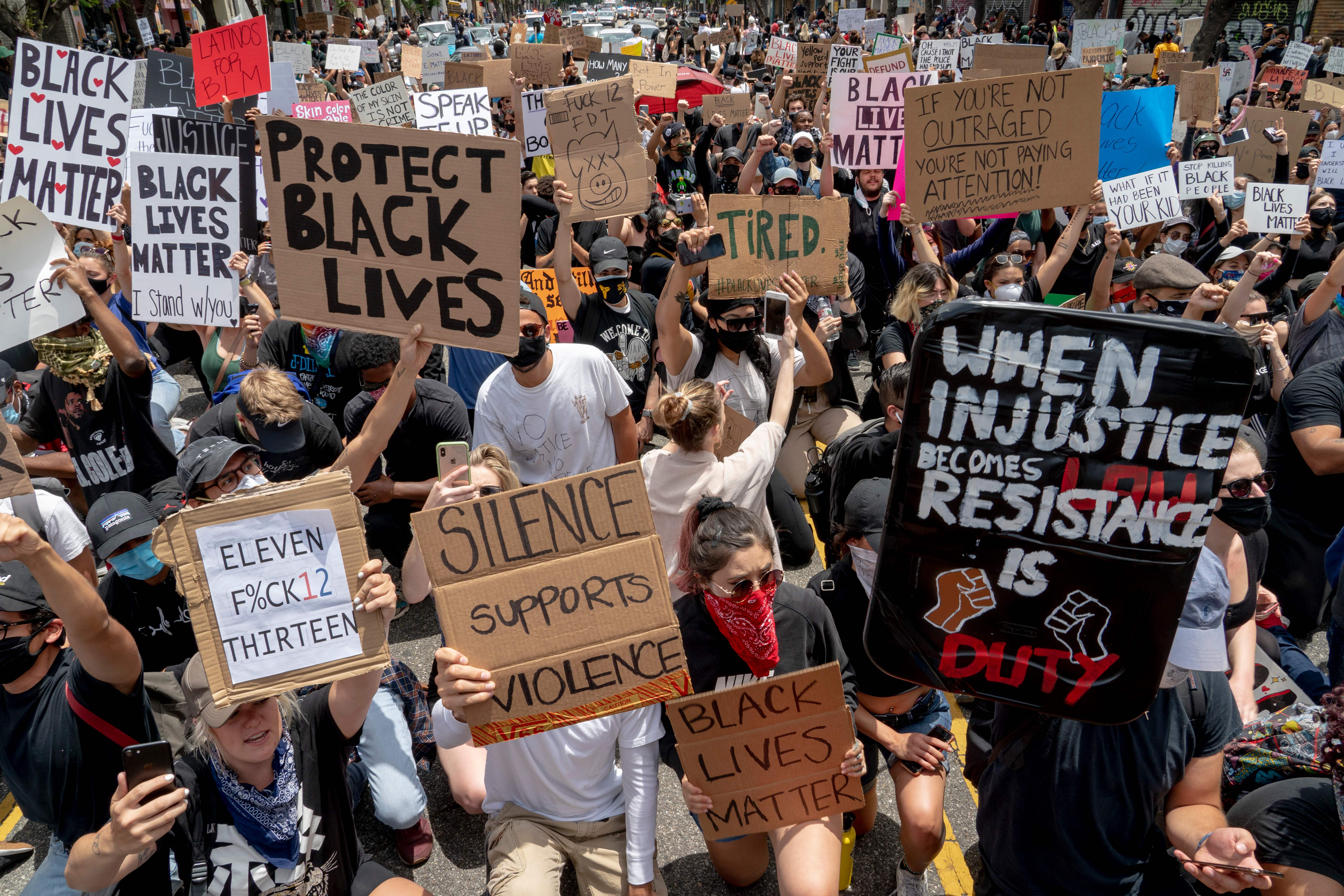 16/54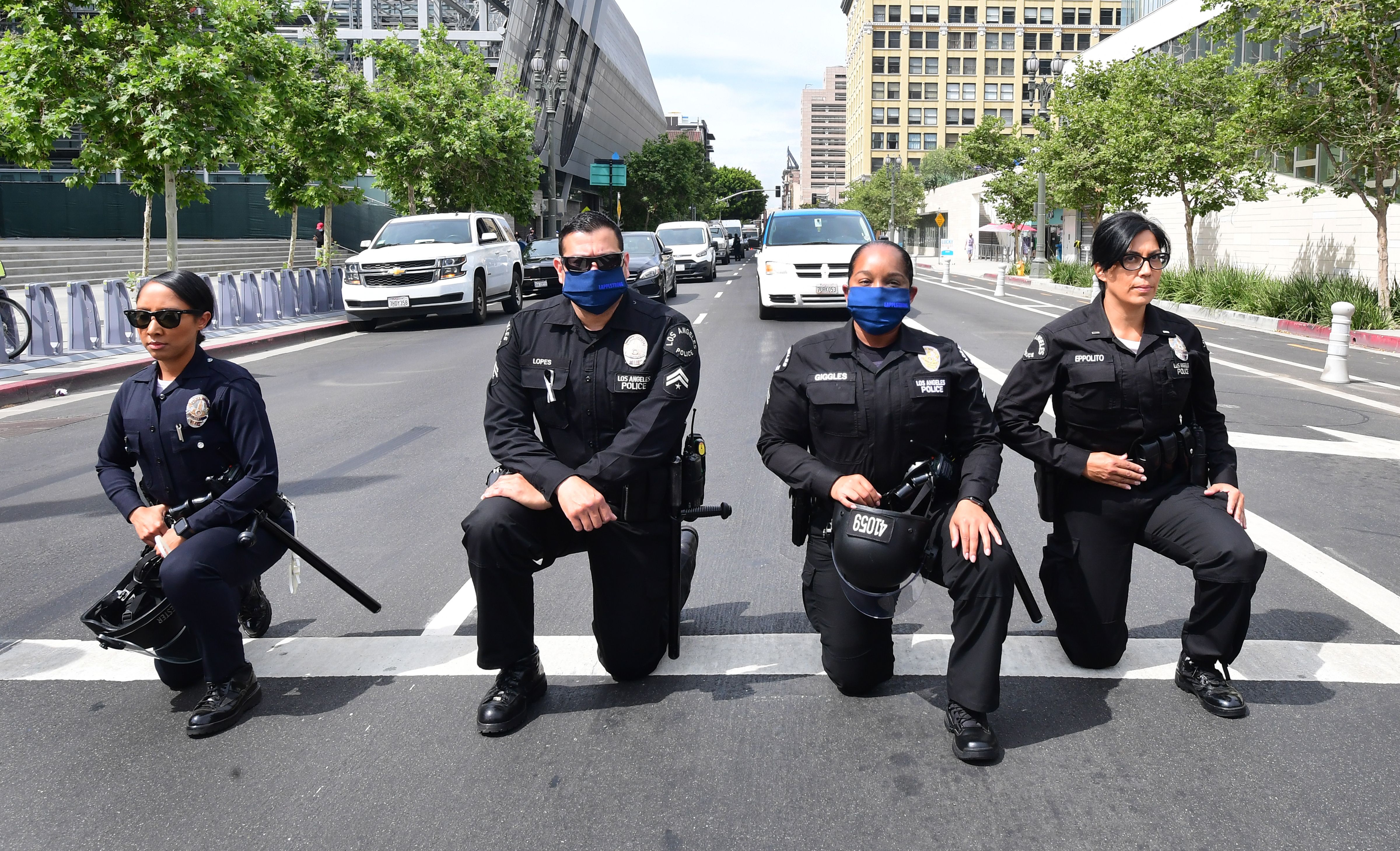 17/54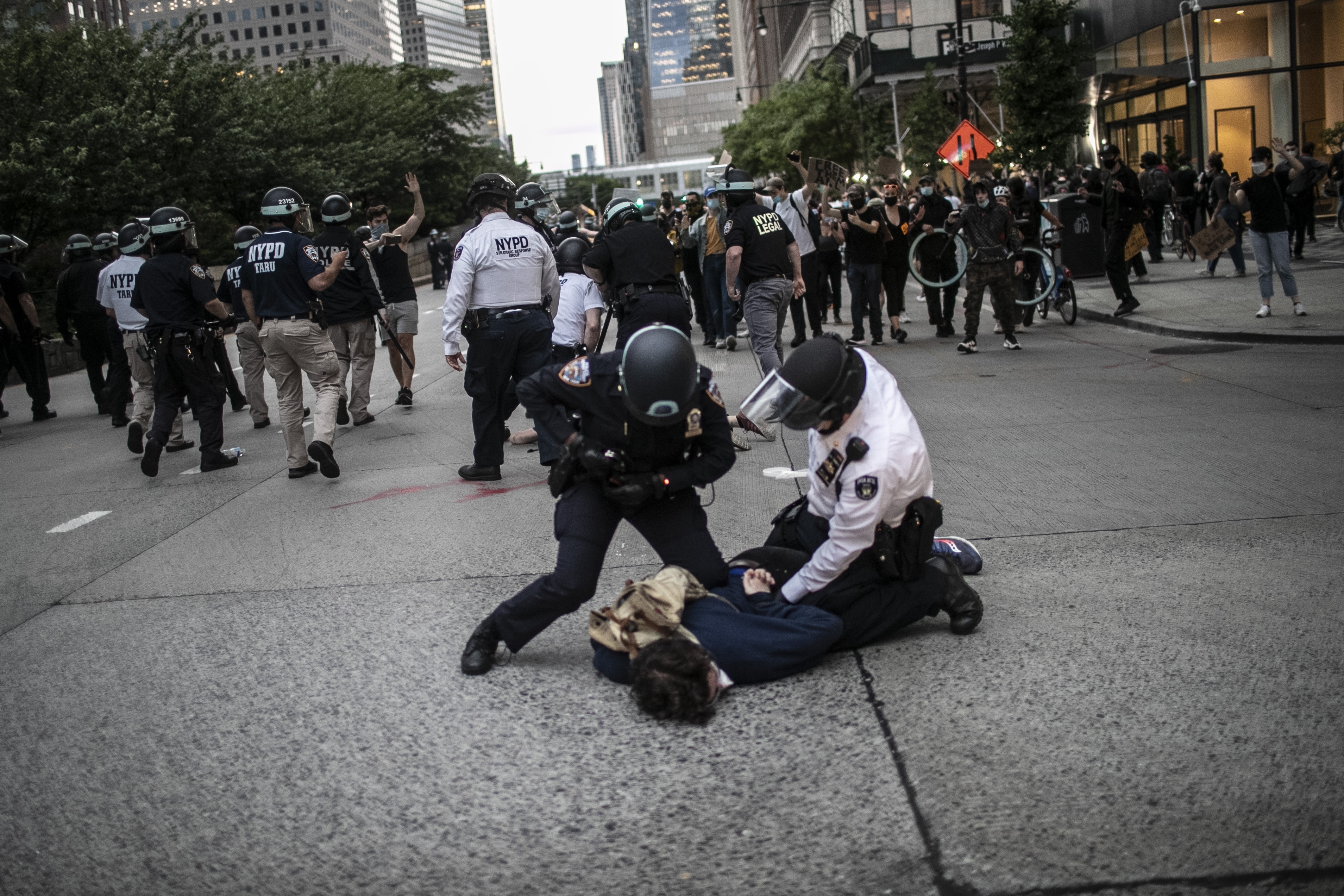 18/54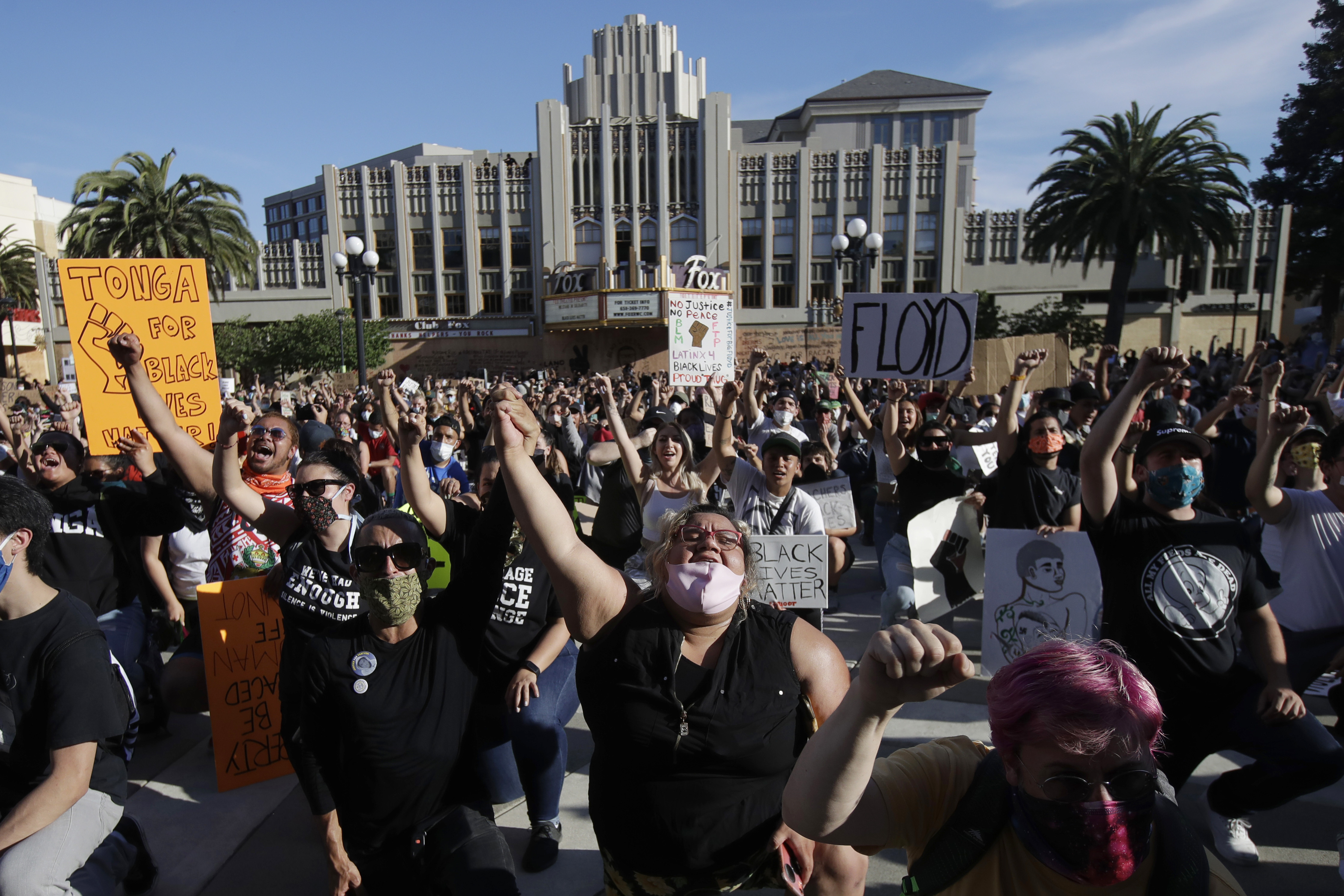 19/54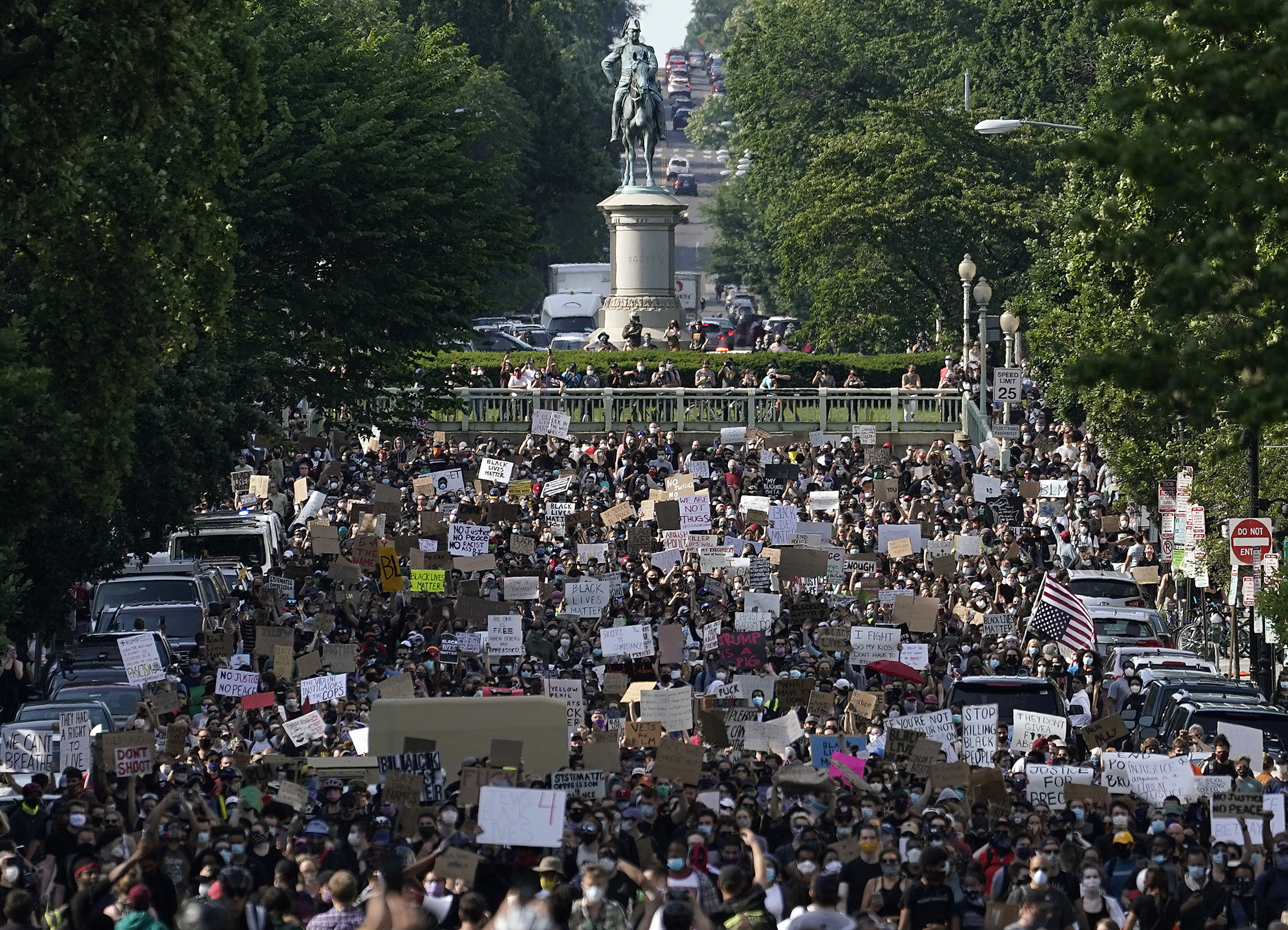 20/54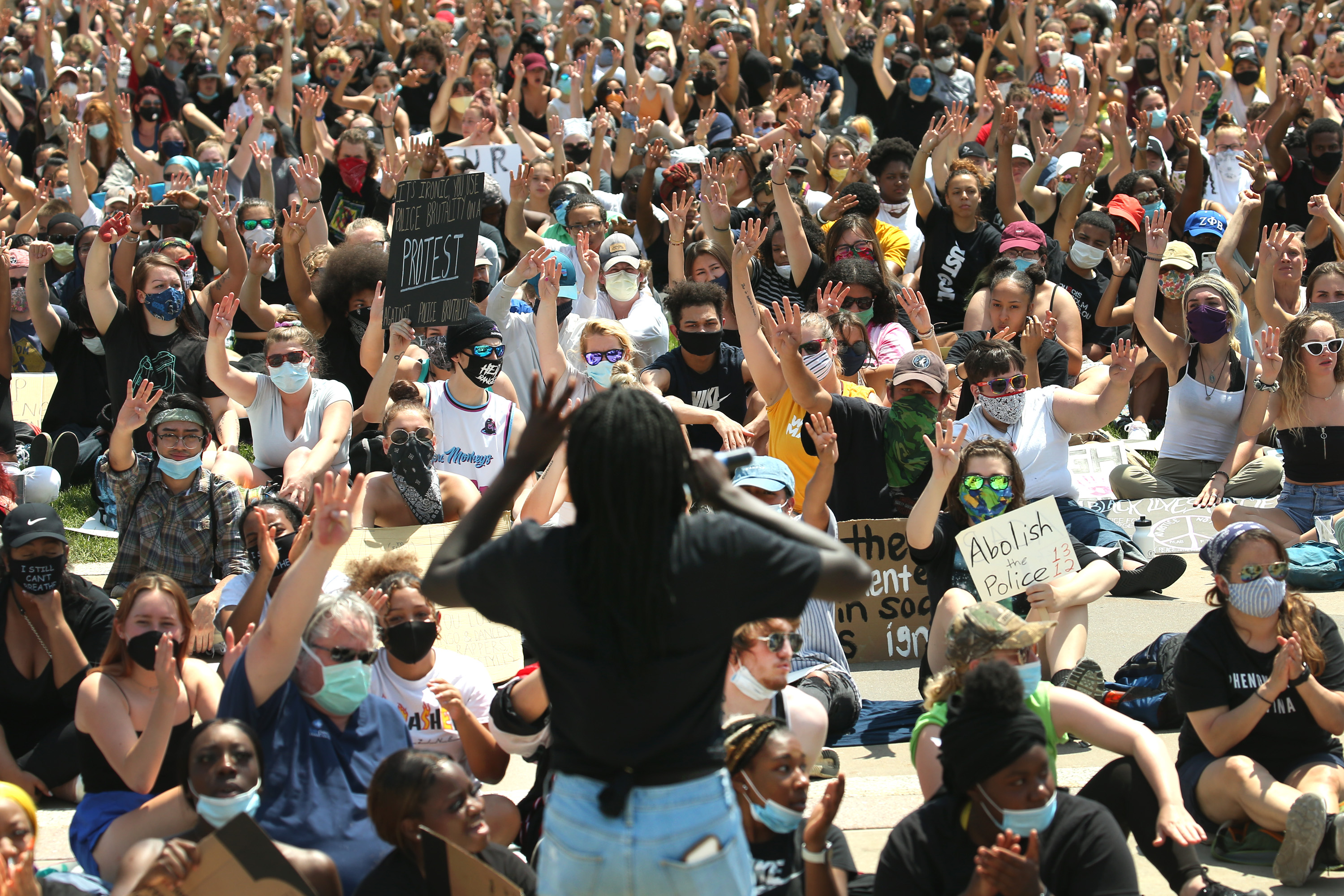 21/54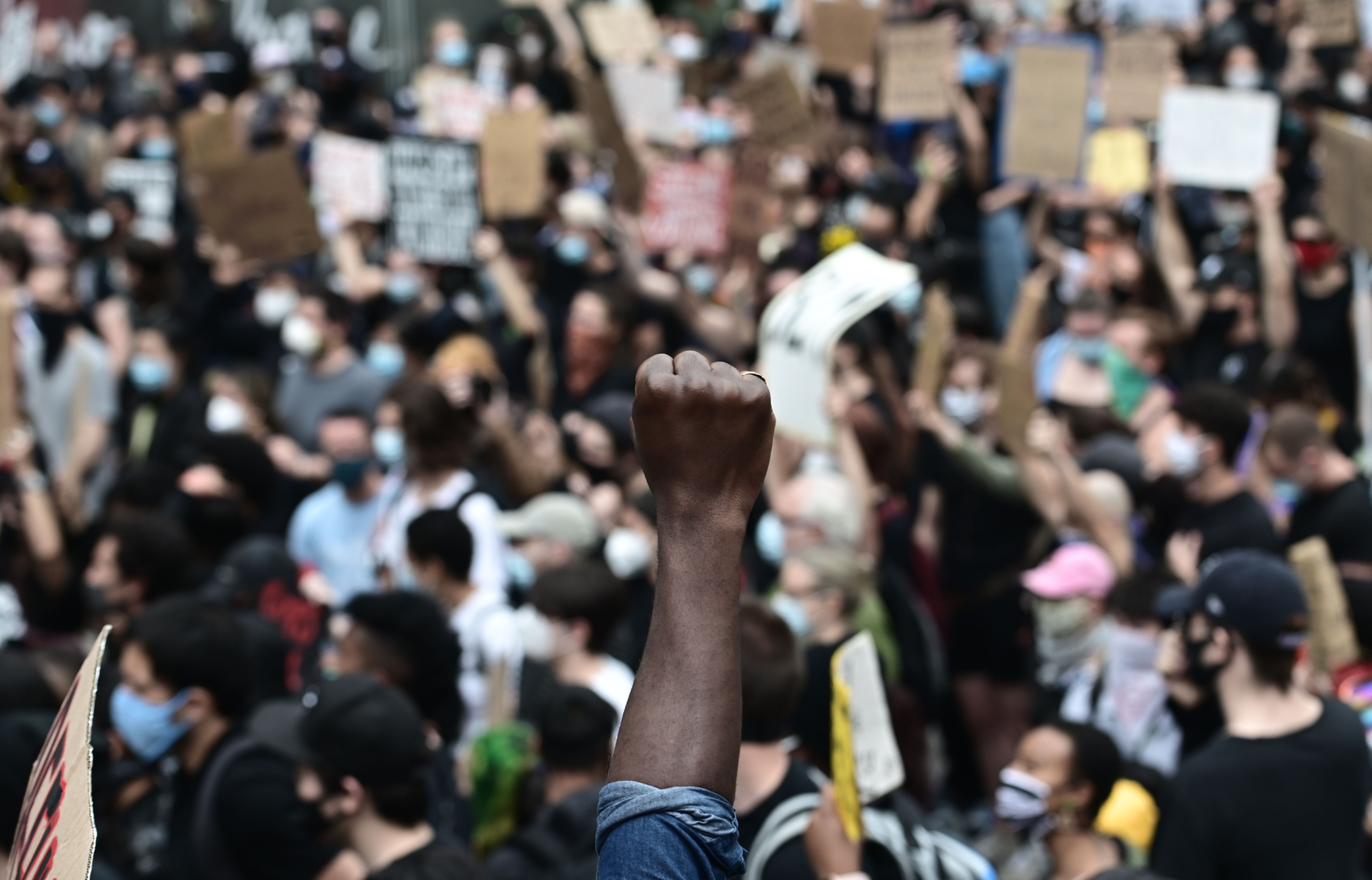 22/54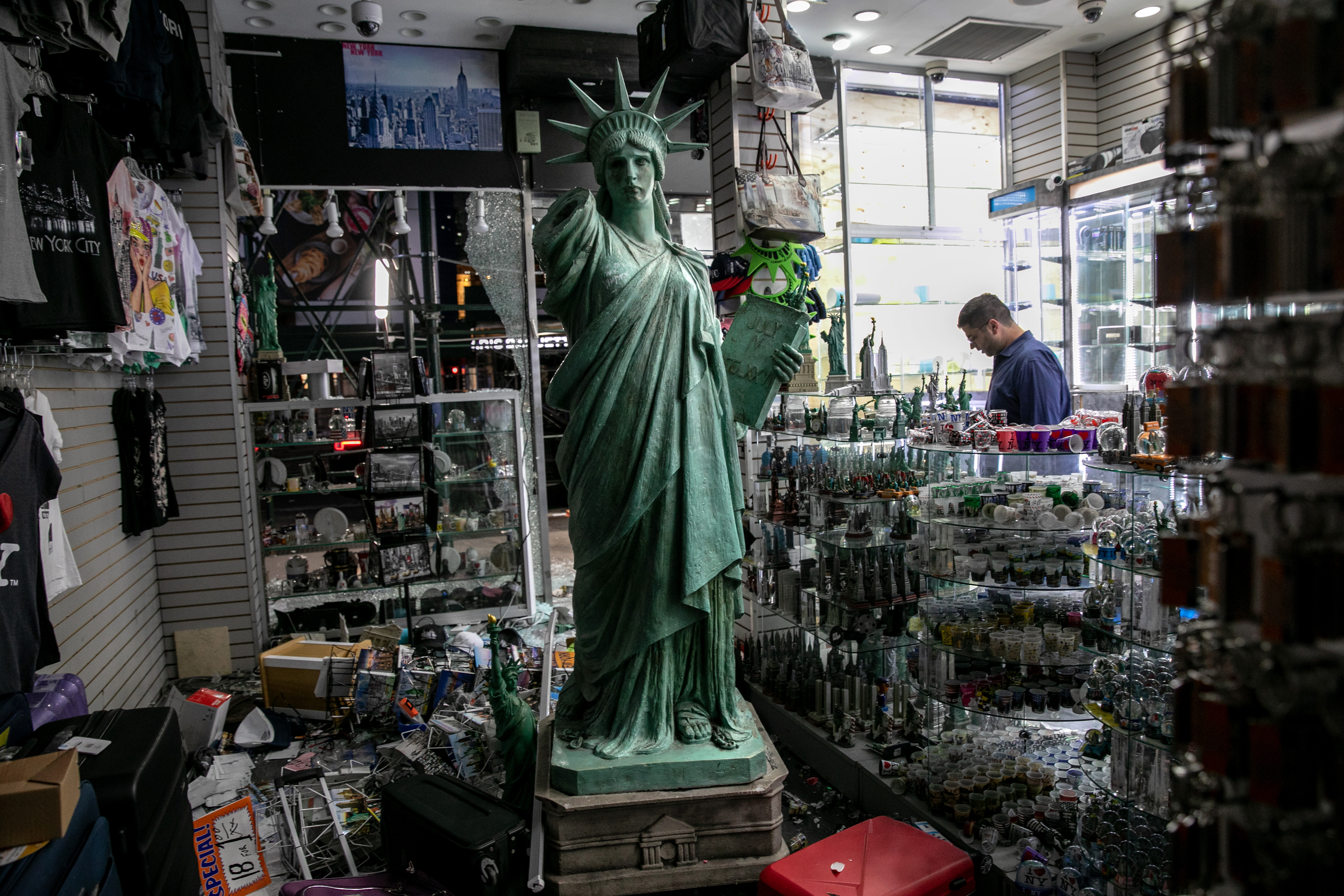 23/54
24/54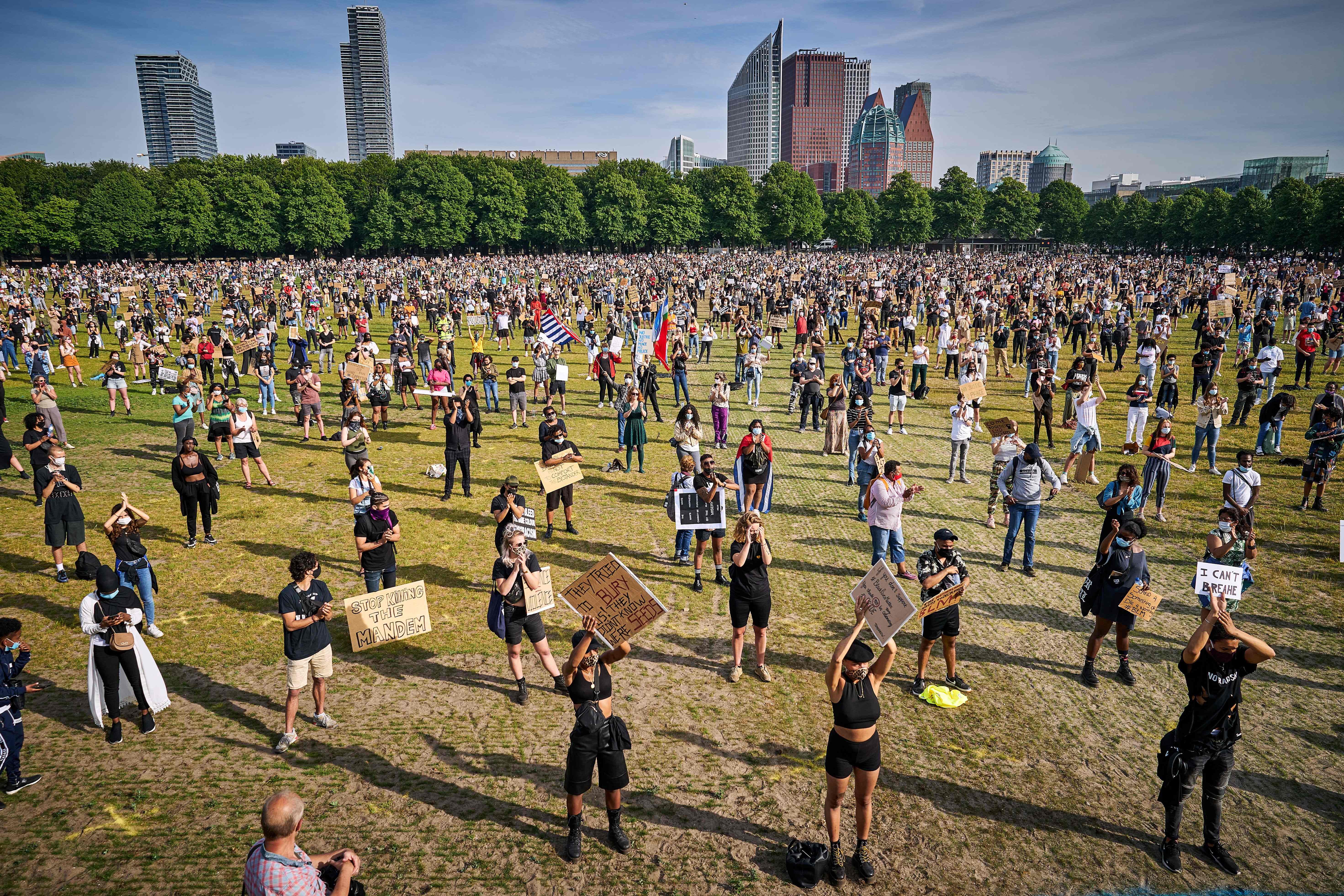 25/54
26/54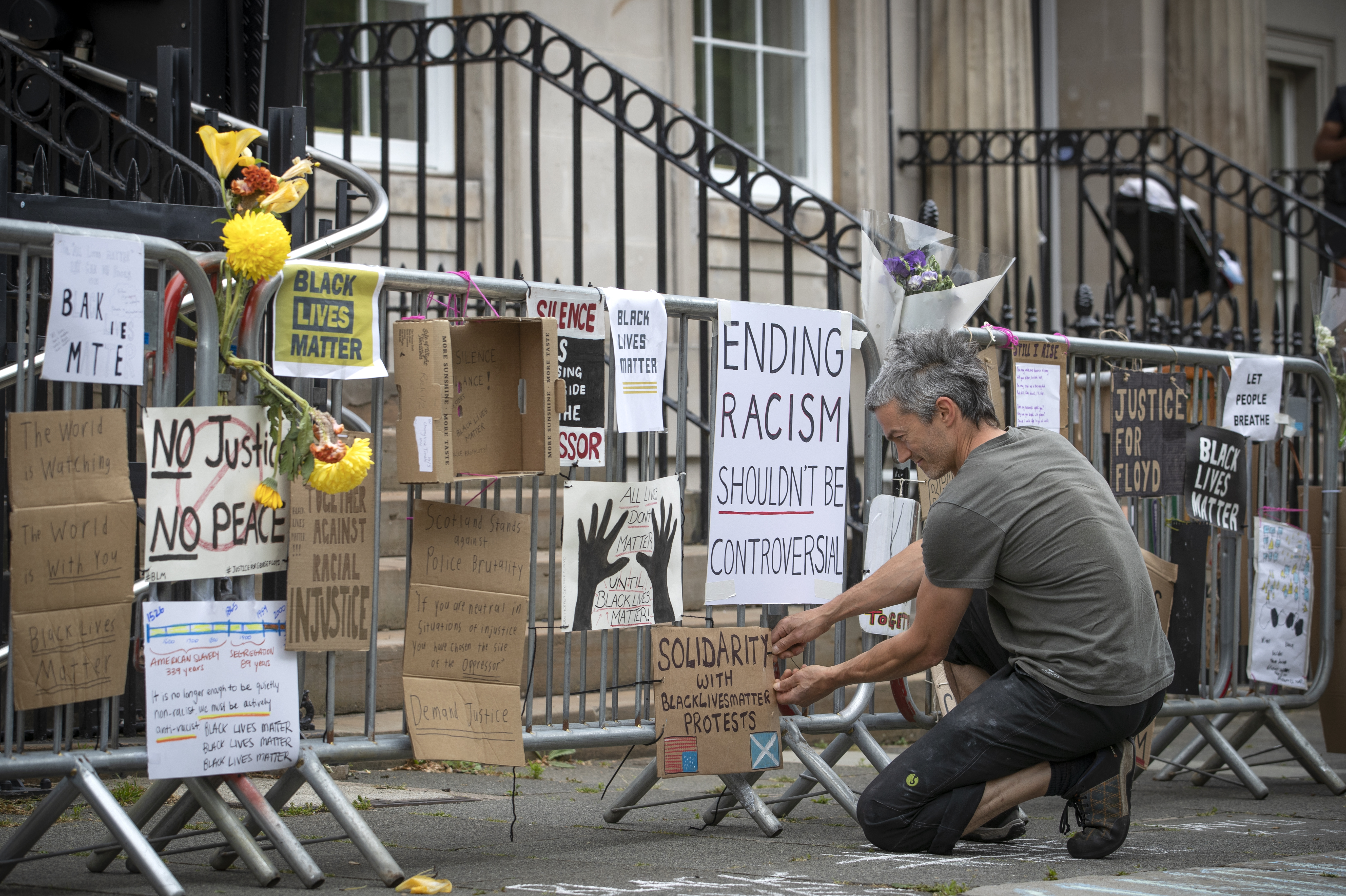 27/54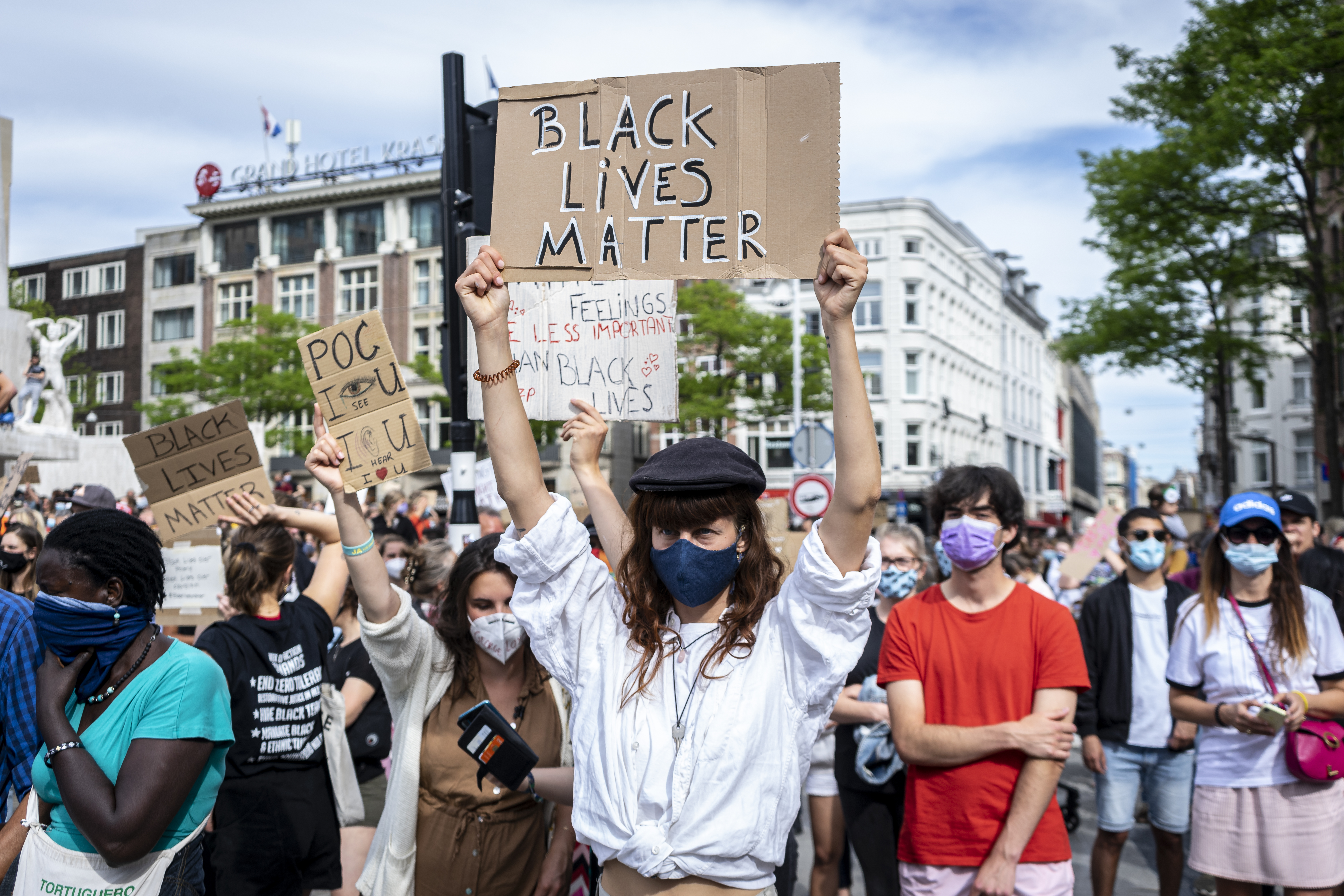 28/54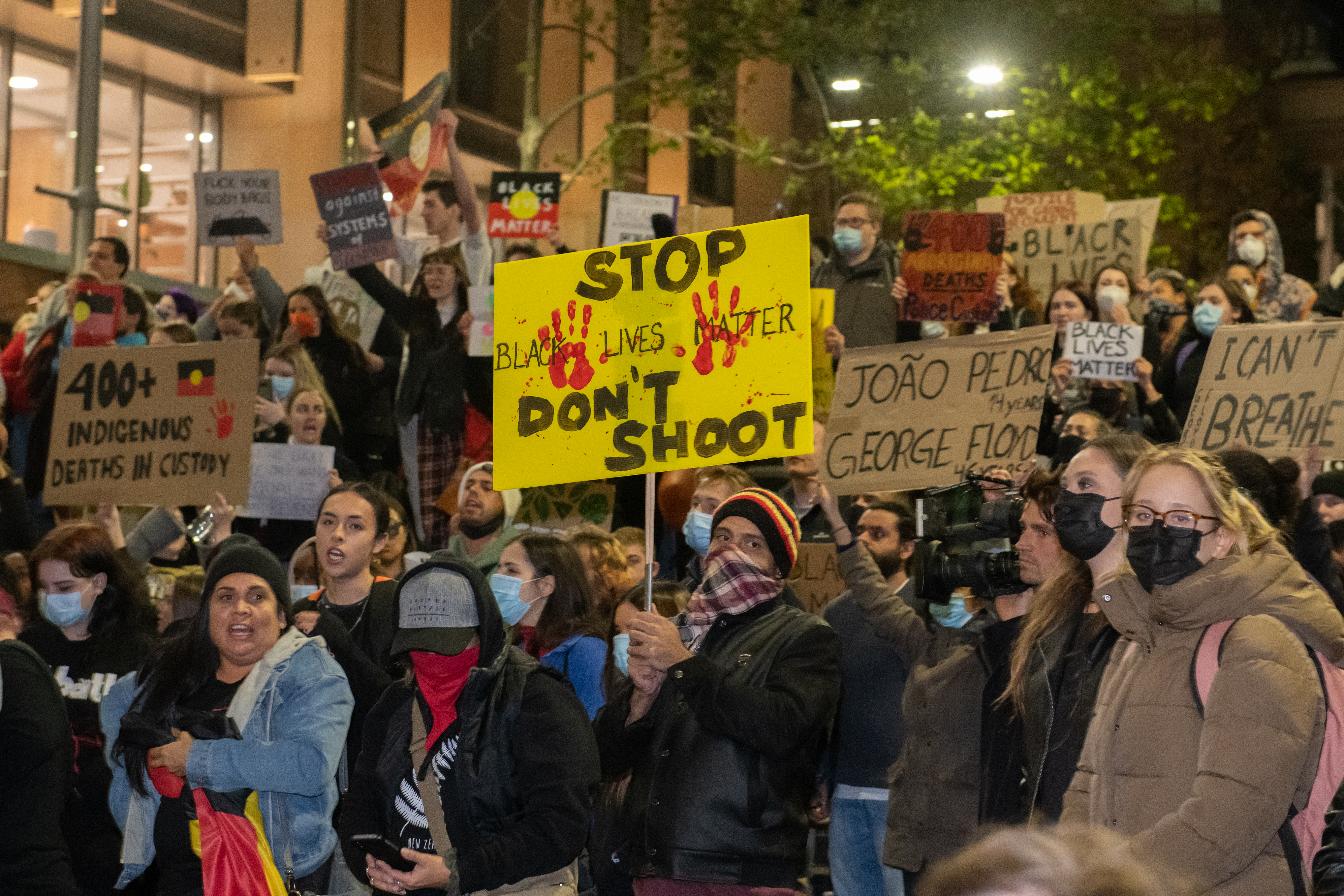 29/54
30/54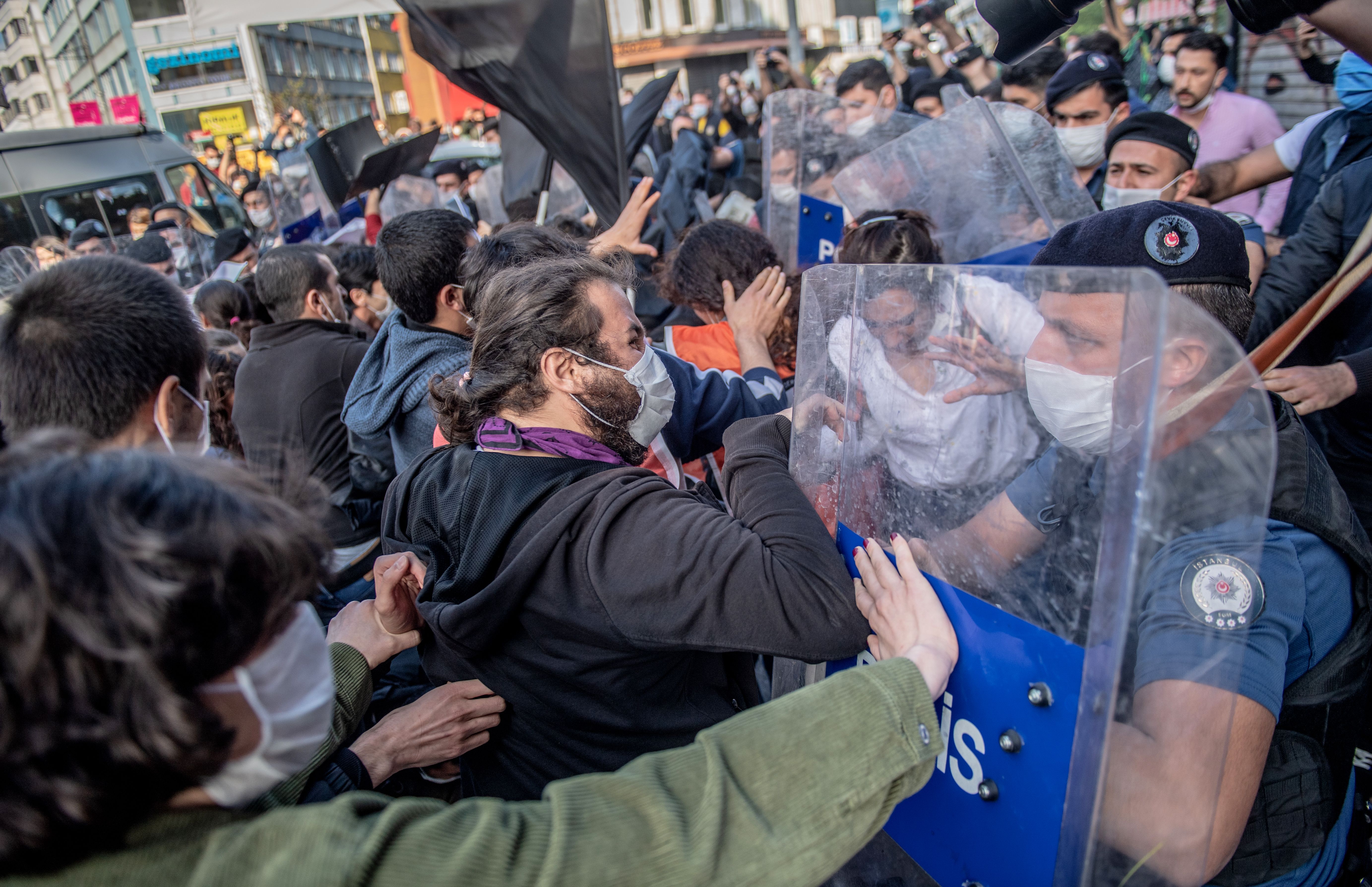 31/54
32/54
33/54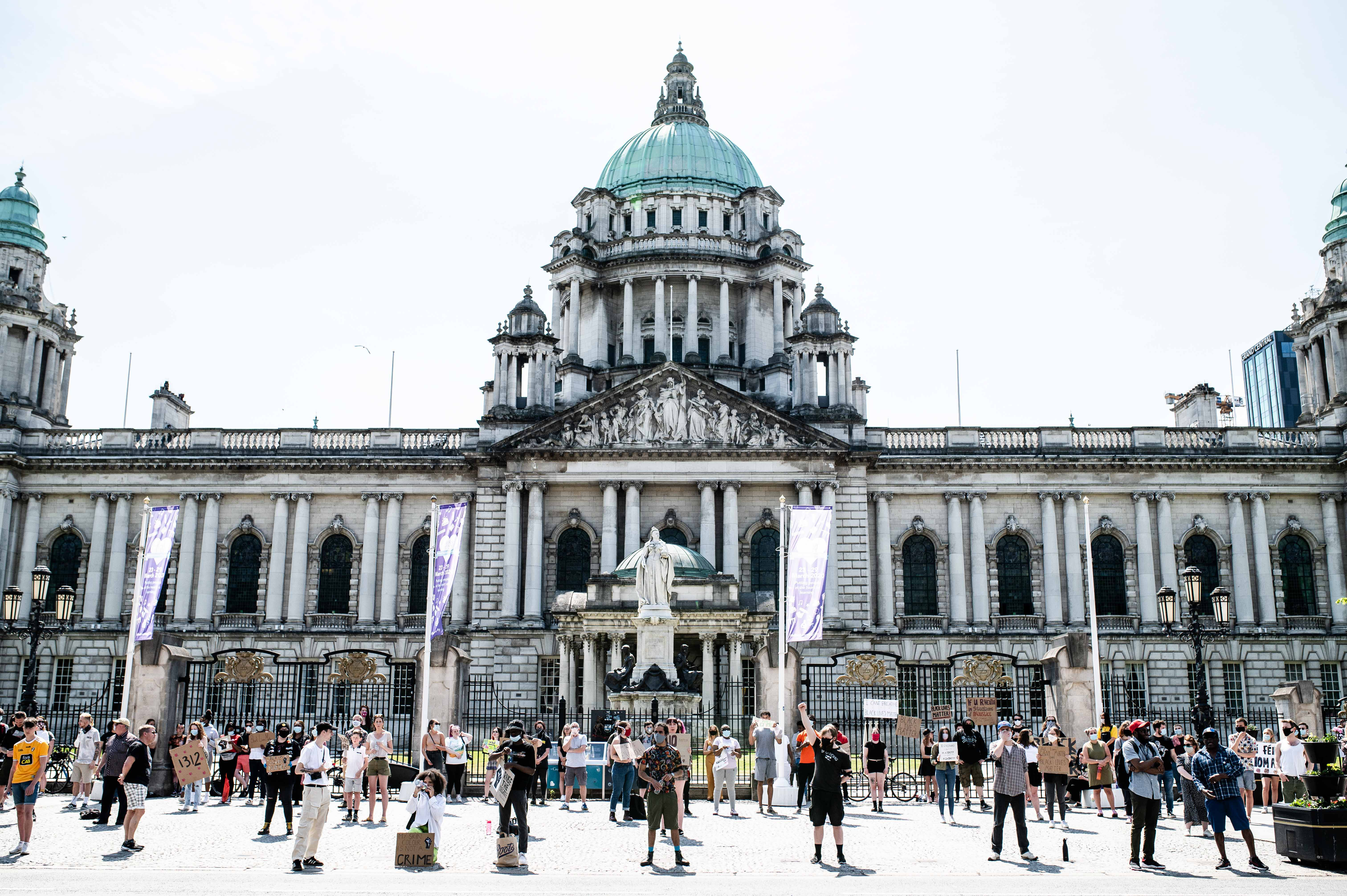 34/54
35/54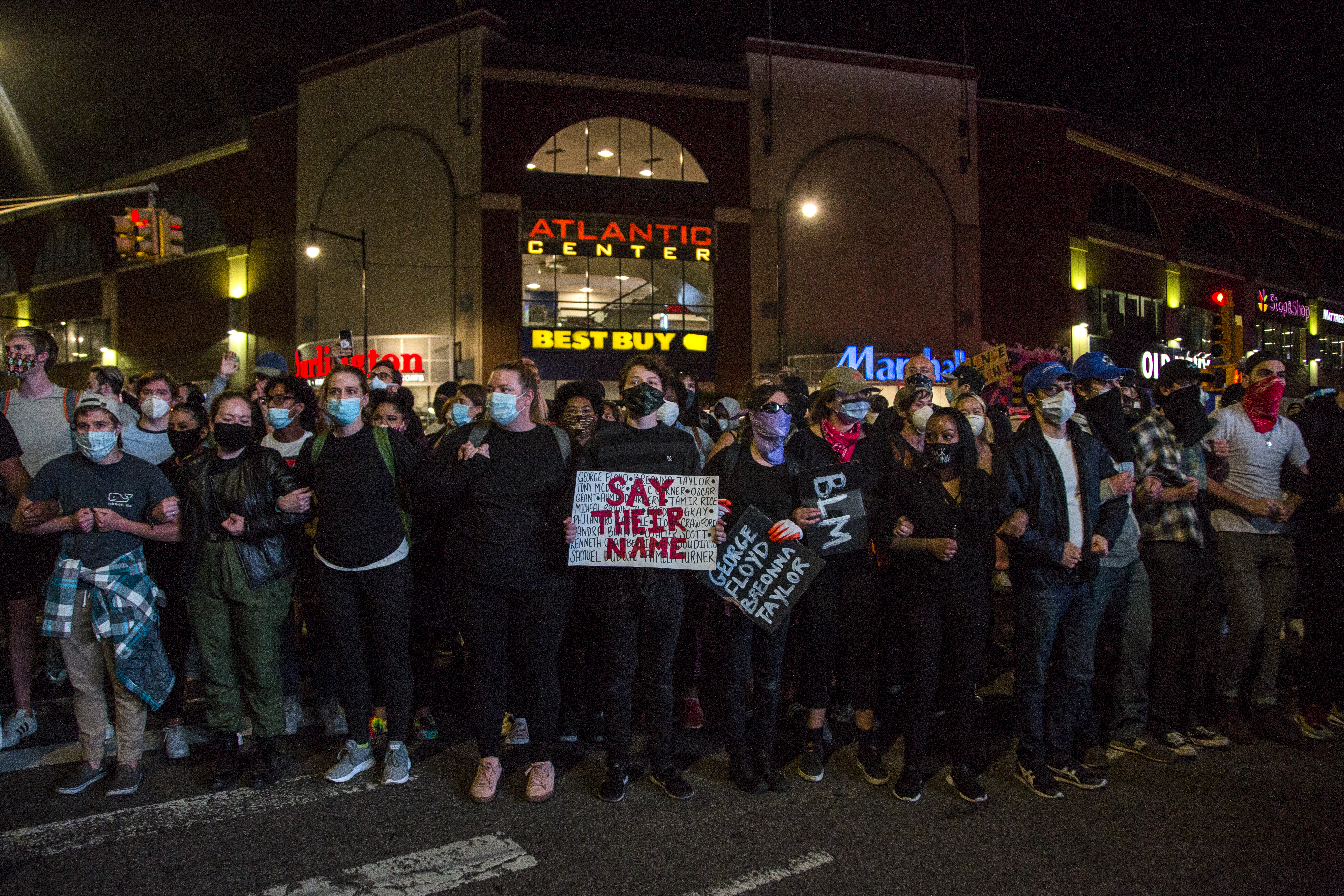 36/54
37/54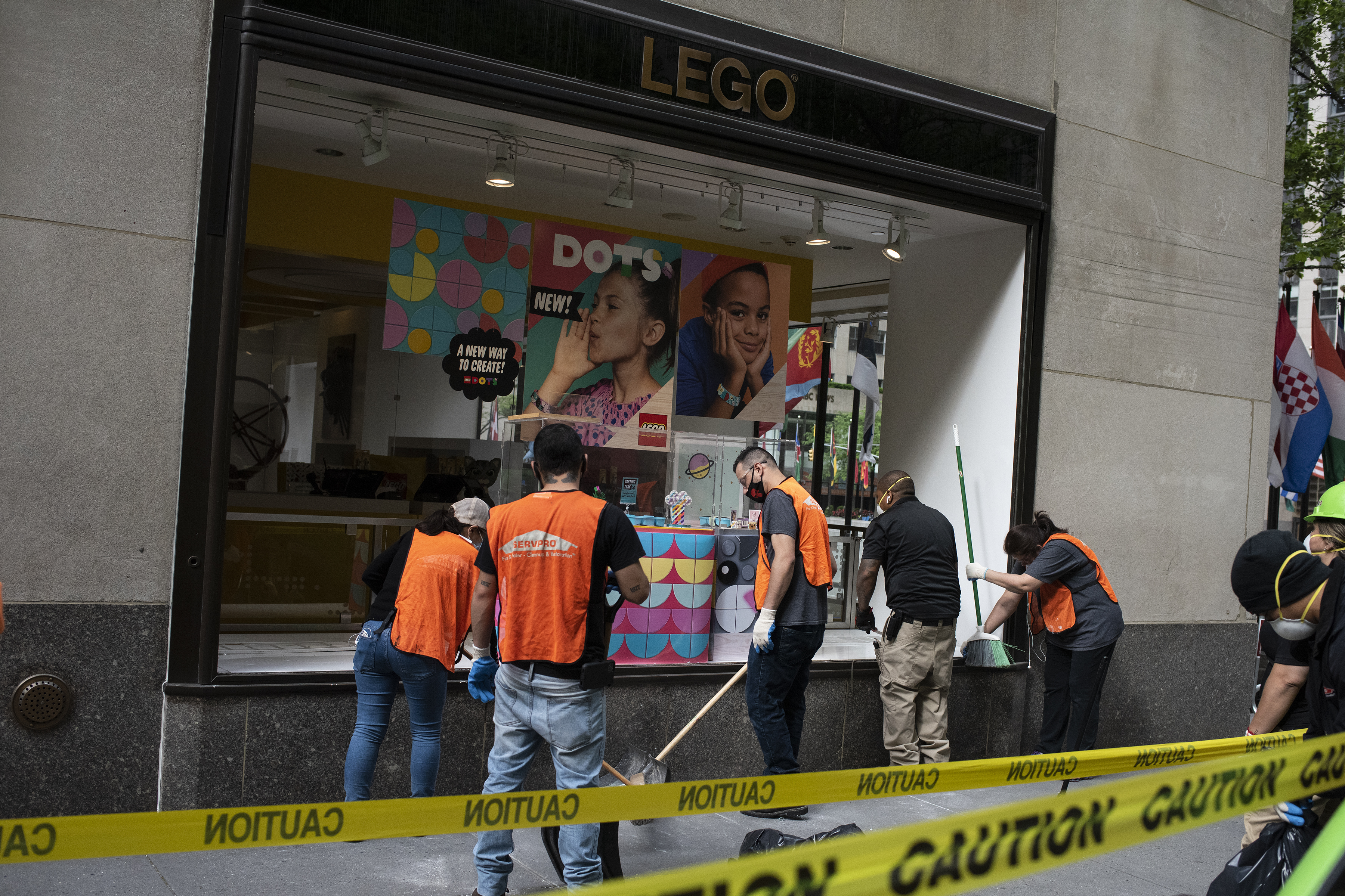 38/54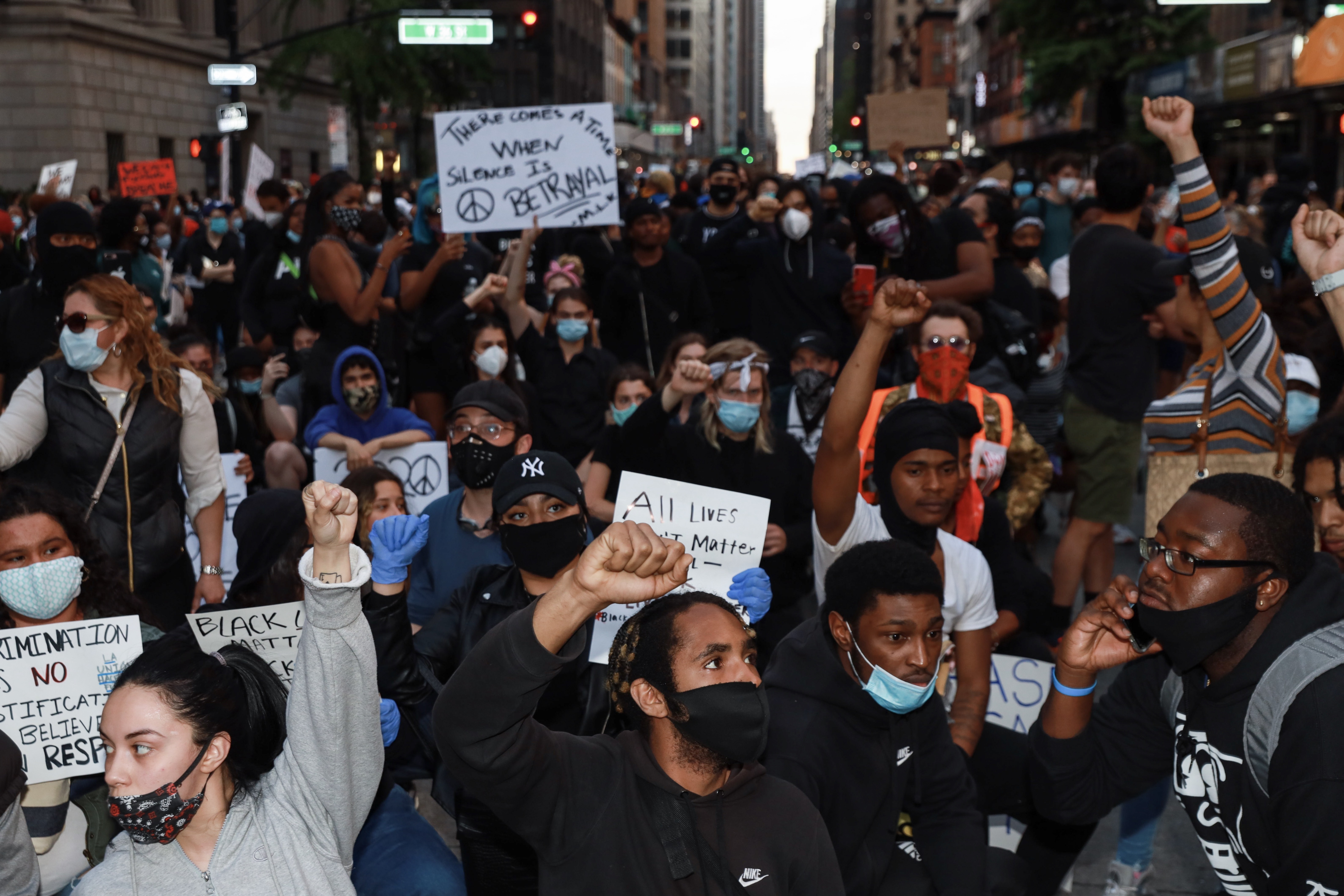 39/54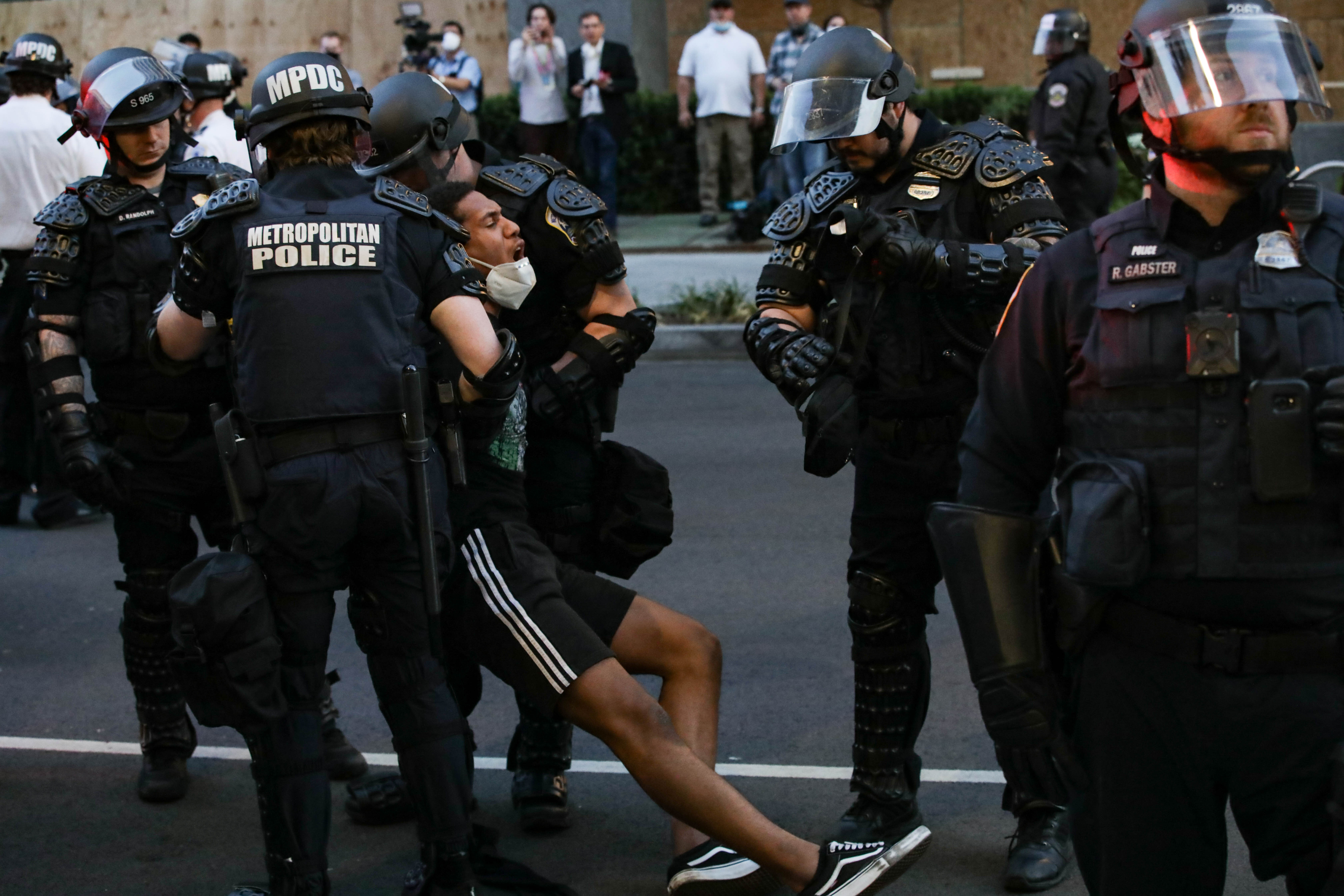 40/54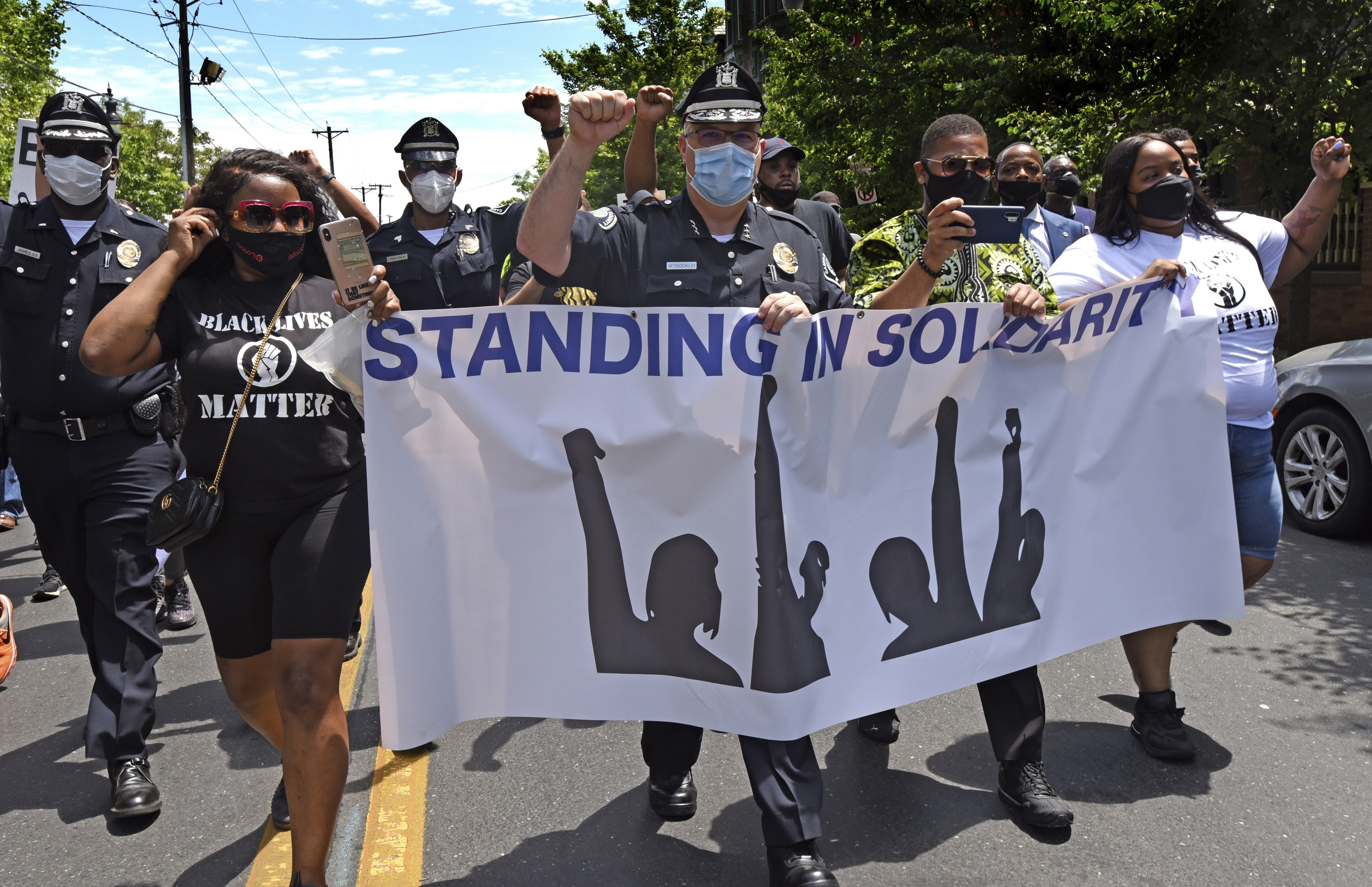 41/54
42/54
43/54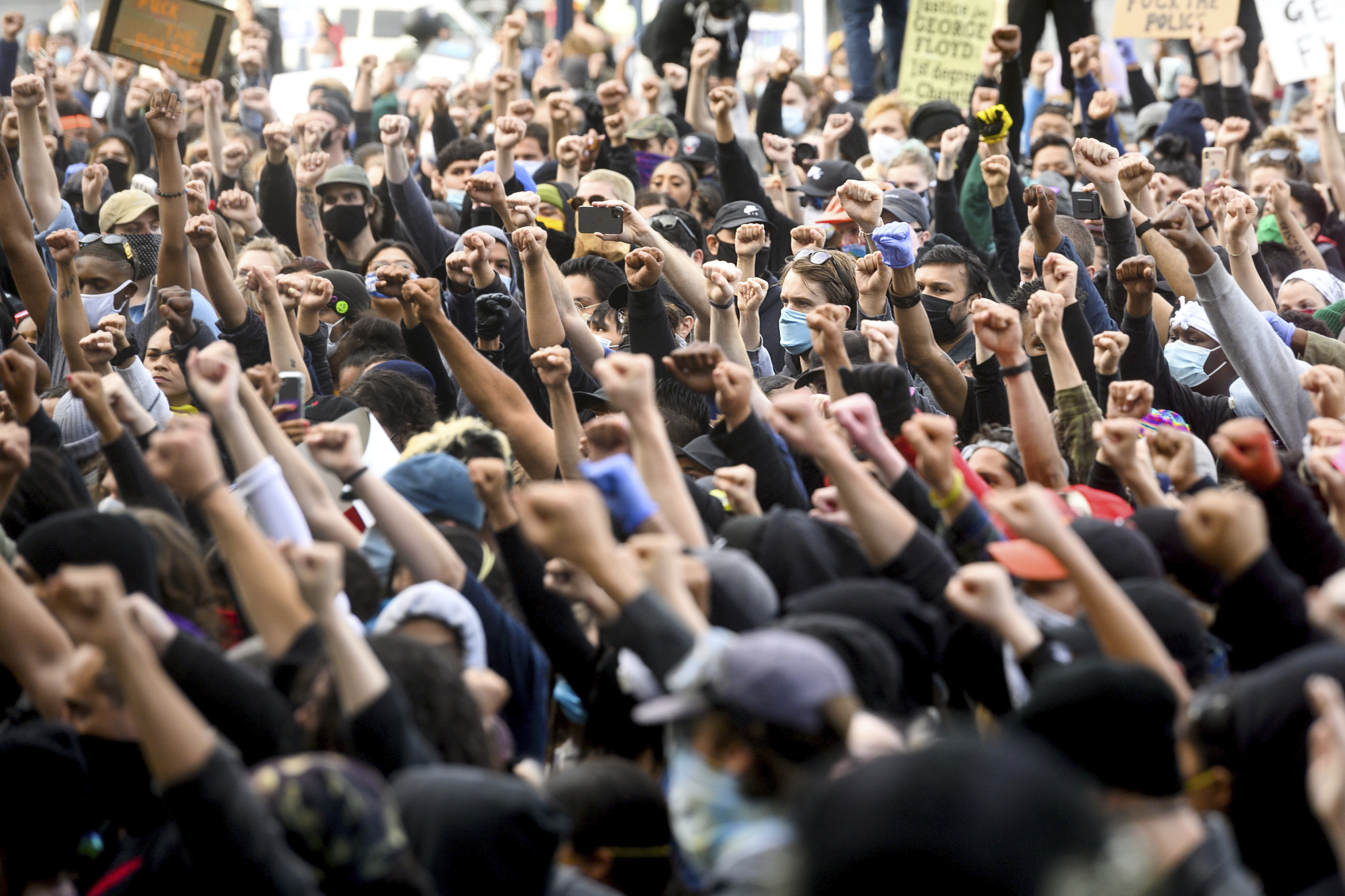 44/54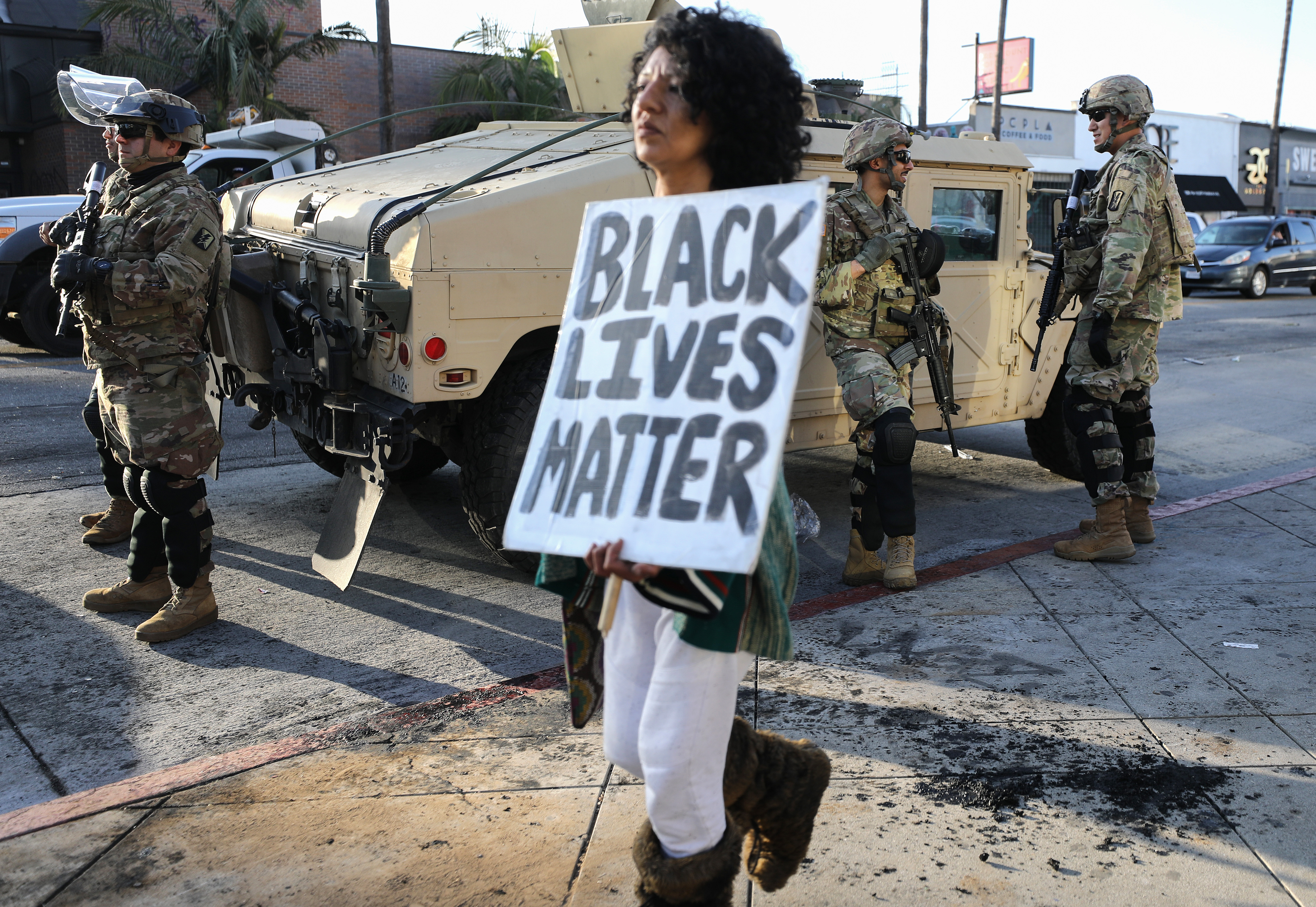 45/54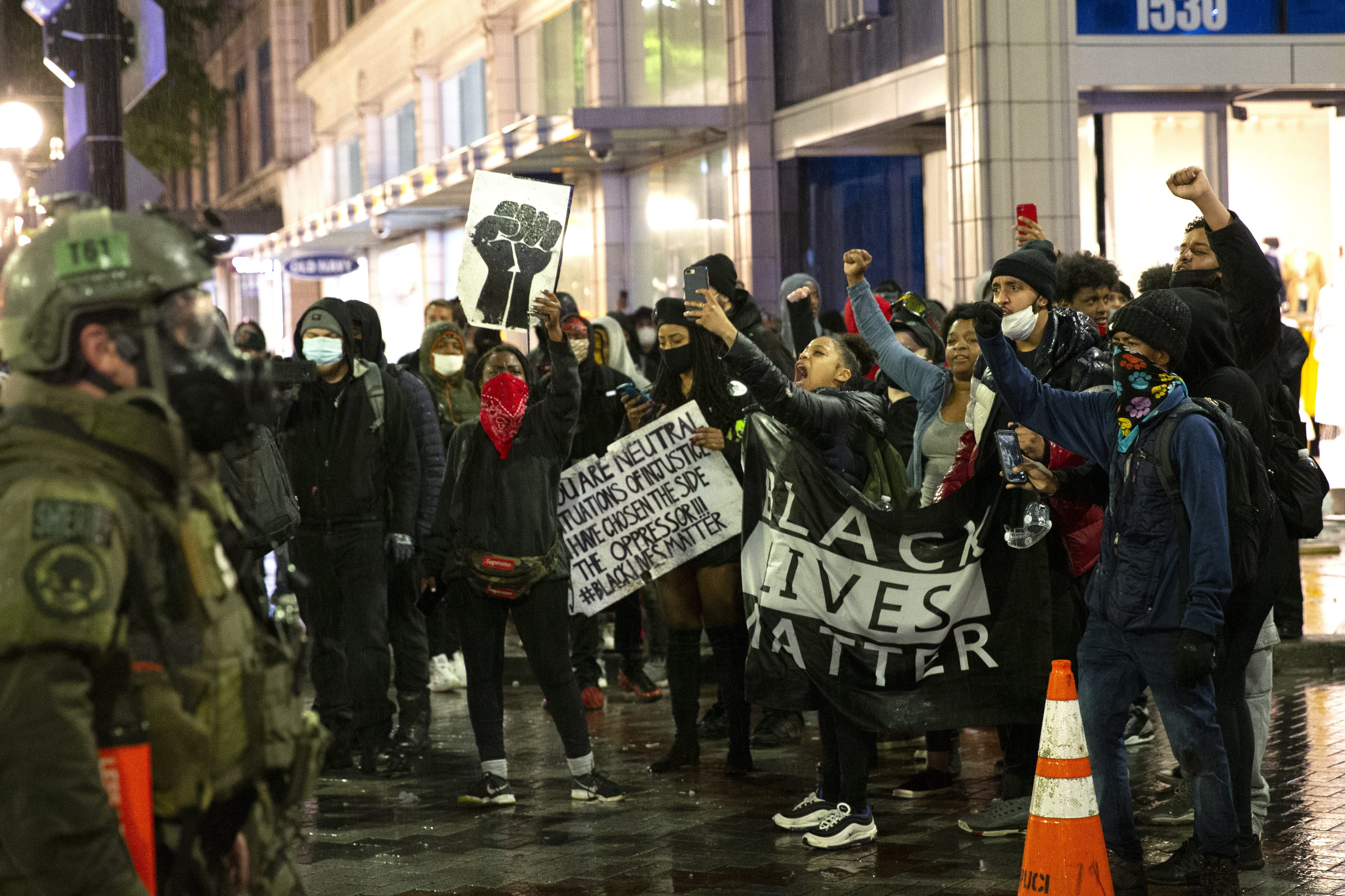 46/54
47/54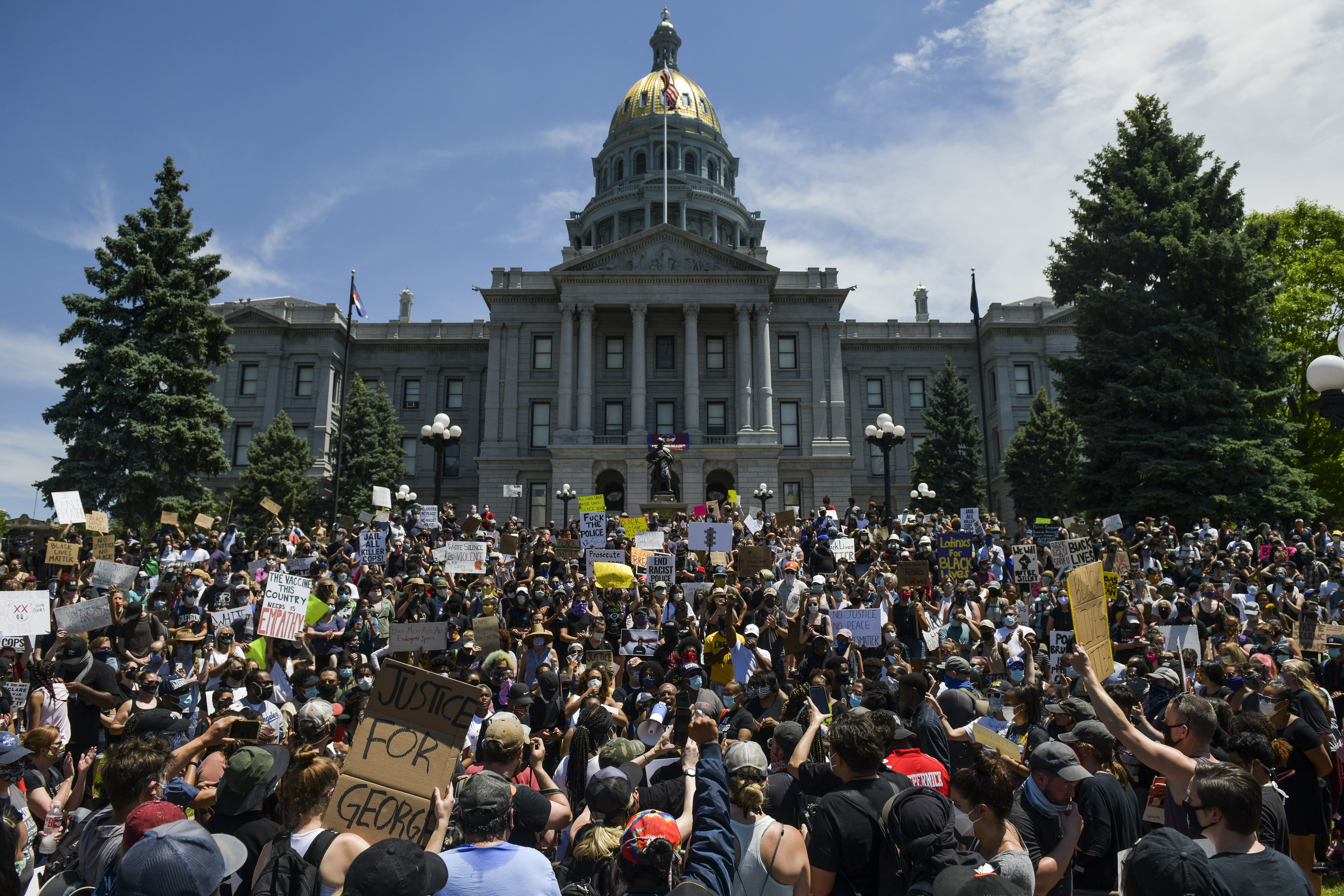 48/54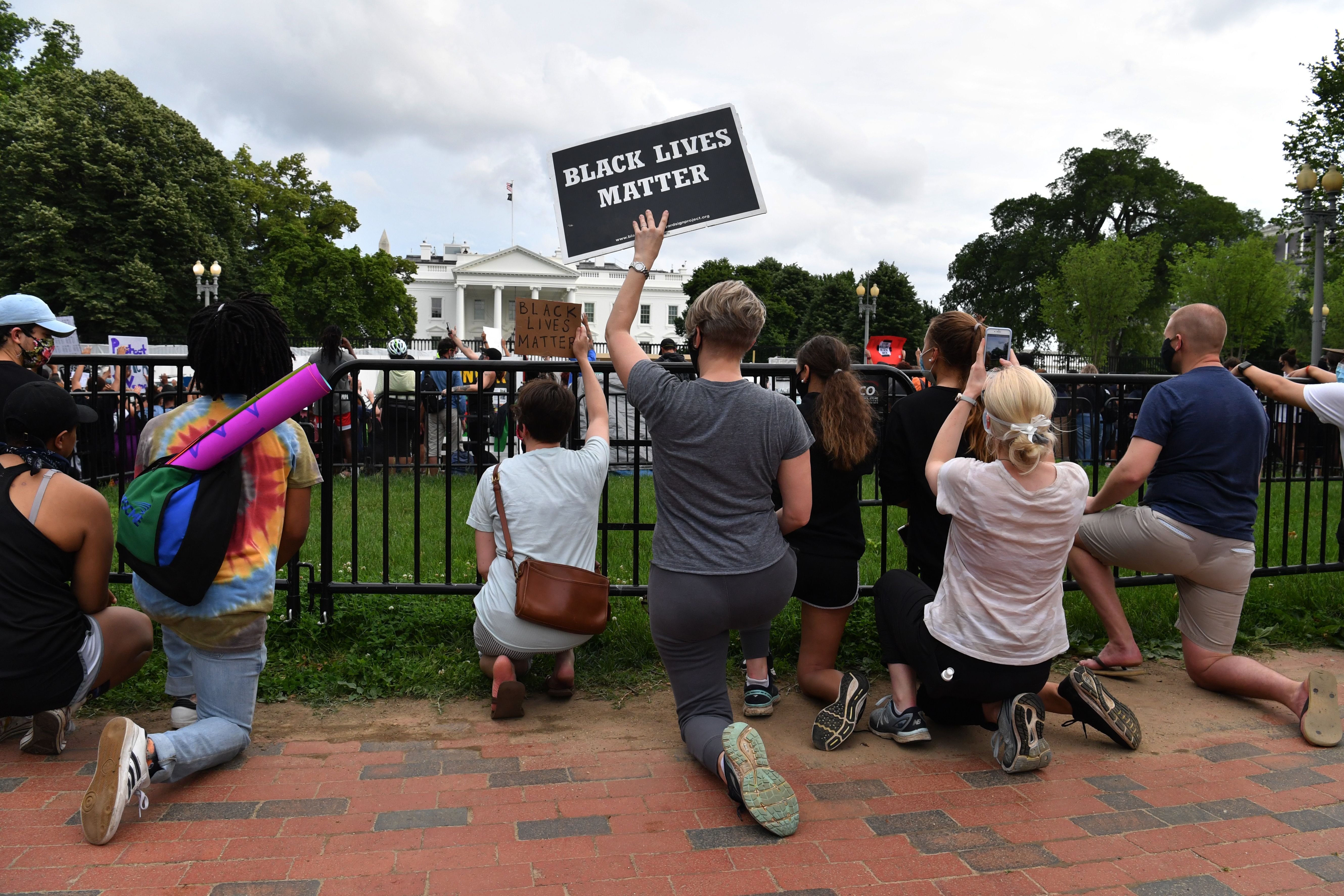 49/54
50/54
51/54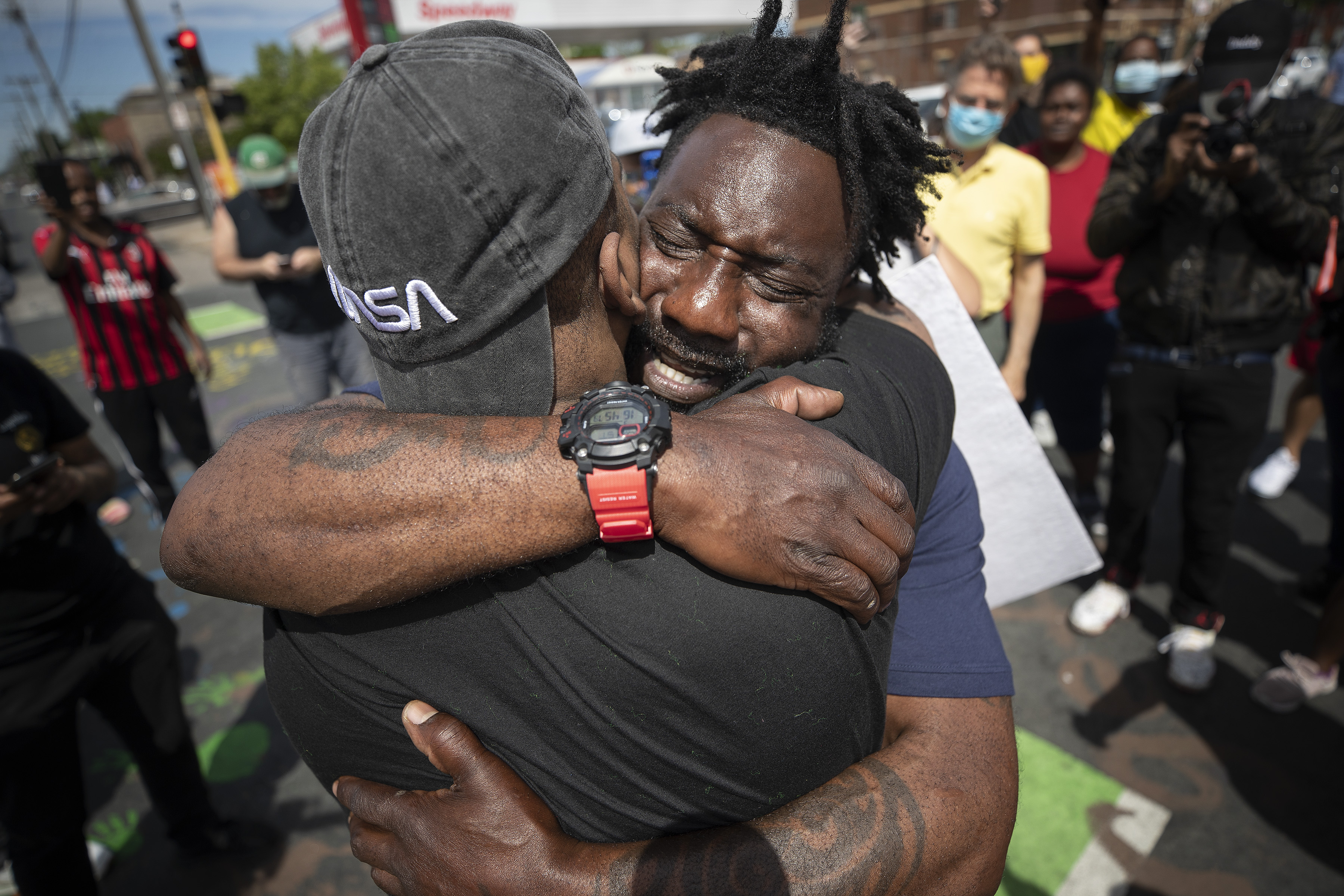 52/54
53/54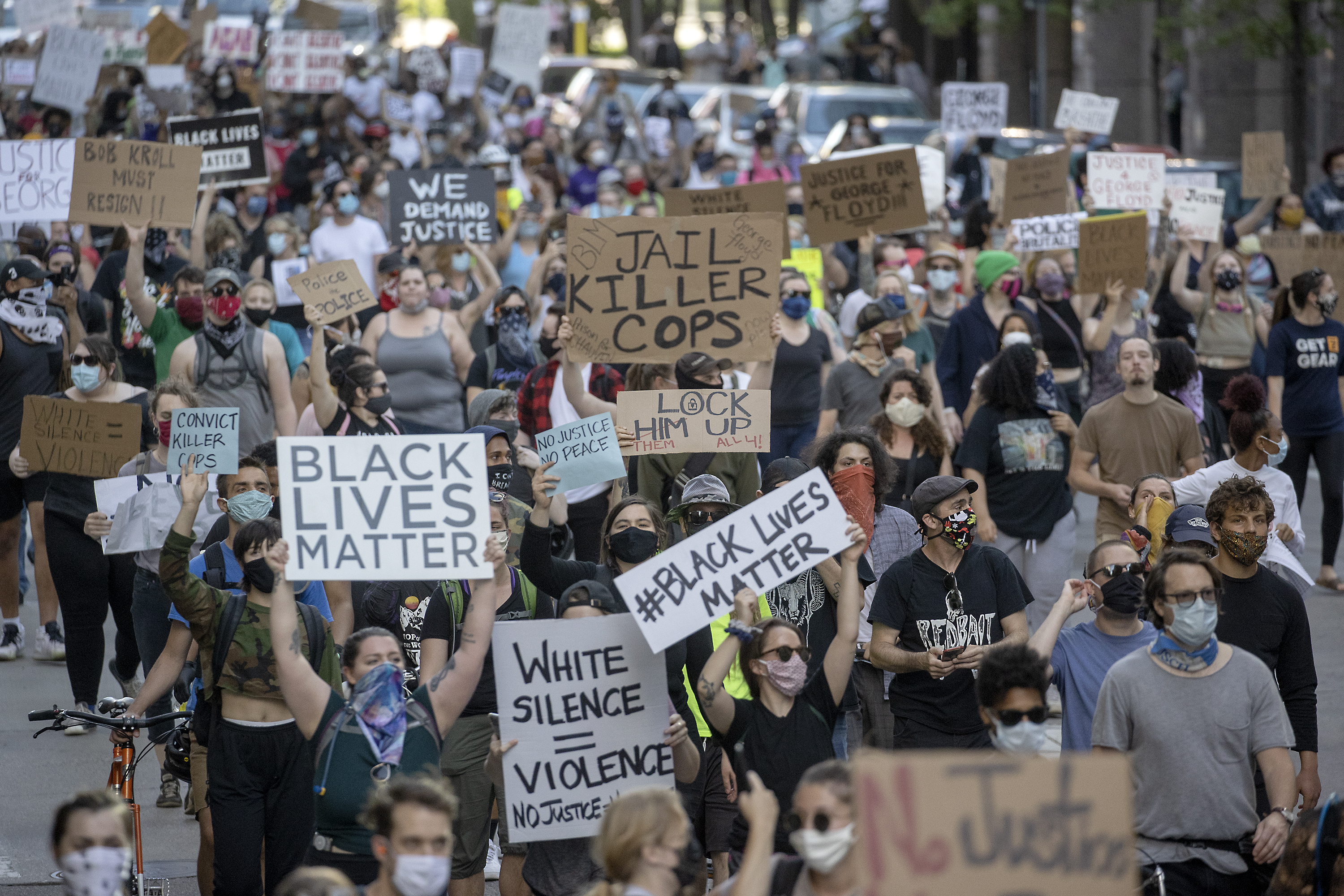 54/54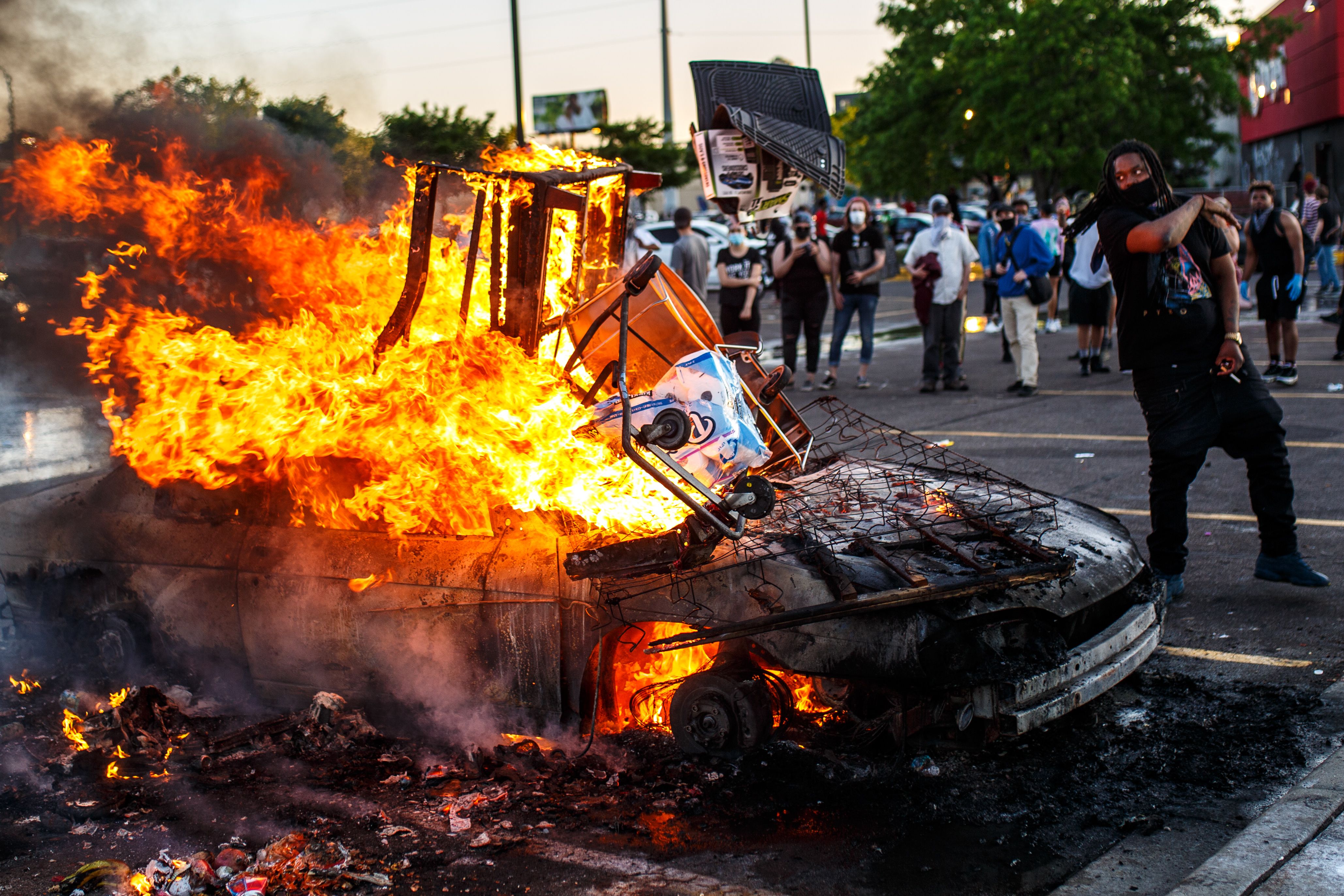 More Photo Galleries