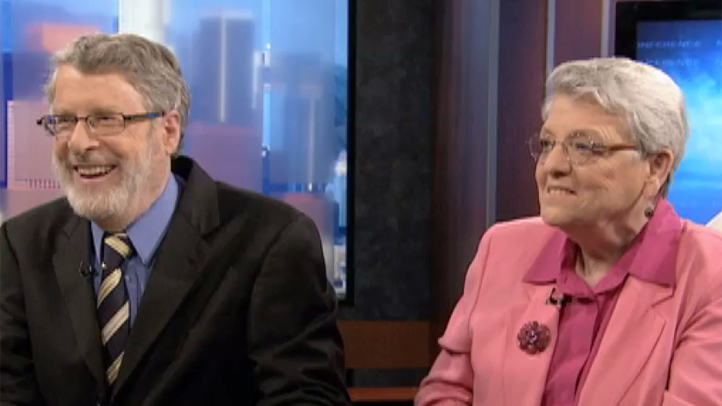 The Citizens Redistricting Commission voted 13-1 in favor of the new maps at a meeting Friday. The process moves to two weeks of public comment before the final vote.
Robert Stern, President of the Center for Governmental Studies, and Sherry Bebitch Jeffe, NBC4 Political Analysts, both believe the impact of the decision will favor the Democratic Party.
Republicans will try to impede the redistricting by contesting them in court, but Stern said it was ironic that the process is hurting the conservative party so much.
"It's the ultimate irony," said Stern. "Who pushed for the redistricting? The Republicans."
Even though the redistricting could heavily favor the Democratic party Stern said he believes the processes will encourage more competition and will be better for California residents.
"This is a much fairer redistricting, you won't have the situation we had this last decade where only one incumbent congress member lost the entire decade," he said.
Jeffe said that in all practicality, if the early predictions of Democratic dominance are true, the redistricting could relegate the Republican party to irrelevance.
"I have been told that it's pretty sure that the Dems will get a 2/3 majority in the State senate and they might get it in the assembly," she said