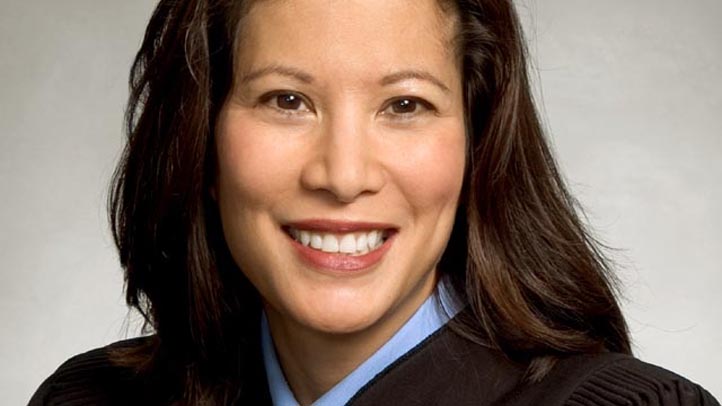 Why do California Republicans keep fighting a fight they can't win?
They received plenty of good advice, including right here at Prop Zero (We Told You So!), that their efforts to challenge the new state senate districts drawn by the citizens redistricting commission were a waste of time and money. But they ignored it, and went forward with an expensive referendum.
And today, the Calfiornia Supreme Court ruled that the 2012 elections will go forward under the commission's districts, even if the referendum qualifies.
What has been the reaction?
While a few wise GOP consultants have tut-tutted and counseled retreat, it's mostly been anger.
The targets have been... Republicans, and especially former Gov. Arnold Schwarzenegger, who championed the creation of the redistricting commission (with the support of his party brethren) and the Schwarzenegger-appionted state supreme court chief justice, Tani Cantil-Sakauye, who wrote the decision.
On Twitter, the Flash Report, a conservative blog, asked if Schwarzenegger's name could be removed from the list of former governors.
The Republicans are in a hole, and they won't stop digging. Even as this thing has turned from a waste of time and money -- which the party needs to spend on supporting reforms and policies that would lead the party back to power -- into a circular firing squad.
Mixed metaphor intended.
Some in the GOP are holding out hope that the referendum qualifies and the voters -- more than two thirds of whom are not Republicans -- will vote to block the districts.
Even if Republicans somehow win that referendum, guess who would draw the new districts? The California Supreme Court!
Earth to Republicans: put down your shovels, or you'll never climb your way out.
Let us know what you think. Comment below, send us your thoughts via Twitter @PropZero or add your comment to our Facebook page.