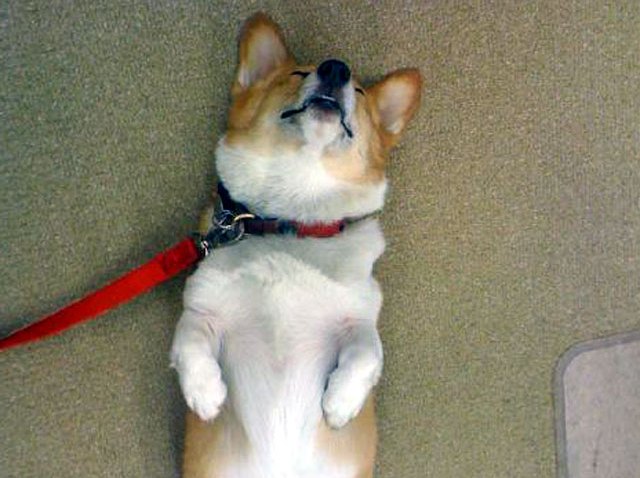 One Republican talking point throughout the budget debate has been: we'll support Gov. Brown's plan to put a measure extending temporary tax increases if the legislature agrees to put another measure on the ballot that would cut taxes by the same amount.
But, as Brown political advisor Steve Glazer noted today during a public radio debate in Northern California, no Republican has introduced such a measure in the legislature. Republicans should do that. The party looks unserious, since it won't agree to a tax extensions measure or to any cuts.
If the GOP were serious, Brown might be wise to take them up on it, despite expected opposition from Democrats and interest groups. As the former Howard Jarvis Taxpayers Assn. president Joel Fox argued here, a tax cut measure is unlikely to win. And Brown would then have a chance to get the tax revenues he needs in June -- instead of waiting for a November ballot initiative, or offering Republicans changes to pensions or the budget process that are unpalatable to Democrats.