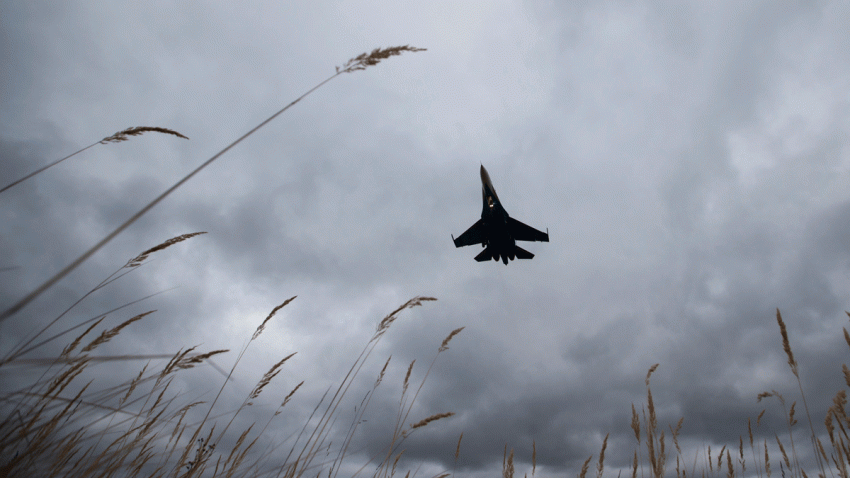 Russian state media reports that Moscwo plans to sell Iran state-of-the-art warplanes, tanks and missile systems,
The haul reportedly could total up to $8 billion.The deal to sell an unspecified number of Sukhoi Su-30SM fighter jets to Tehran could be sealed by the end of the year, according to RIA Novosti. The news agency cited an unnamed Russian defense official.
Moscow is also expected to ship the first batch of S-300 missile defense systems to Iran on Thursday, RIA Novosti added, quoting Iranian military official Mostafa Izadi.
The reports could not be independently confirmed by NBC News.