10. Will Ferrell dons a mustache playing Alex Trebek in a round of "Jeopardy!"
9. Dan Aykroyd delivers a new sketch while revisiting one from 1976.
8. Jerry Seinfeld takes questions.
7. Fifteen-time host Steve Martin performs an opening monologue. "How do you cover all the people who have been on 'SNL' over the years?"
6. In Memoriam celebrates the late great cast members, hosts, writers and musicians associated with "SNL."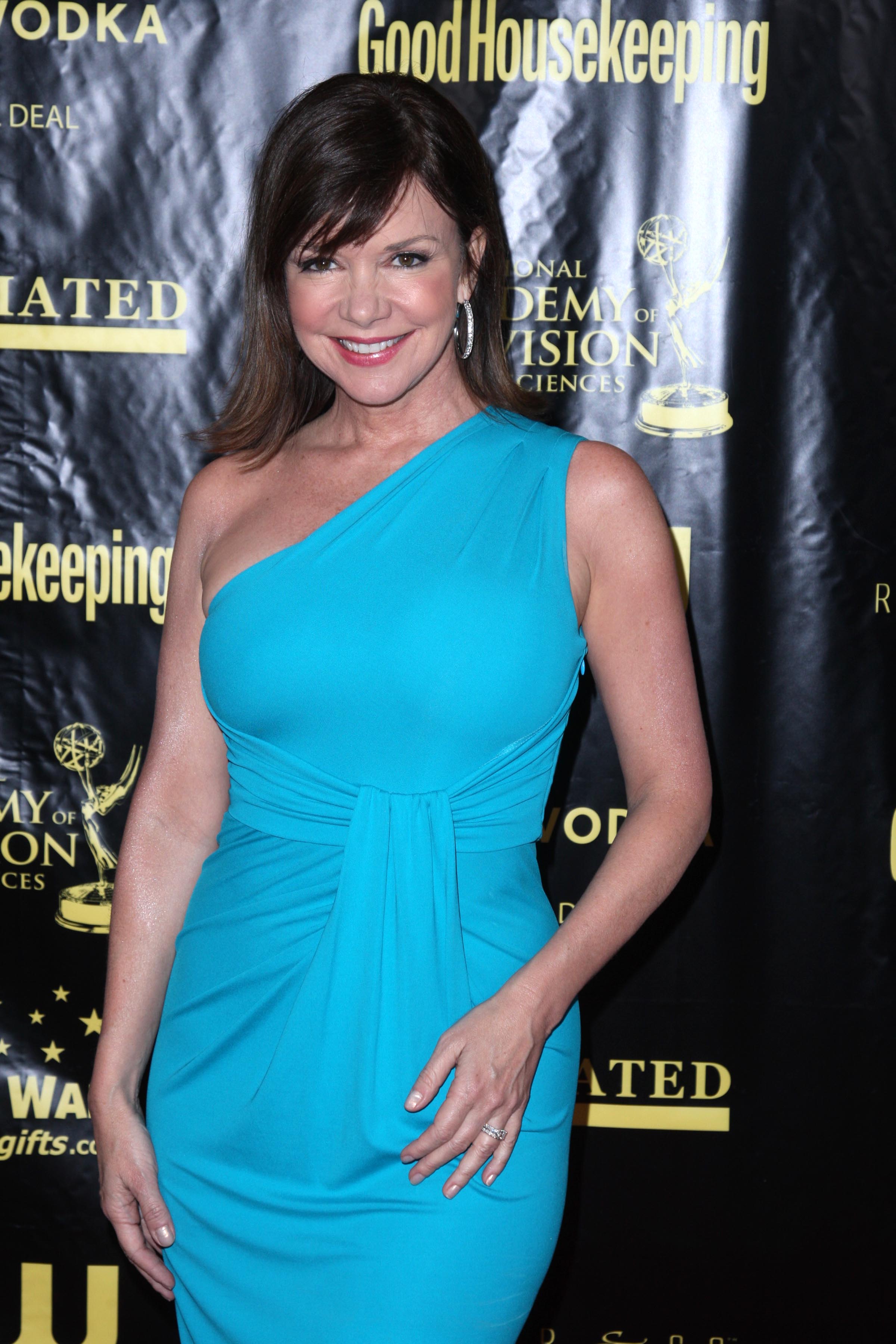 5. Maya Rudolph embodies Beyonce and performs a musical interlude with Martin Short.
4. Paul McCartney sings "Maybe I'm Amazed" and Paul Simon closes the night out with "Still Crazy After All These Years."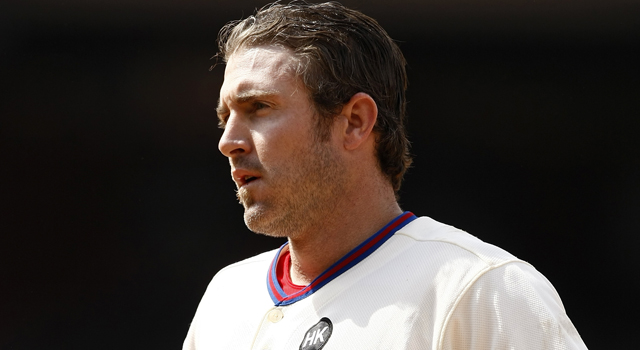 3. Mike Myers and Dana Carvey take the couch again in "Wayne's World."
2. Amy Poehler, Tina Fey and Jane Curtain return to the "Weekend Anchor" desk.
1. And the top moment of the "SNL" 40th anniversary show is.... Betty White shares a passionate kiss with Bradley Cooper in the Californians skit.