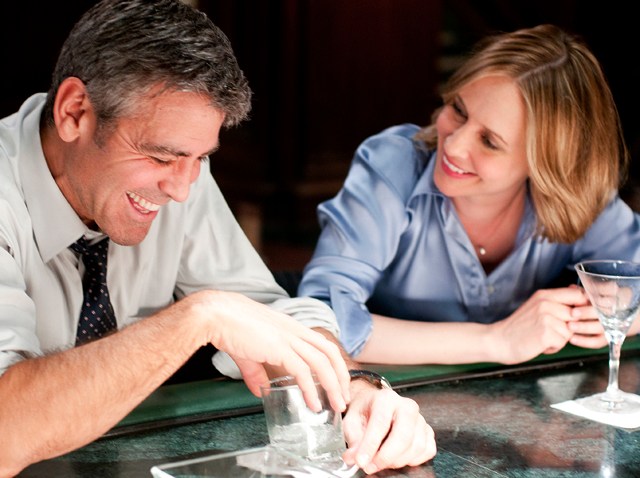 It was déjà vu all over again at the announcement of the Screen Actors Guild award nominations, as 18 of the 20 nods for film work went to people who'd been recognized with Golden Globe noms just two days earlier.
The Guild opted for Jeremy Renner's work in "The Hurt Locker" over Tobey Maguire's turn in "Brothers," and Diane Kruger's femme fatale from "Inglourious Basterds" over Julianne Moore's beard in "A Single Man." With so little difference between the two slates of nominations, it's difficult to glean any difference in philosophy or taste between the two august bodies, but the most obvious conclusion is that the Guild, being comprised mostly of actors you've never heard of, is more open to nominating other actors you've never heard of. It's hard to argue with the Guild on these two. Both Renner and Kruger, as well as their films, have gotten well-deserved rave reviews for their work this year.
The biggest victim of this year's awards nomination homogeny has to be Peter Sarsgaard, who gave an incredibly subtle, smart performance opposite Carey Mulligan in "An Education," but had to settle for the film's Outstanding Performance by a Cast nomination. Both the Globes and the Guild nominated Mulligan, Sarsgaard's consolation prize is a shame.
Sarsgaard was partly victimized by the unstoppable force that is George Clooney, as "Up in the Air" nabbed him a best actor nod, and best supporting nods for co-stars Anna Kendrick and Vera Farmiga. Joining the triple-dip club was "Precious," with a best cast nod in addition to best actress for Gabourey Sidibe and best supporting actress for Mo'nique, and "Inglourious Basterds," for best cast, best supporting actor, Christopher Waltz, and supporting actress, Diane Kruger.