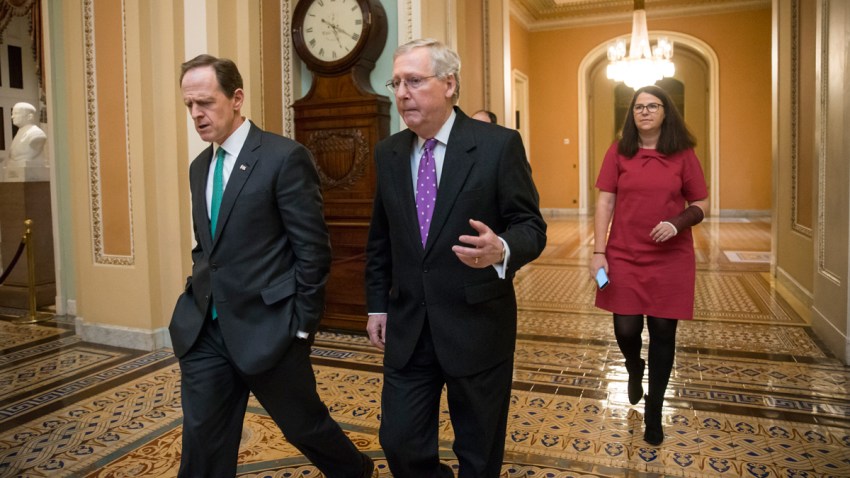 Senators backed a bill Wednesday to derail North Korea's quest for a nuclear weapon, NBC News reported.
The bill would mandate sanctions against those involved in North Korea's nuclear and ballistic missile development program, require a renewed focus on cyber-attacks by North Korea on the U.S. and target those responsible for human rights abuses committed by the country's government.
The vote was 96 to 0.
The passage of the bill comes days after North Korea launched a long-range rocket and a month after the country claimed to test a hydrogen bomb.