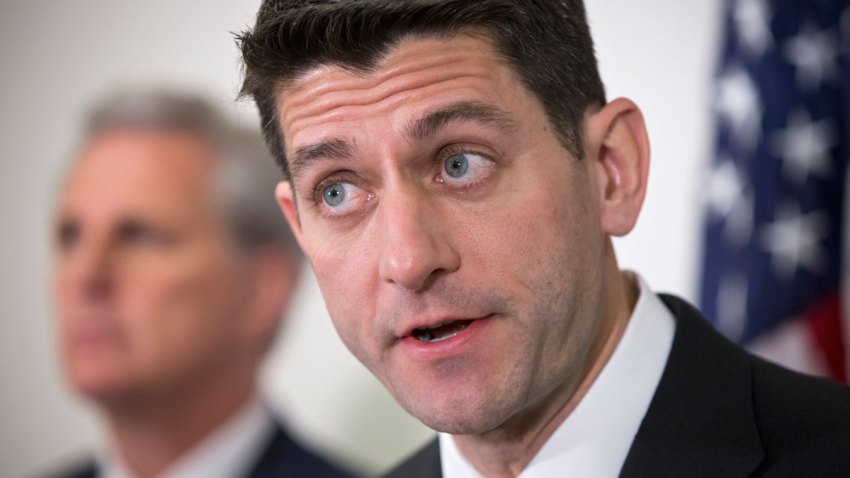 Less than a week after House Speaker Paul Ryan went after Republican front-runner Donald Trump for failing to disavow David Duke and the KKK, the former vice presidential nominee has spoken over the phone with the controversial candidate about developing a Republican agenda, NBC News reported.
And in addition to Trump, Ryan, R-Wis., has also spoken to Senator Ted Cruz, a Republican from Texas, "to explain House Republicans' plan to present a bold conservative policy agenda this year," the speaker's press secretary, AshLee Strong, told NBC News Monday.
Speaker Ryan also plans to have similar calls with Republican presidential candidates Florida Senator Marco Rubio and Ohio Governor John Kasich, she said.
The push to develop an agenda that the eventual Republican nominee can embrace has been a focus of Ryan's short tenure as speaker.
Ryan, who ran as Mitt Romney's running-mate in 2012, was elected to the Speakership after conservative House Republicans ousted House Speaker John Boehner, R-Ohio, from the job in September of 2015.