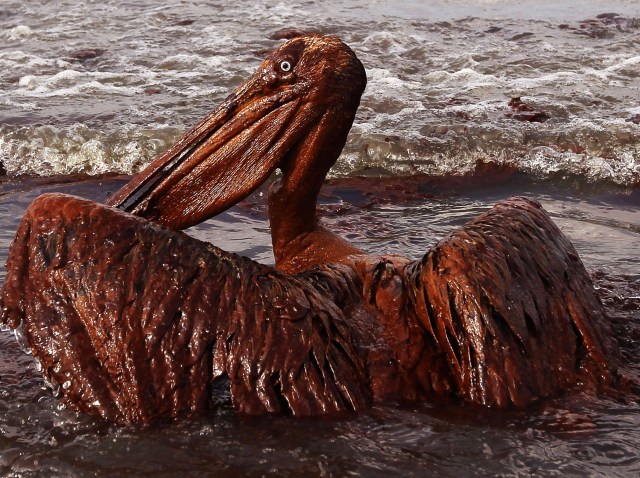 SOLVANG GETS IT: Many a city throws a mondo to-do a few times a year; the party in question might have to do with local history or local food or local culture or a local crop or, quite often, all of the above. But in the middle of all of the walking tours and wine tastings and highbrow talks and shopping events there should be at least one major nod to something that either the city does best or is known for. Otherwise, opportunities are missed and chances are not taken and everyone is a little at a loss, residents and visitors alike.
THIS... however, has not be Solvang's path. No matter what the big festival is, you can bet that the Windmilliest City in All the Land -- feel free to TM that, Solvang, if you like -- is incorporating an afternoon or evening that completely focuses on what it is known for. Is your first answer wine? You'd be correcto, friend; the Windmilliest City in All the Land does occupy a nice little nook of Santa Ynez Wine Country. (Travel brochures might even say it is "nestled.") But Solvang also gives ample love to something it is equally known for, and that is dessert.
SWEETS, CAKES, PASTRIES: Yep, ice cream cones and aebleskivers are as common a sight around the quaint burg as signs touting wooden shoes for sale, but desserts come in all stripes in Solvang. So during Taste of Solvang -- that's happening over the middle weekend of March -- sweets get their own starring role, at the Sweets & Swing night. The swing is jazzy tunes and the sweets? It's the much beloved Dessert Reception of years gone by. Meaning you'll try a bunch of tasties all in one fell swoop. Well, we have to rock our strengths, right? And Solvang so does. Nab your $25 ticket to Sweets & Swing before they dosey-do right out the door (translation=sell out). How often are full nights devoted to what we enjoy at the end of a meal?
Copyright FREEL - NBC Local Media