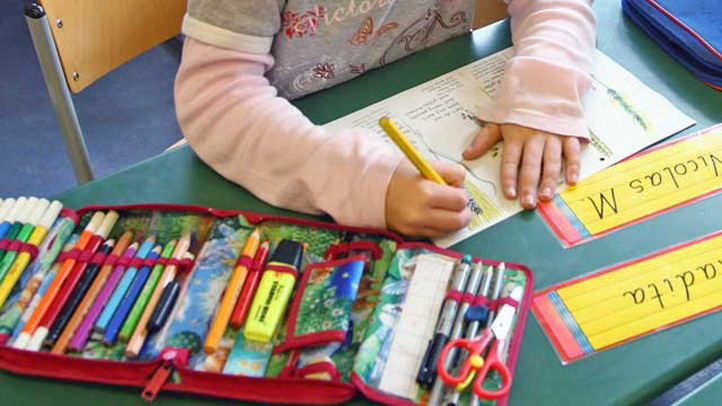 A northeast Florida kindergarten teacher has been suspended without pay after school officials say she videotaped a child beating other children and did not intervene.
The Duval County schools investigative report found that the teacher, 65-year-old Rita Baci, also pushed a kindergarten student out of her class and left him unattended.
The Florida Times-Union reports that a school district investigation found that Baci on three occasions used her cellphone video camera to record a boy beating on other students.
The investigator found that Baci had shown the tapes to other students and a vice principal before a meeting with the child's parents.
Officials say Baci violated the district's code of ethics and professional conduct by failing to make a reasonable effort to protect students from harm.
Copyright AP - Associated Press