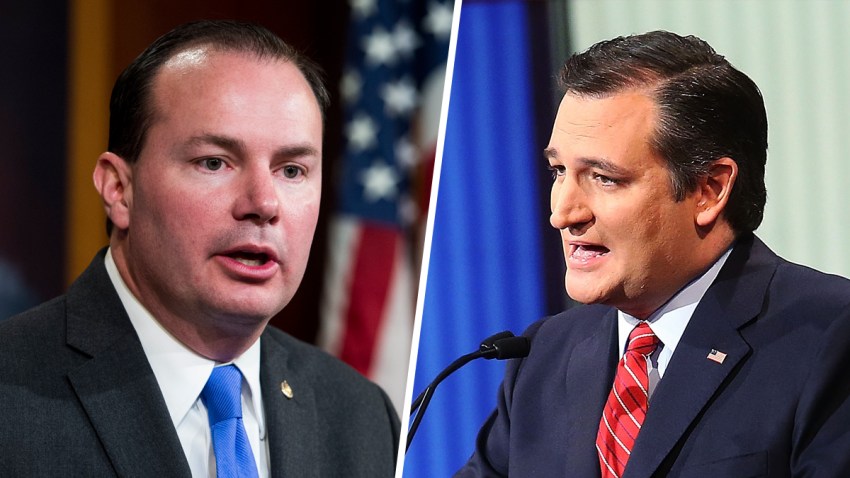 Utah Sen. Mike Lee endorsed Ted Cruz for president, saying the Texas senator can unite the fractured GOP.
Lee told reporters that Cruz, "doesn't believe you have to settle" for compromises and that "There is a big difference between slogans and substance" and Cruz is that difference.
Lee was elected during the tea party-fueled election of 2010. He is up for re-election this year.
Lee did not endorse until today, but did campaign for both Cruz and Florida Sen. Marco Rubio.
"I've got two really good friends in this race," Lee told reporters at a Cruz campaign stop in South Carolina in February, "Any one of them running alone would have gotten my endorsement a long time ago."
Cruz also received the endorsement of former Republican presidential candidate Carly Fiorina on Wednesday.
Copyright AP - Associated Press