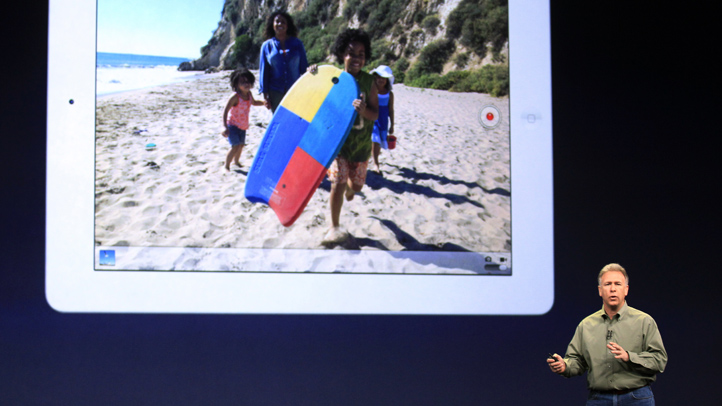 Apple CEO Tim Cook took the stage to applause shortly Wednesday morning and announced that "Apple (is) on the forefront of post-PC revolution."
But Steve Jobs' hand-chosen replacement took his time before revealing the "poster child" of that revolution. When he finally did pull the veil back, the features on the third generation iPad was largely what consumers expected.
The new iPad will come with a Retina display and a more powerful chip, which will have four times the graphics performance power of other tablets. Perhaps most importantly the newest iPad will be 4G LTE ready, which sets the stage for the next iPhone to follow.
View the story "Apple Releases New iPad" on Storify
]