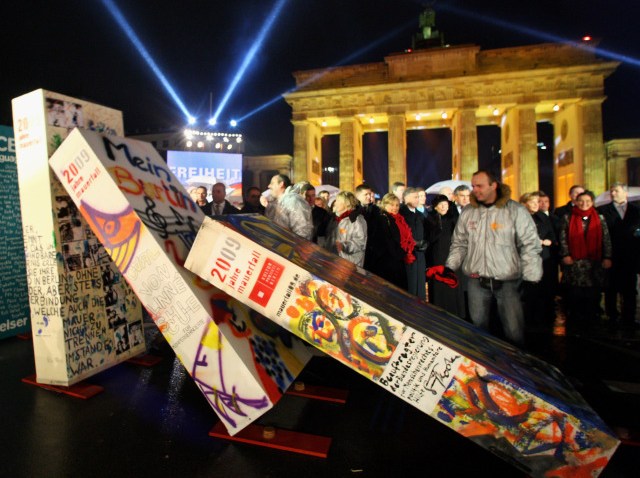 While his budget proposal didn't change much in terms of policy, Gov. Jerry Brown tried to draw a political line in his press conference Monday: between those who are willing to push budget problems off into the future and those who want to reckon with the here and now.
Brown pointed again and again to what he called the "Wall of Debt" -- $34 billion in various obligations that the state has taken on as part of previous budget efforts. These include the money the state still owes on the voter-approved 2004 borrowing that was supposed to save the state budget. Other money included various promises to balance the budget that didn't come due, or had other unexpected costs.
Brown pointedly said that the budget proposal released last week by legislative Republicans would not cut down this wall of debt -- but could add to it because of unrealistic assumptions. He has a point there -- since the Republicans assume big increases in revenues to cover the budget. What's less clear is whether his own plan will "tear down the Wall of Debt", as he pledged. Many of the pieces of his program -- from tax extensions to savings by eliminating redevelopment agencies -- may not be enacted, could face court challenge, or may not produce the expected savings.
That said, the Wall of Debt is a smart way to illustrate to voters the consequences of failing to reckon with California's structural deficit.