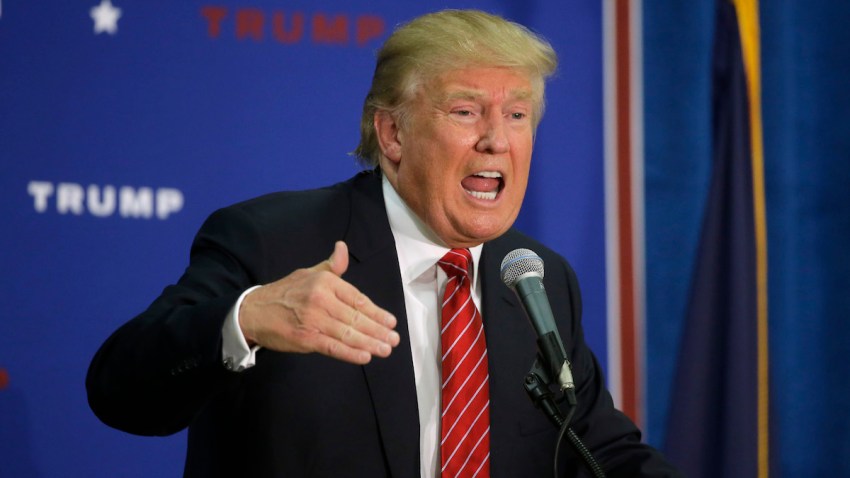 Republican presidential candidate Donald Trump will answer questions from New Hampshire voters during a live town hall meeting moderated by "Today" show's Matt Lauer on Monday, Oct. 26.
Trump will sit down with Lauer for a live one-on-one interview prior to the town hall.
He will also take questions submitted via social media. Viewers can send questions on Facebook, Twitter or Instagram with the hashtag, #TrumpTODAY.
The town hall will be available on Today.com after it airs.