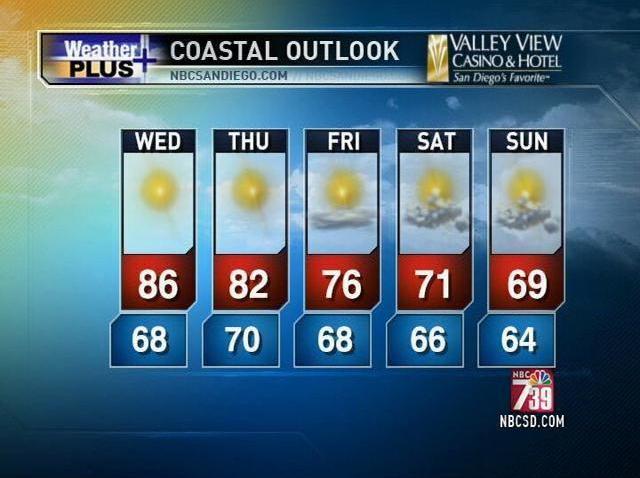 The "Today" show hosts put on another Halloween Boo-Nanza, turning NBC's morning show into a "Saturday Night Live" set and channeling favorite characters from years past.
Willie Geist and Tamron Hall kicked off the big reveal as Will Ferrell and Cheri Oteri's peppy Spartan cheerleaders.
Next was Natalie Morales as Mary Katherine Gallagher.
"Sometimes, when I get nervous, I stick my hands under my armpits and then I smell them like this!" said Morales, doing a spot-on impersonation of Molly Shannon's character.
Kathie Lee Gifford and Hoda Kotb were Wayne and Garth from Wayne's World.
Then Al Roker and and Lester Holt jammed on the "Today" plaza as The Blues Brothers, Jake and Elwood Blues, singing "Soul Man."
Matt Lauer was Pat and faced the real Pat (Julia Sweeney) in a fake mirror.
SNL's hilarious "Mom Jeans" commercial, featuring Tina Fey, Amy Poehler, Rachel Dratch and Maya Rudolph, was also reenacted bit-by-bit by Savannah Guthrie, Jenna Bush Hager and Meredith Vieira.
"Mom jeans fit mom just the way she likes it. She'll love the 9-inch zipper and casual front pleats," said the voice in the commercial as the three showed off the look that's perfect for anything "from a soccer game to a night on the town."
Before they piled into a van, Geist made an expression that said everything about the unfortunate fashion statement.