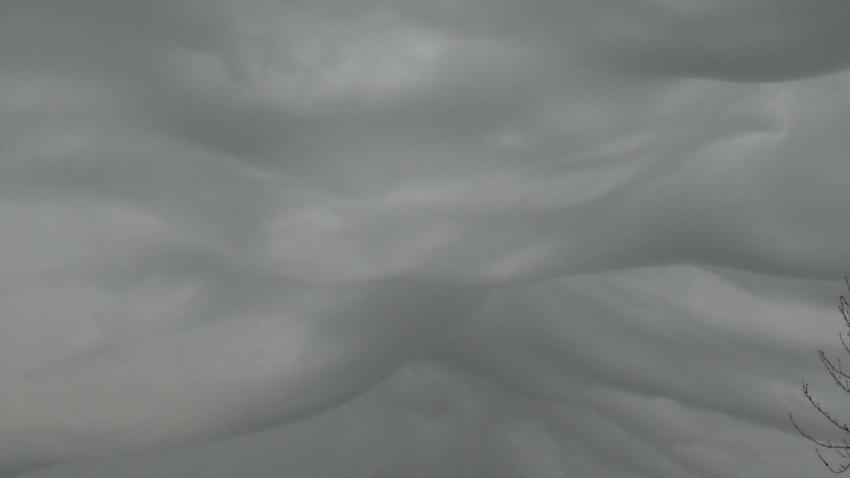 A top ISIS commander known by his nickname Omar the Chechen — and recognized by his distinguishable red beard — is believed dead from a U.S. airstrike in Syria, a senior defense official told NBC News Tuesday.
The likely death of Omar al-Shishani near the town of Shaddadi — seized by Syrian rebels from ISIS last month — would be a key gain for coalition forces in taking out one of the biggest names on the U.S.'s terror hit list, NBC News reported.
The senior defense official said al-Shishani, born in 1986, is believed to have died along with a dozen other ISIS fighters.
Pentagon spokesman Peter Cook added that al-Shishani — originally named Tarkhan Tayumurazovich Batirashvili — was a Syrian-based Georgian national who held top ranks within ISIS, including minister of war.
Al-Shishani was described by the Pentagon as a "battle-tested leader."