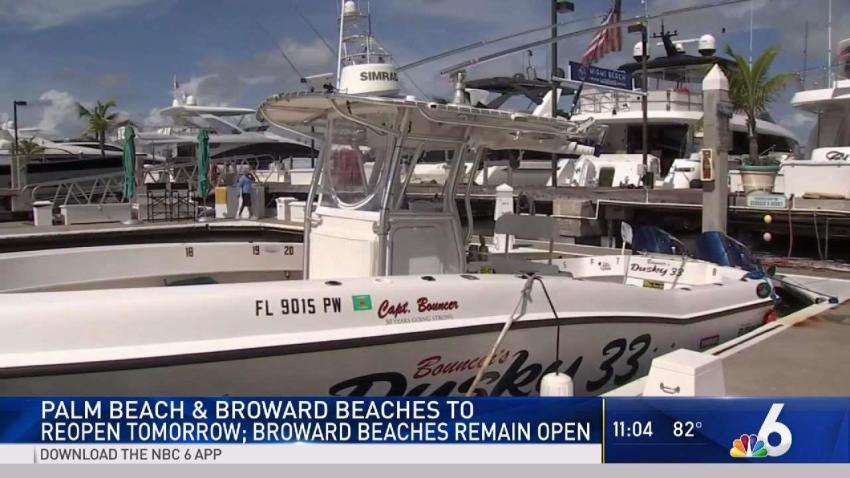 With just over a month until his inauguration, President-elect Donald Trump is selling membership cards to the event, though it's not exactly clear what the cards offer.
A page on the Donald J. Trump for President site offers the cards in exchange for a donation, suggesting amounts from $35 to $2,700, the federal limit for an individual political donation. The site doesn't say what benefits being a card-carrying inauguration member conveys.
"The bearer of this card is committed to helping advance President Donald Trump's agenda to Make America Great Again!" reads a rendering of the back of the card, visible in a short video on the site.
The webpage informs potential buyers that "our official membership rollout begins on Inauguration Day." On Thursday, it warned contributors that they only have until 11:59 p.m. to pay for the "exclusive" cards before they were sent to printers.
Contributors can vote for their favorite of two inaugural membership card designs. One is deep blue and features an inaugural seal showing the White House above the names "Trump" and "Pence." The other is a photo of Trump waving to an audience at an event. Neither design provides information about how the cards will be used on January 20.
NBC reached out to the Trump transition team for comment about what privileges cardholders will enjoy during inauguration.
As of Monday, Trump added a link to his Twitter bio selling "inaugural membership cards," according to reports in Fortune and the Verge; the link to DonaldJTrump.com in the bio Thursday redirected to the page selling the cards.
This is reportedly not the first time Trump has made IDs available to his supporters.
The Trump campaign offered donors "gold executive membership cards" over the summer for showing their support, the Verge reported. The asking price was originally $200, but by August they had devalued to $35, according to Fortune. The fundraising move was criticized online, as the shiny gold cards served no actual function.