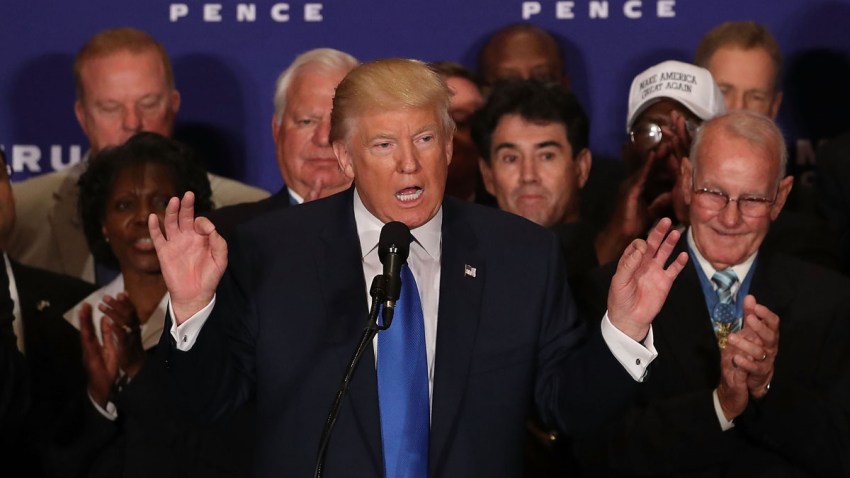 President-elect Donald Trump said in an interview that will air Sunday that he will be "restrained" with the use of social media as president, NBC News reported.
"I'm going to be very restrained, if I use it at all, I'm going to be very restrained," Trump said in an interview with CBS' "60 Minutes" that will air Sunday night.
But by Sunday morning, Trump had already contradicted himself. He lashed out at the New York Times on Twitter, complaining about "very poor" coverage and claiming without evidence the paper is "losing thousands of subscribers."
Trump then followed up with a tweet referring to himself in the third person and slamming the Times as "dishonest" for saying that he believes "more countries should acquire nuclear weapons." In his tweet, Trump falsely claimed he never said that.
But in interviews with the Times, CNN and Fox News, Trump did say that more countries, including Japan and South Korea, should have nuclear weapons.