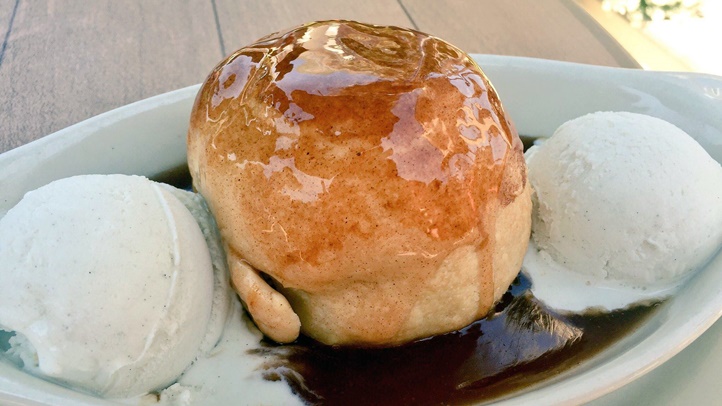 With a broken mast, a disabled engine and with distress calls out of range, two American women have been rescued after being at sea for five months, the U.S. Navy and family members said, NBC News reported.
Jennifer Appel, 48, and her friend Tasha Fuiaba were found by the fishing vessel around 900 miles southeast of Japan, and a U.S. Navy ship based out of Sasebo, Japan, rescued them on Wednesday morning, the Navy said and Appel's mother said.
"One prays every day, and your friends pray with you, and you hope that everything goes well," Appel's mother, Marie, said in a phone interview with NBC News on Thursday.
"I thank God that she has made it there safely," Marie Appel said.