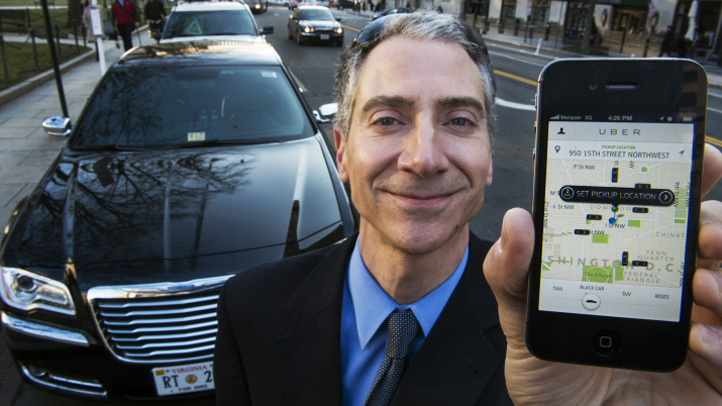 Uber is worth $12 billion?
According to reports, as the hired driver app seeks an additional $500 million in funding, the startup could be valued around $12 billion or more.
Uber, based in San Francisco, created a mobile app for users to find drivers for hire, is looking for more funding from mutual funds and hedge funds, according to the Wall Street Journal. Interested investors have until the end of the week to pledge money. Bloomberg has already reported that it's seeking a valuation of $10 billion, but $12 billion isn't impossible.
If the numbers don't add up, it's likely because it has the same valuation of Hertz or Avis car rental companies that a) have fleets or cars and b) assets. Uber has neither, only a network of users and a reservation system. Uber would also be worth more than Dropbox.
We're not denigrating what Uber is doing, it's projected to make $1.5 billion net next year, but when we start looking at valuations of more than $10 billion for a reservation system -- it's easy to see why people are arguing we're in a tech bubble.