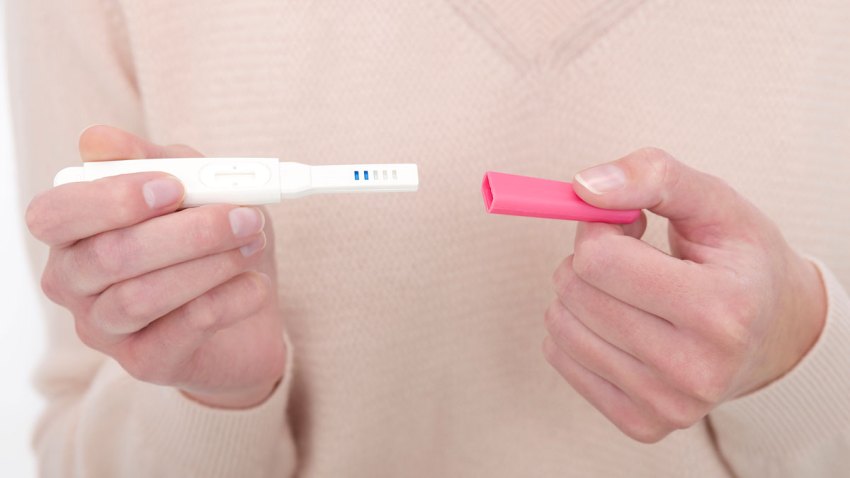 A new study shows the rates of unintended pregnancies dropped to the lowest level in 30 years between 2008 and 2011, NBC News reported.
Experts say unintended pregnancies have dropped by 18 percent, mostly due to better use of birth control.
The declines were among women of all ages, incomes, race and ethnic groups, according to the study, conducted by the Guttmacher Institute.
Experts conducting the study said the findings help support the abortion debate — that access to contraceptive services leads to a lower incidence of abortion in the U.S., which, the report says, has the highest level of unintended pregnancy in the developed world.