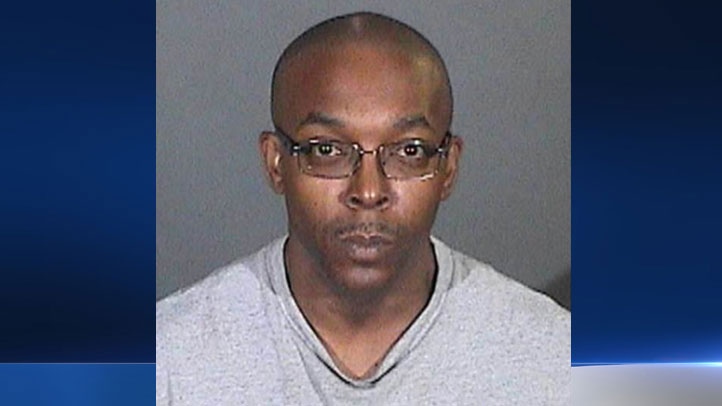 Investigators are looking for possible victims of a UPS worker accused in two separate sex assaults of teenage girls in South Los Angeles, police said Wednesday.
Anthony Leroy Tinzly, 36, was charged last week in connection with kidnap, rape, sodomy and robbery after he was linked to two sex assaults on June 11 and June 18 in South LA, according to the Los Angeles Police Department.
Investigators on Wednesday released his photo in hopes that more possible victims would come forward.
Tinzly is a 15-year employee of UPS, Los Angeles police said. He was being held in lieu of more than $2 million.
UPS spokesman Justin Luther confirmed to NBC4 on Thursday that Tinzly has worked for the company since 1999.
Tinzly loads trucks in the morning before deliveries and does not interact with customers, Luther said.
"He serves in a non-customer facing capacity, with inside operations," Luther said. "The charges are not related to his work at UPS."
It was not immediately clear how the charges against Tinzly would affect his employment with UPS.
Anyone with information should call LAPD Detective John Macchiarella at 213-486-6926. Anyone wishing to remain anonymous should call Crime Stoppers at 1-800-222-TIPS (800-222-8477).